#SmallBusinessThatRock: Century Developments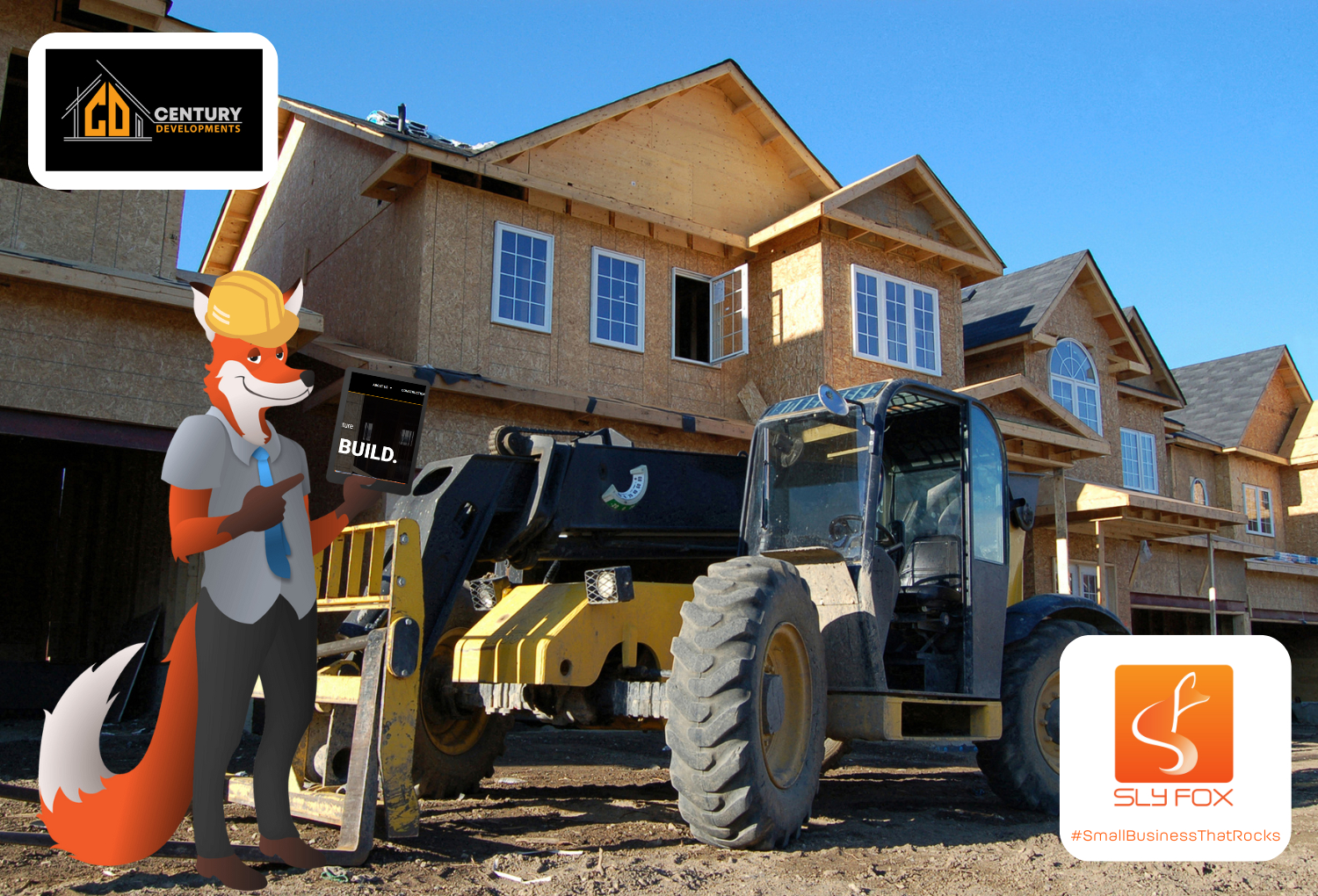 Century Developments is a small business based in London, Ontario that specializes in home, commercial, and industrial renovations. They are a #SmallBusinessThatRocks because of their commitment to quality workmanship and customer service. In addition to providing high-quality renovations, they also work closely with their clients to ensure that their vision for the project is realized. As a result, they have built a reputation for being one of the most reliable and trustworthy general contractors in London, Sudbury, and areas nearby. If you are looking for a company that can provide professional and efficient renovations, then Century Developments is the perfect choice.
A Passion for Quality Home Renovations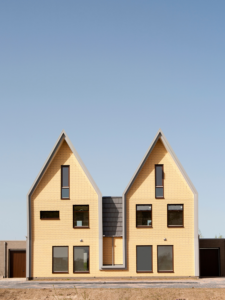 Century Developments is passionate about delivering quality workmanship on every project, no matter the size or scope. This commitment to quality has earned them a reputation as one of the premier renovation companies in London, Ontario. Whether they're renovating a home kitchen or bathroom, Century Developments brings the same level of dedication and attention to detail to each and every general contracting project. 
A Focus on Customer Satisfaction
Another reason why Century Developments is a #SmallBusinessThatRocks is its unwavering commitment to customer satisfaction. They understand that renovations can be a stressful time for their clients, so they go above and beyond to ensure that the process is as smooth and stress-free as possible. From start to finish, their goal is to make sure their clients are happy with the finished renovation project.
A Wealth of Contracting Experience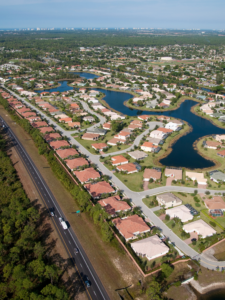 In addition to their passion for quality workmanship and dedication to customer satisfaction, Century Developments also has a wealth of experience in the general contracting industry. With years of experience under their belt, they have seen it all when it comes to renovations. This experience gives them the knowledge and expertise necessary to handle any challenge that might come up during a project.
If you're looking for a renovation company that cares about its workmanship, dedicates itself to customer satisfaction, and has the experience necessary to handle any challenge thrown it's way – look no further than Century Developments! They are truly a #SmallBusinessThatRocks.
Please follow and like us: