#SmallBusinessThatRocks – From The Meadow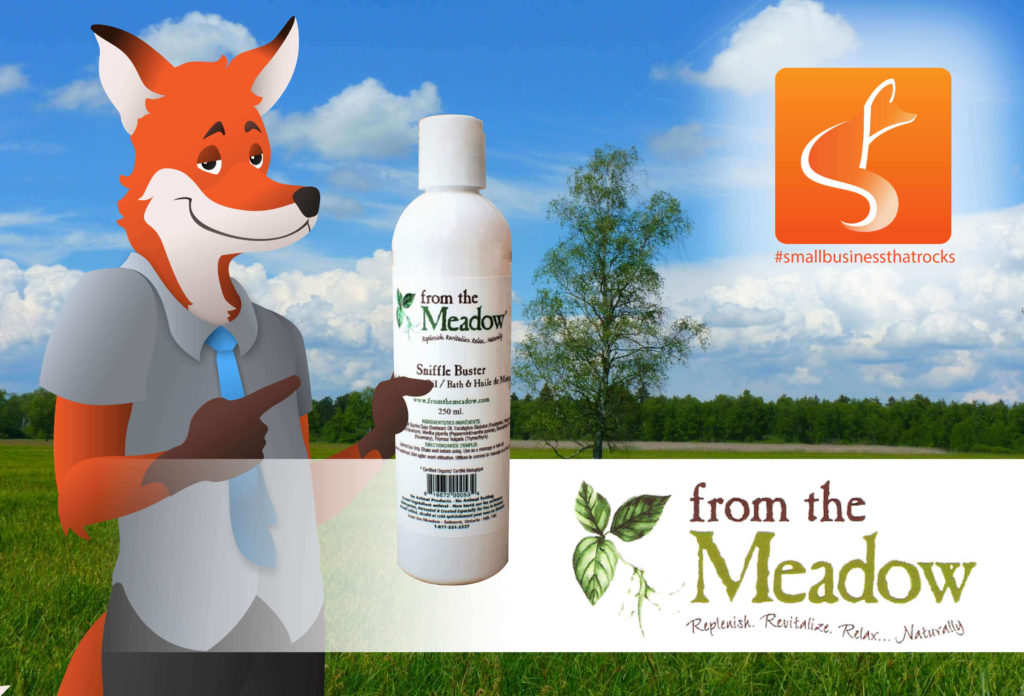 This week's #SmallBusinessThatRocks is From The Meadow as featured on CTV London! From The Meadow specializes in the creation of natural healing products made from the highest quality ingredients using no chemicals, preservatives, dyes or petroleum products. The herbs contained in their creams are personally hand-picked and produced on their farm in southwestern Ontario. If you are looking for truly natural healing products then start right here with From The Meadow!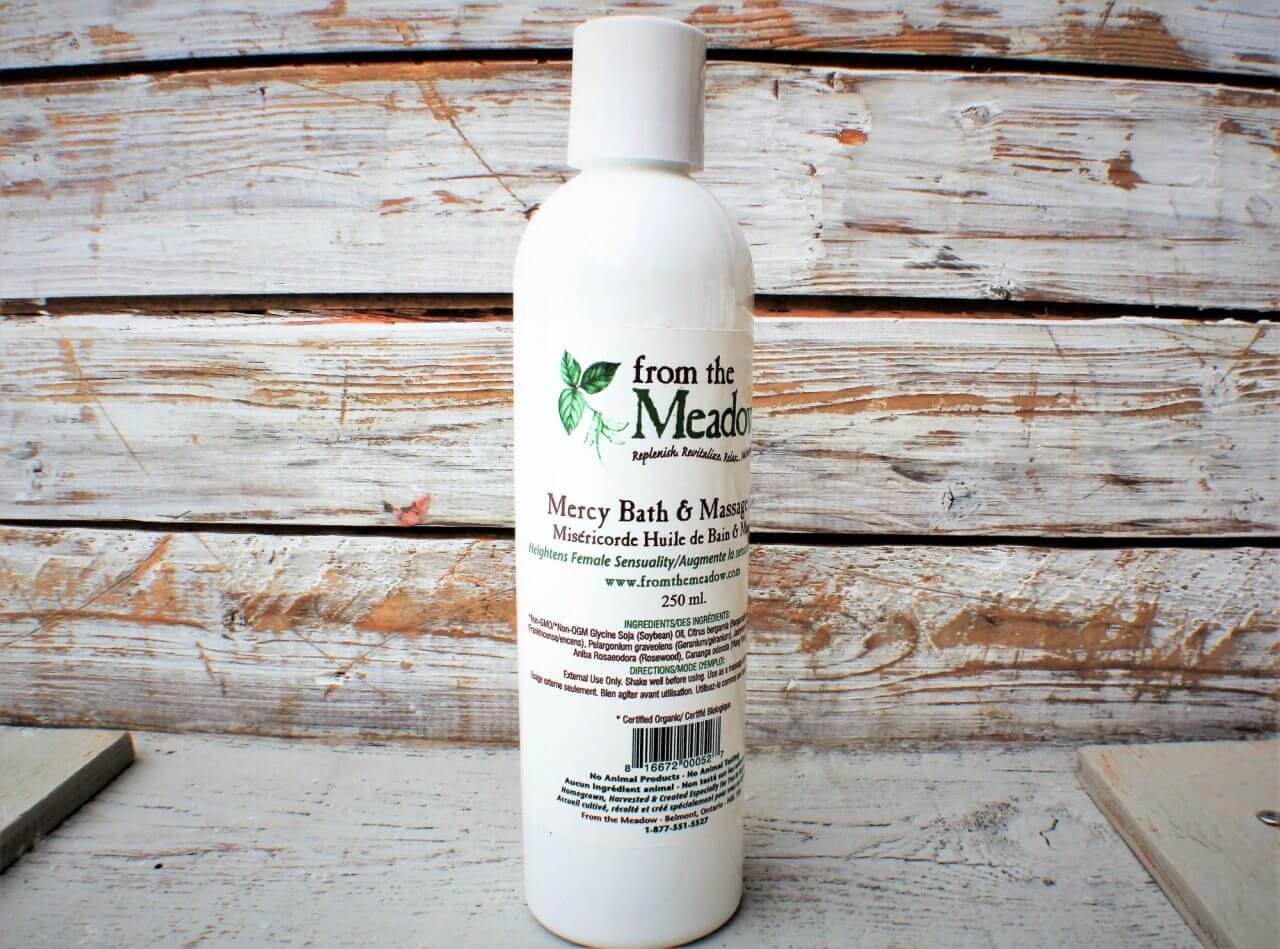 Certified Organic Soya Oil is the base of all From The Meadow soaps, creams and massage oils. Rich in Vitamin E, it is most like the oils found in the human body. It can easily absorb into your skin. For this reason, it is being considered a safer component even for breast implants!
From The Meadow makes sure all of the herbal ingredients are present in sufficient quantity to ensure efficacy. It is combined to produce their desired effects based upon the theory known as "The Doctrine of Signatures". As the majority of the products were created with medicinal and complete body health in mind, this theory has been invaluable in their preparation.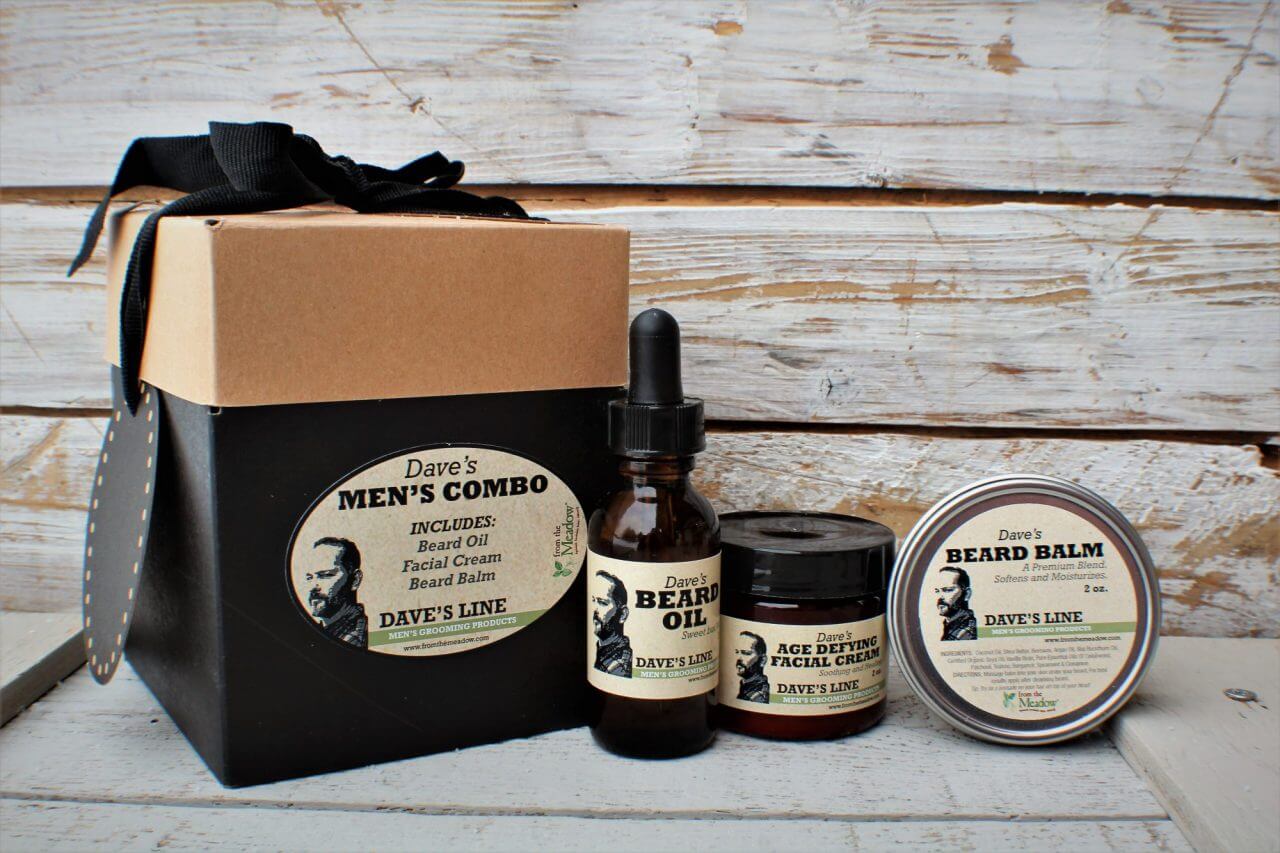 From The Meadow has other products from bath bomb volcanoes, scrubs, butter's, makeup, massage oils, specialty men and women products, lip balms, gift sets, hair, cleansers, handmade soaps, healing creams, deodorant, facial care, baby collection, bath, and candles. Visit their site today or attend their Christmas Open House in early December to see their expanded store and receive a 20% discount on your purchase.  Their product line is available at many local vendors including at Blue Ash Beauty Bar here in London, Ontario.   We are positive you'll find something you'll love From The Meadow!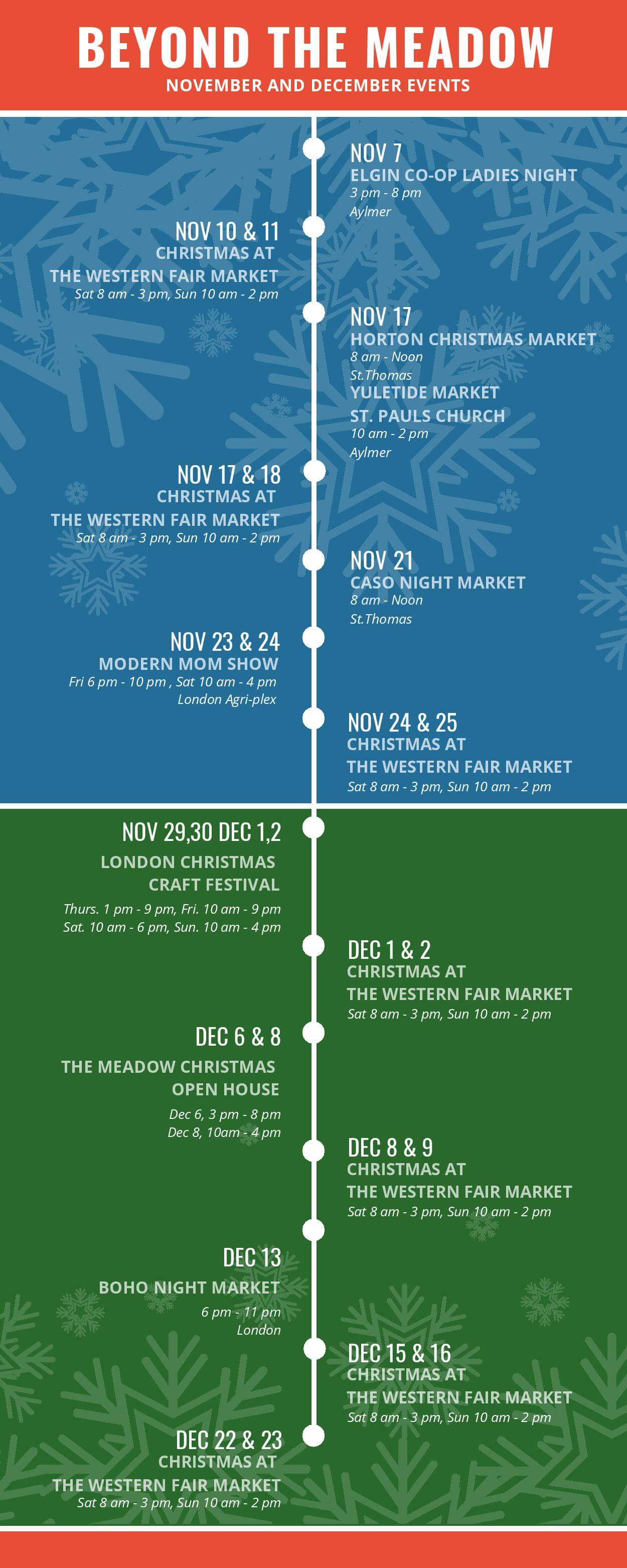 Please follow and like us: