How To Make A Google My Business Listing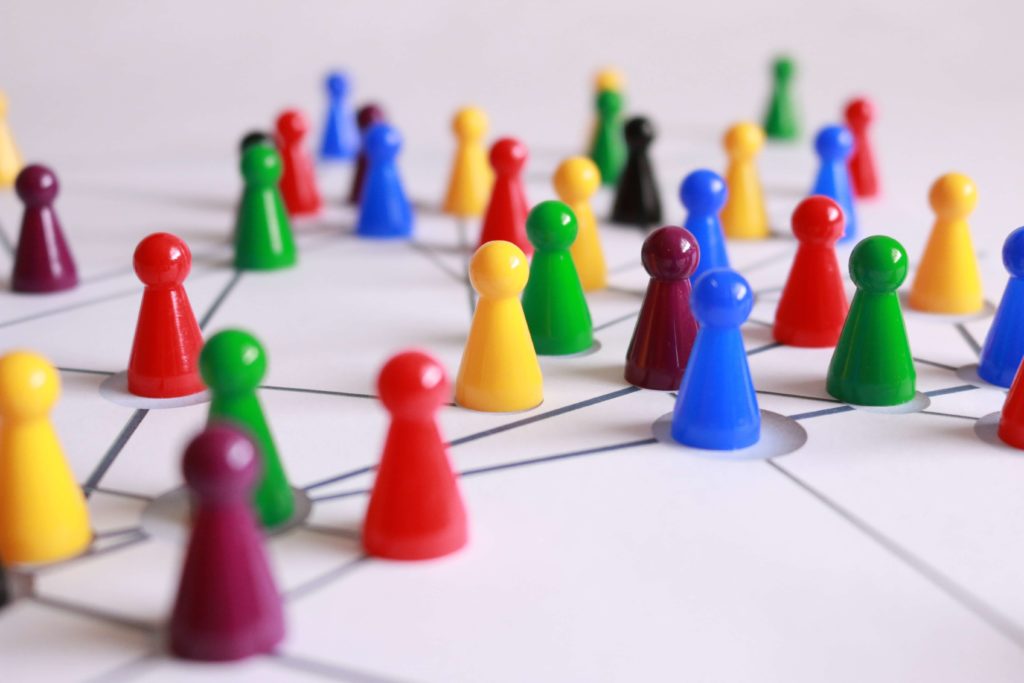 Google, the world's number one search engine, is still the best way to raise your small business profile. This is because they make so many features available to everyone, not just to companies who can pay the most money. The most valuable feature is Google My Business. This program provides a dashboard for managing and tracking your online presence across Google's platforms, including Analytics, their proprietary Adwords feature, and a listing on Google Maps.
A Google My Business profile is more than just a way to control and expand your online profile. It's not a replacement for a website, but a way of enhancing your presence on the Internet. When all the features are used, it can help your small business get the local exposure, improve your reach, and earn a high spot on search engine returns. It's all free, too! So how can you set up your own My Business listing?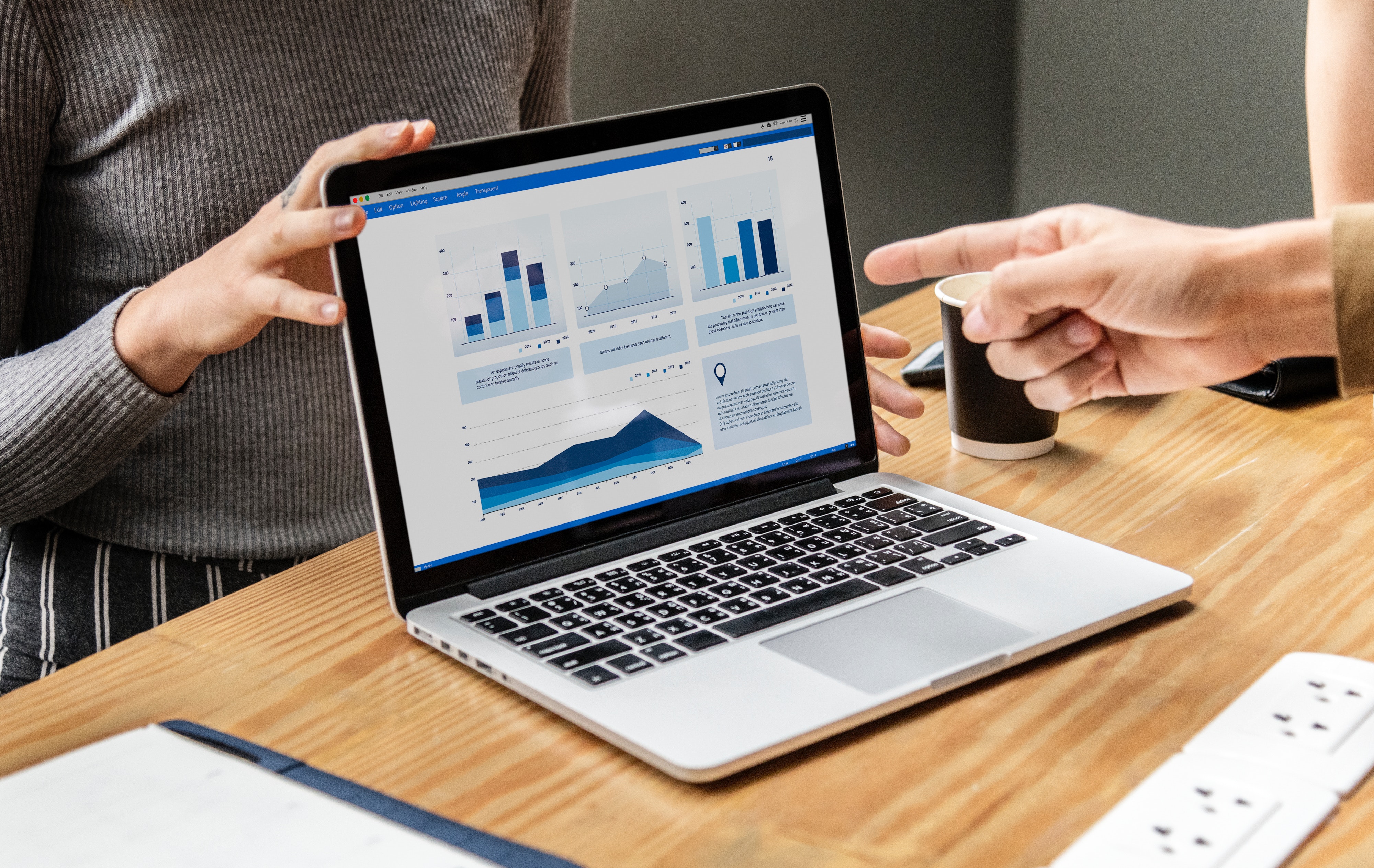 Setting Up A My Business Listing
It's actually a simple process, and if your business has been around for several years, you might already have a My Business listing! It will be very basic, and to own and expand the listing, you'll have to claim it. If someone else has it claimed, go to Google Support's "Request ownership of a business listing" page. They'll walk you through the process to get your listing from the current "owner".
If you don't have a listing yet, head over to Google My Business (naturally, it's the first result when you punch it into the search bar), click on the green button that says "Start Now", and follow the instructions: input your business name, location, how you offer your services, the business category, your contact information, etc. It's a basic form, and the whole process should take you no more than five minutes.
After you've confirmed to Google your connection with the business, you'll get your listing and the coveted spot on Google Maps. Make your profile as comprehensive as possible, leaving no section unused: add photos, an About description, and a complete list of your Services. You can change any of the information as needed, and make sure select "card view" to simplify the layout.
So setting it up is the easy part; keeping it going will require more work!
Posting Updates On Google My Business
Like everything Google puts out, My Business is incredibly simple and user-friendly. The dashboard lets you post updates directly to your profile from your phone, personal computer, or tablet, and they'll synchronize all this information on Google Search and Maps. Despite the ease of use, you have to think of this profile as a very important part of your online marketing strategy. Much like your website, the My Business listing has to be current, and it has to use relevant keywords.
Being current on your My Business listing is important, because more updates give potential customers a reason to come again, encouraging repeat business. By sharing your latest news and offers, your audience will know how valuable you can be to them. If anything changes, like the hours of operation, you have to change this information ASAP so as not to confuse customers.
The My Business listing provides small businesses with another space to use relevant keywords, improving their standing on search results. The keywords signal to Google just how relevant you'll be to local searchers, and it helps drive traffic to your site, especially when your site is included in your listing. Used in tandem with Adwords, My Business can get you ahead of the competition!
Please follow and like us: