SlyFox Mentions: A Mompreneurs Feature and Freebie!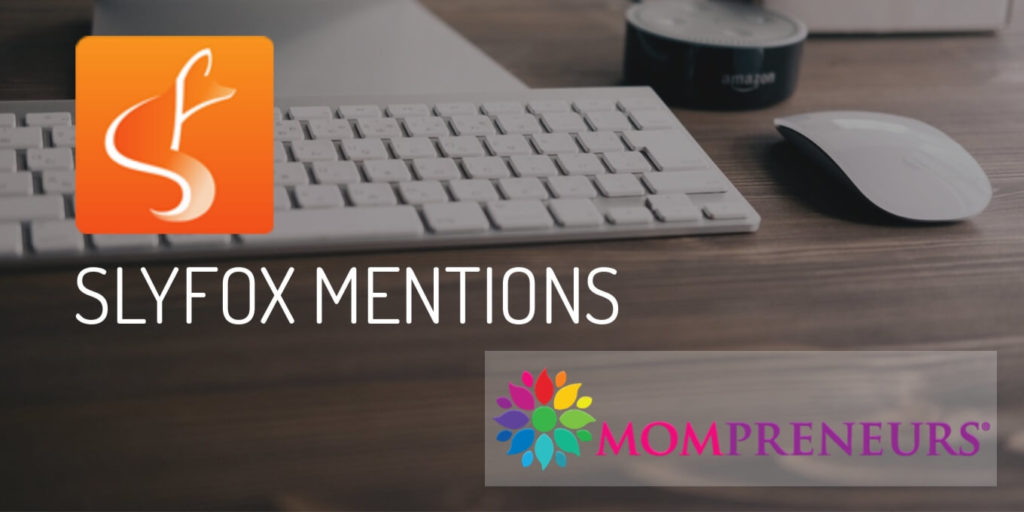 This time last year, SlyFox had the exciting opportunity to have their feature shared on Mompreneurs as a part of their Success Story series. Our amazing co-founder Michelle Faulds (SocialFox) was the focus of the feature and she shared some intimate and inspiring facts that most people might not know! They liked her feature and marketing prowess so much that SocialFox was asked to share more technical expertise on growing Instagram engagement.
Her passions and personal journey is crucial to the success and motivation SlyFox enjoys today. Take a look at some excerpts of this inspiring story, download the Advanced Instagram Tips to Grow Your Following pdf and read the full interview on their blog.

What's the best part about owning your own business?
Passion. Owning my own business has renewed my passion for life and relationships. It has helped me create professional and personal goals. I think of new creative ideas for my clients on every day that ends in 'y' and I love it!
Any tips for women thinking of starting a business?
Do what you love. The money will come.
What is your "WHY" behind your business/being an entrepreneur?
My "why" initially was to help my husband with his workload but my "why" has transformed into that which keeps me sane. I need to network, to get great results and to find solutions for our clients barriers.

Please follow and like us: