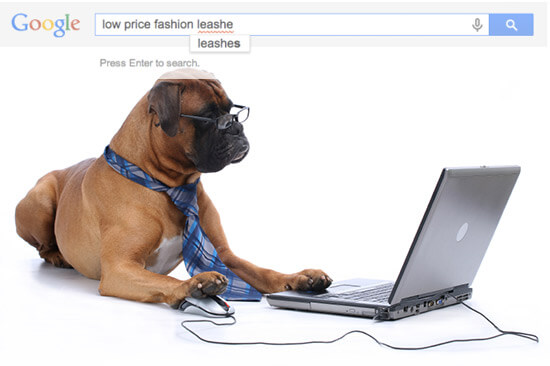 How To Get Started With SEO
Wondering why your website isn't getting the attention it deserves? Maybe you have a problem with SEO. SEO, or search engine optimization, is how you beef up your website. Every bit of information on your site should be written and programmed to attract the attention of search engines – everything from photos and videos, introductions to your product descriptions can work to make your site an SEO powerhouse.
There are four aspects you should start with: directory submissions, backlinks, blog posts, and on-site SEO.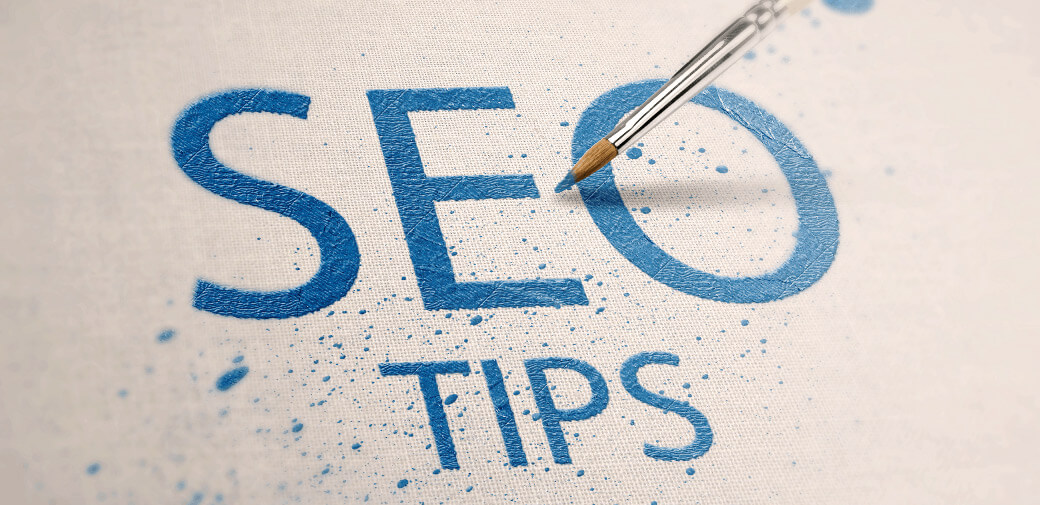 Directory submissions
Submitting your site to online directories is a great way to drive traffic to your website. Site directories are kind of like phone books for the Internet and are used about as often as real phone books. However, search engines take these into account when looking at your presence across the Internet. It's a good way to distribute your links to authoritative areas of the Internet, increase your perceived reach, and raise your SEO score.
Backlinks
Hyperlinks pointing back to your page from other sites are super SEO boosters. At their most basic, links create awareness, and while it could take some work, one link could change your site's visibility. Google will also look at all these backlinks and think you are an authority on the topic, thinking that if all these people really like your page, you must be one of the best. It will raise your status on PageRank, an algorithm used to organize search engine results, and you'll end up in a better position!
Then there are no follow links. These are like Bizarro Backlinks, in that they don't boost your ranking or help raise your profile. The name comes from the HTML value added to the link – e.g. www.internet.org/"rel=nofollow">text</a> – that will tell Google not to let this backlink influence its destination's PageRank. It might not help you as a backlink, but it does exist for an important function: no follow prevents people from gaming PageRank with spam and paid links. Wikipedia links are by default no follow, and most popular blogging platforms and software mark all reader-submitted links this way. Even if it's a no follow link, a link back to your site can produce results.
Blogging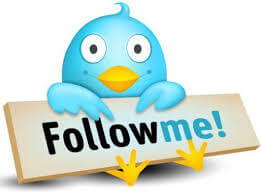 Including a blog on your website can do a lot to build your brand – give you some personable content for your visitors to relate to, keep them coming back, and increase engagement on social media. But blogging can be used to impress Google, too. Bigger websites with more pages
Consistently-released content can raise your Query Deserves Freshness (QDF) score. QDF is an algorithm that Google uses to give more points to recent, original writing about trending topics. Recent updates, which a blog gives you an easy and convenient way to make, will be given more weight than a site that hasn't been "active" in a month or two.
Blogs give you an excuse to flex your keyword targeting without putting you in danger of stuffing. Phrases your customers are likely to search can be couched in content and used a handful of times, cluing Google into your website being the best destination. Don't stuff your content with too many of the same keywords and phrases, though, because Google will penalize your site and keep you out of the returns.
On-Site SEO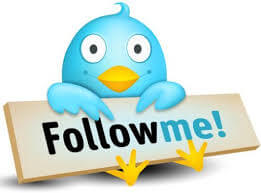 Focusing on "on-site SEO" means making your website as user-friendly as possible for the benefit both human and AI visitors. You'll want every page to be as readable as possible, with organized sections, tabs, and a clean visual layout. But good on-site SEO is not just about optimizing the text, picture, and video content of your site – you should definitely include the HTML.
To make on-site SEO better, include all the metadata you can in sitemaps, XML (a programming language) files that list the URLs and all the relevant information. Google will read your backend, see this data, and intelligently crawl through your site for information. The search engine will see that your site is consistent, authoritative, and worthy of higher returns.
The HTML can be tricky, but by going with a digital marketing firm to set up your online presence, they'll know how to apply the sitemap and fill every photo, video, and link with information that can be recognized by Google. Come to us with your questions and we can help you reach the audience your site or business should be getting!
Please follow and like us: