#SmallBusinessThatRocks- Rustix Studio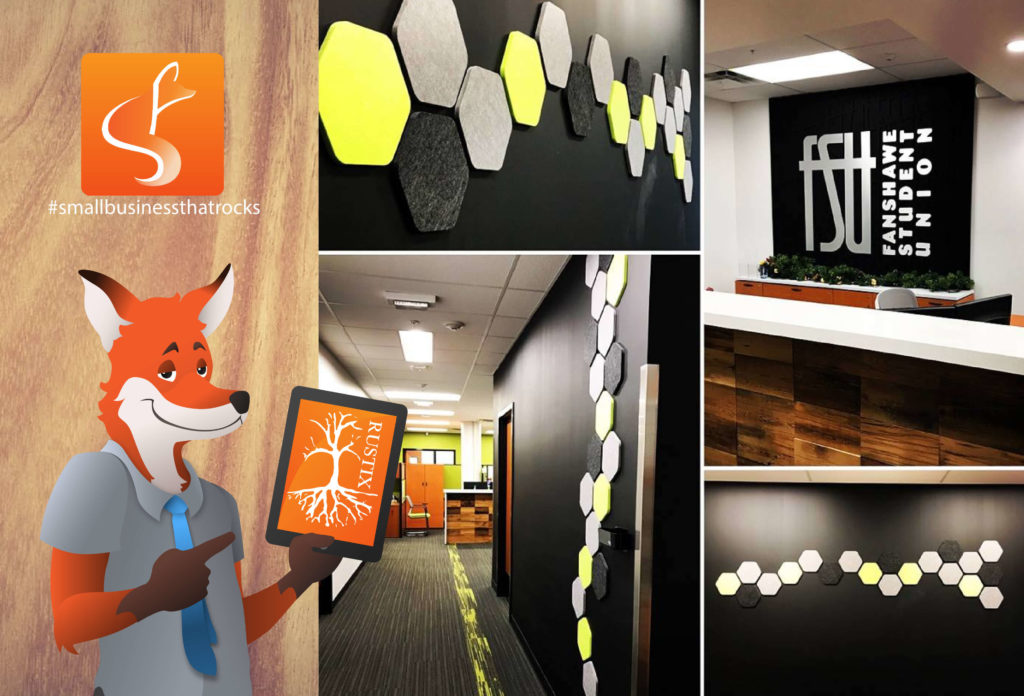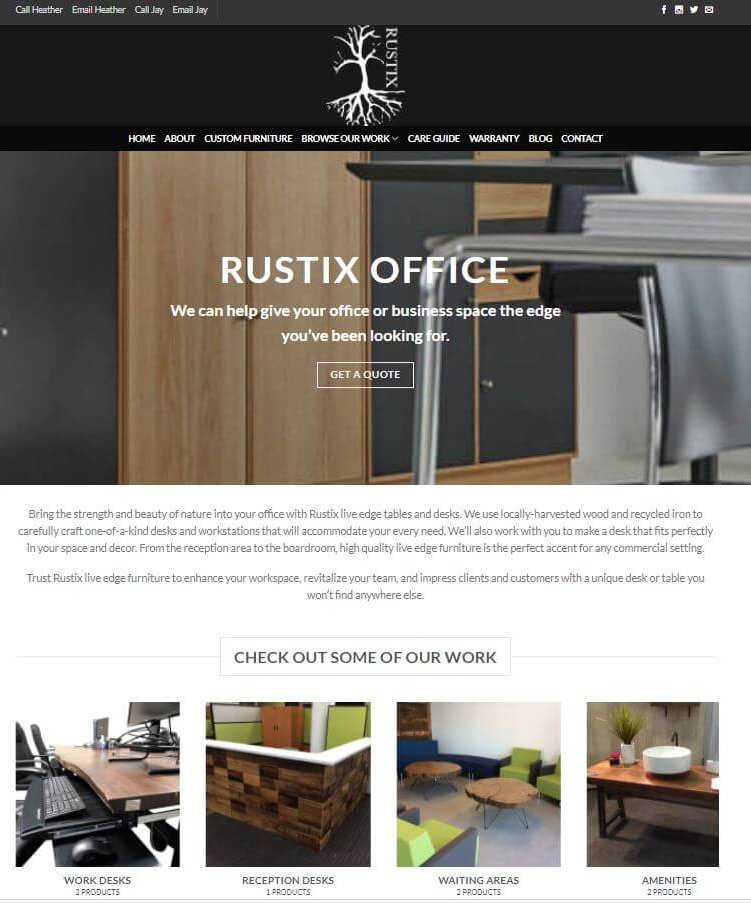 We are so excited to share with you what #SmallBusinessThatRocks, Rustix Studio, has been up to since we began building their website and working with them to grow their business earlier this year. In addition to welcoming a beautiful new baby into their family (Congratulations!), they have been busy creating unique pieces, for homes and businesses alike.


Established in 2016, Rustix Studio is a family operated business owned by Jay and Heather Torraville. They are dedicated to handcrafting unique urban-rustic and live edge furniture that captures the style of each individual client. Rustix combines modern design with rustic materials to create a one-of-a-kind piece that will be with your family (or business) for generations.  With a new website, some dedicated SEO (Search Engine Optimization) and creative marketing combined with amazing talent and networking, their business has grown by leaps and bounds this year.  Now ranking number one for many of their industry keywords in search, Rustix has quite literally become a buzzword in this community when it comes to original wood pieces for home or business.
Custom Commerical

While Rustix continues to create gorgeous residential furniture, they have also been busy bestowing their talents on their commercial clients.
Rustix offers a wide array of custom commercial and restaurant furniture to suit any need or taste.  They are skilled creators of accent walls, bar tops, tables, amenity counters, reception desks, workstations, chairs, and much more. If you're looking for something unique, Rustix is the expert at bringing your vision to life.
Fanshawe College Student Union

In November of this year, they collaborated with the Fanshawe Student Union and Complete Interiors & Design Ltd. to create this amazing student space, complete with a custom reception desk. The design joins traditional materials with the modernity and energy of a college campus. The end result is an invigorating space where students can be inspired and work to achieve their goals.
Icarus Restobar

If you're not a Fanshawe student, not to worry. You can still check out some of Rustix' incredible work while enjoying some local fare at Icarus Restobar, located at 519 Richmond Street. Rustix helped Icarus Restobar complete their renovation by providing a stunning 23 Foot Spalted Maple Live-Edge Bar and 15 custom restaurant tables, charcuterie boards and shelving, all built with urban lumber. The renovation is breathtaking; celebrating local businesses, authentic cuisine, and London's renowned creativity and innovation.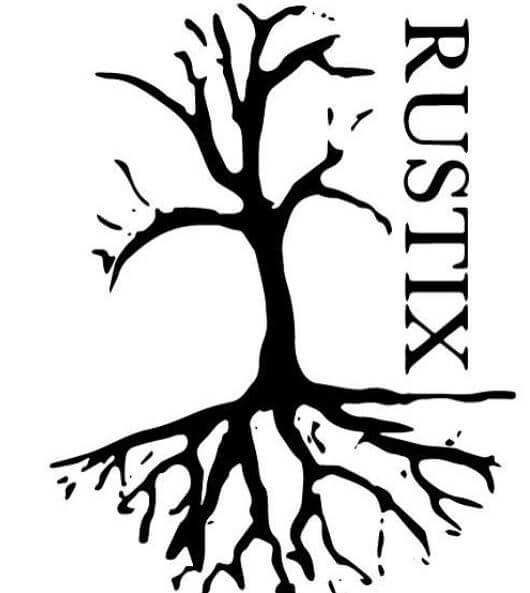 So, if you're feeling uninspired by your current surroundings, check out what Rustix has to offer. Express what makes you and your brand unique by featuring timeless wood furniture and accents in your home or business. There is no substitute for the ambiance that expertly designed and crafted urban lumber creates. Not only will you have a stunning, one-of-a-kind piece, but you will be supporting an incredible #SmallBusinessThatRocks that exemplifies the 'local' ethos. Check out the rustic artistry of Rustix and show some local love today.
Please follow and like us: