#SmallBusinessThatRocks – Fempire Builders
After leaving the corporate world for entrepreneurship,Samantha King realized that there was a need for a community of female entrepreneurs to educate, support, and empower those as they embarked on their entrepreneurship journeys. Founding #SmallBusinessThatRocks Fempire Builders, Samantha aims to educate, support, and empower female entrepreneurs as they work to achieve their goals.
What was once considered strictly a 'man's domain', entrepreneurship in women has exploded in levels not seen since the 90s. There are now more self-employed women than ever before. While the reasons for this explosion are societal, cultural, and individual, there is a trend emerging of professionals finding the regular 9-5 grind incompatible with their goals for family, success, and personal well-being. What many would call, "a broken system", our current societal construct has not adapted to the integral role of women actively engaging in business. Fempire Builders has been busy aiming to fix that.
Education. Support. Empower. Action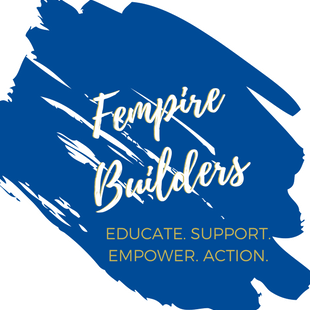 Fempire Builders is a passionate and empowered community of female entrepreneurs. Here you will find a community of ambitious women looking to support each other as they build their fempires. On the site, you will find resources and blogs on topics ranging from how to make the most of Facebook, to branding, to how to meet your nutritional needs as a busy parent/entrepreneur. There is truly something for everyone. In addition to this online information hub, Fempire Builders offers a vibrant Facebook, Twitter, and Instagram community. Outside of the online realm, they host regular Business Builder Mastermind Groups, a networking and action event where each participant has the opportunity to present a unique business challenge of yours to a group of peers, who will work with you to find solutions. When you're not in the hot seat, you will learn about the myriad of challenges other face and solutions to overcome them.
Nominated for 2 Business Women's Network of York Region Awards (2016), Fempire Builders community members speak to its success. Check out this great Facebook review.
Find your Fempire Tribe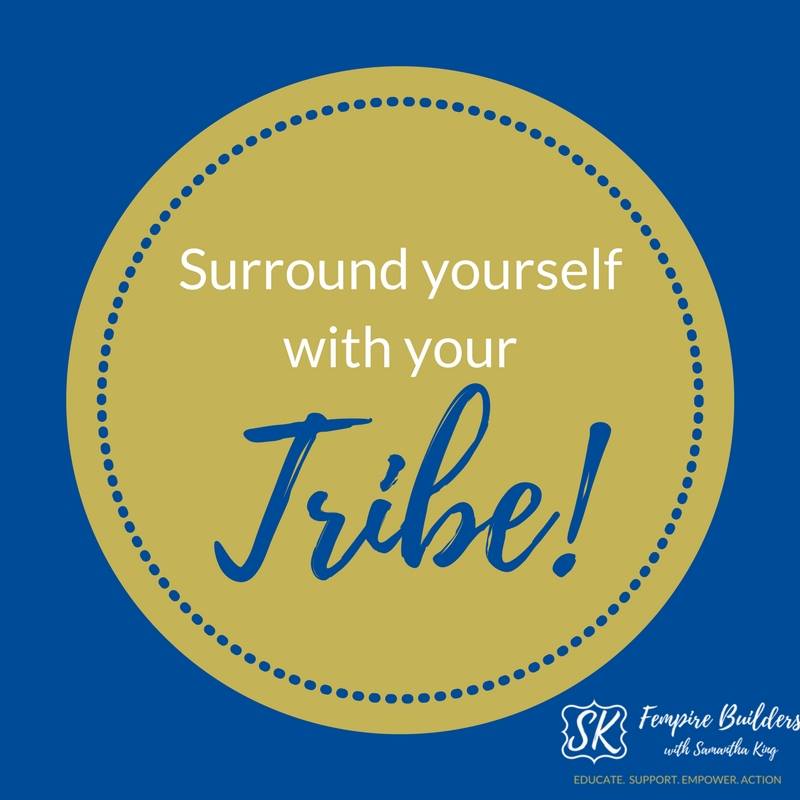 Beyond practical solutions, Fempire Builders, as a group, acknowledges that the unique challenges of juggling life, family, and entrepreneurship. Noting that sometimes, it can be a lonely and overwhelming place, this community works with you to help your business achieve success. Providing actionable advice, accountability, coaching, and the information you need to help run a sustainable and profitable business while achieving the work/life balance you dream of.  Find your tribe and connect with fellow Fempire Builders, you can find them here!
Website
Facebook
Twitter
Instagram
Youtube
Please follow and like us: