Keep Your Design Costs Down: Using Third-Party Licenses Instead of Reinventing The Wheel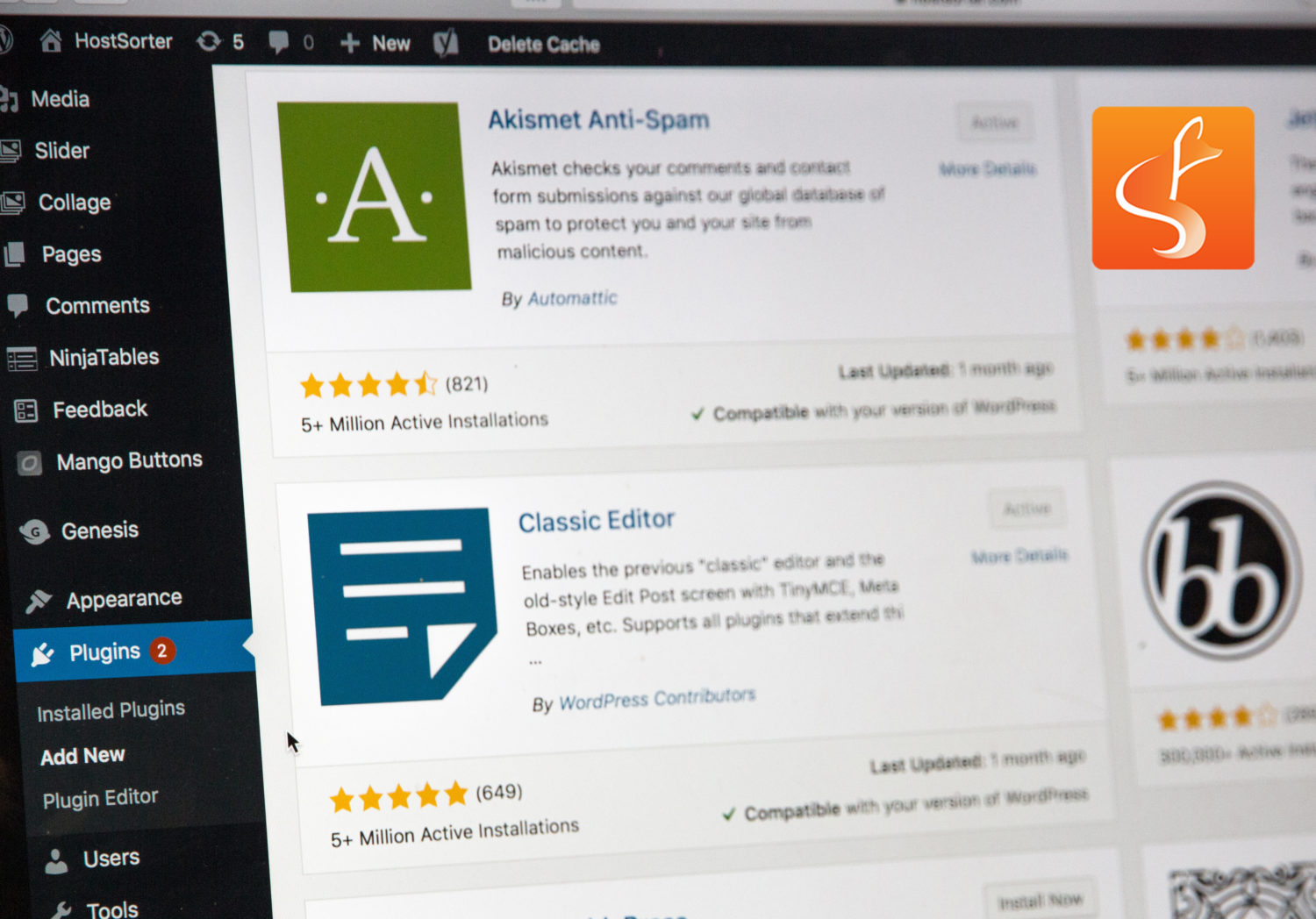 One of the great things about WordPress.org is that it's an open-source platform. A web designer can add many different plugins made by other skilled developers that enhance the functionality, conversion rate, and SEO of a site. Using third-party licenses on WordPress.org is a great way to keep costs down, too!
Unlike other platforms, the sheer number of plugins on WordPress – many of which are free – means you won't have to make features from scratch. Even if the licensing isn't free, everyone should be adding third-party apps to their website. Here's why!
The Advantages Of Third-Party Licenses
To make a functional website, you'll need components like plugins, apps, and widgets. These features create a better experience for your visitors, making it easier for them to interact with your content. As the internet became more complex, these apps became more intricate, and the tools for carrying out different tasks are more powerful than ever before.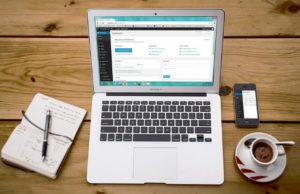 Writing effective, useful tools is a very time-consuming and expensive process, especially if the company has to do it on top of web design. This is why we do not recommend reinventing the wheel: many developers have put so much time and energy into developing features that are high quality and secure, meaning there's no need to waste time and money making them again!
Because there are plenty of third-party plugins out there, developing a high-quality website is now within the reach of many small business owners. The features give you a wide range of options for serving your customers while achieving your business goals. But how do you know which ones are for your small business site?
What Features Can Third-Party Licenses Add To Your Site?
It used to be that web developers would make the features for their site, leaving behind smaller businesses that didn't have the money to compete. Now, third-party licenses give small businesses the tools they need to increase customer engagement, add payment processing, enhance website performance, and keep up with the competition. Here are three examples of big features you can find as third-party applications:
Payment processing is a function that is no longer exclusive to eCommerce businesses, and many businesses can offer additional options that make it easier for users to pay for information products, offline events, and other offers. It's very hard to make something like this from scratch that is also secure, so third-party payment applications are ideal.

Email marketing is one of the most effective ways of reaching target audiences, generating leads, and increasing conversions. Features developed by a third party let visitors opt-in to your lists, giving you the consent to send emails related to your products or services. A good email marketing platform will let you break down your audience so you can tailor messages and maximize your marketing!

A website search function is very useful for visitors. Many third-party search applications give users the ability to filter results, and the right applications can even predict or provide recommendations based on a user's search. This can increase the average value of every search made on your website, increasing the value for future users.
Adding these and other great features developed by a third party is easy in WordPress.org! A good web designer knows what third-party licenses to integrate, how they'll enhance your site, and how they'll save you money on the final cost. By going with the expertise of the SlyFox team, you'll achieve a much more useful, much more cost-effective website!
Please follow and like us: