#SmallBusinessThatRocks: Royal Oak Homes Of London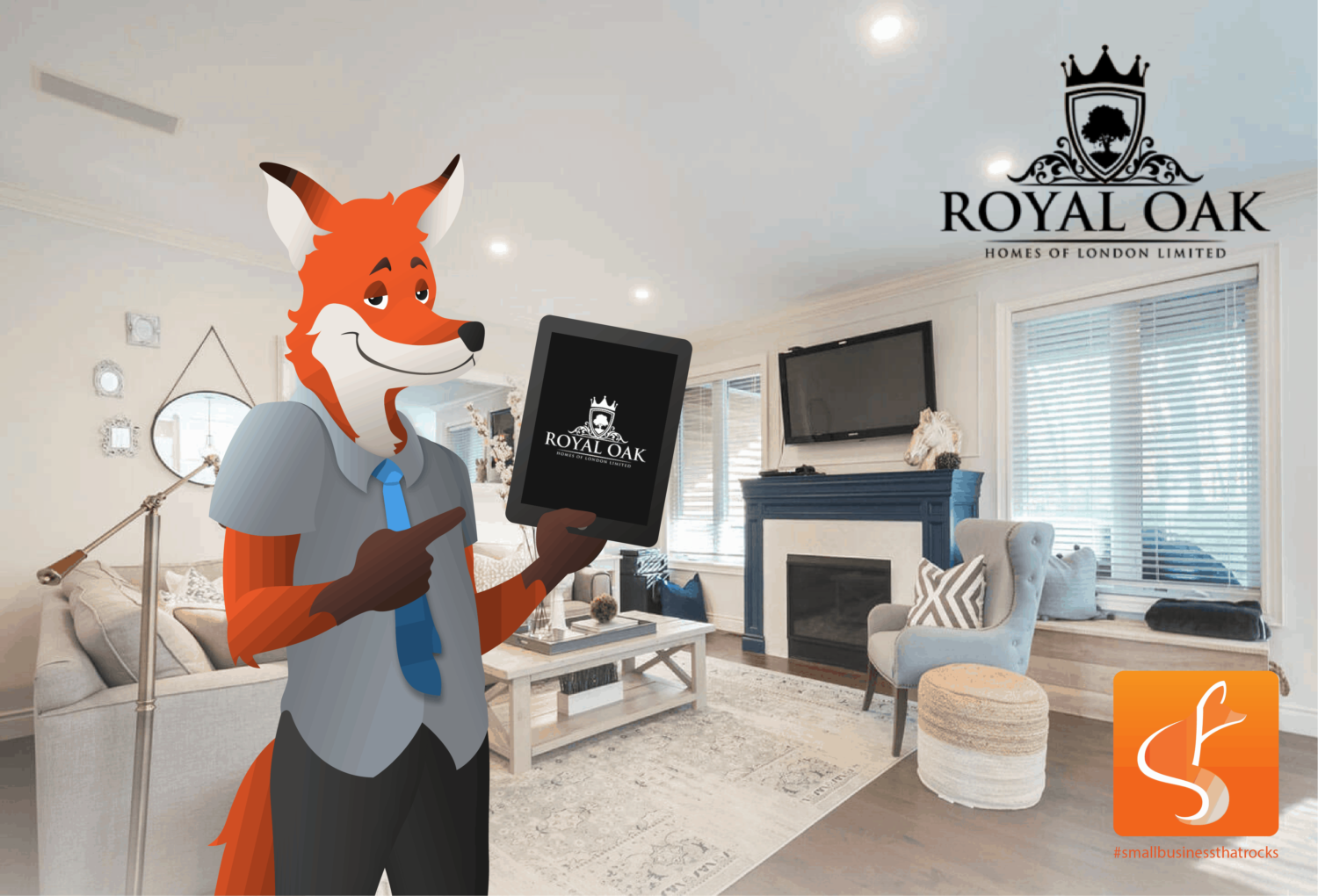 Small businesses are built on dreams. Royal Oak Homes, this week's #SmallBusinessThatRocks, is the result of the big dreams of two brothers who wanted to make dreams happen for others in their community. They build premium custom homes in London, Strathroy, and Thorndale, with a team of designers who will maximize your available building space and work within your budget. 
In their own way, Royal Oak Homes needed a custom build, too! To improve how their clients learn about the houses, they needed a big website, and SlyFox was more than up for the job.
The Royal Oak Homes Story
Royal Oak Homes has deep roots in the real estate industry going back to the 1990s. The owners, twin brothers Peter and Lukasz Drygas, discovered their passion early in life. They cut their teeth working with their father on his rental properties, learning the ins and outs of renovations at a young age. The brothers both earned engineering degrees, excelling at project management, and after graduation, they began their first forays into income properties. They were able to purchase land to begin building their first custom homes as Royal Oak Homes.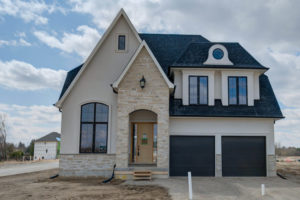 The brothers behind Royal Oak Homes take great pride in being a medium volume builder, emphasizing a high-quality custom home experience for purchasers. Reading the client testimonials on their new website, it's easy to see that they care about even the smallest details! Royal Oak Homes does their best to make the building process, material selection, and design accessible to their clients – much like how we make websites for our clients.
When Royal Oak Homes of London decided they wanted a dynamic website that would keep their clients informed they came to us with their vision for a website. Building a site like this would require our team to develop a unique, collaborative approach for Royal Oak Homes, a challenge we happily accepted!
Building A New (Online) Home For Royal Oak
Royal Oak Homes came to the SlyFox team because they needed their site rebuilt and refreshed. They want customers to know exactly what's in each home plan by providing the plans to all their one and two-story homes. To be able to update it with information their audience would find useful and add new models, Royal Oak Homes had some very specific designs in mind.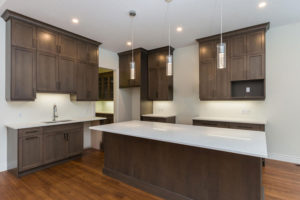 Because of the nature of Peter and Lukasz's work, we developed a site that makes it easy for their team to edit the one and two-story plan pages. We make every site we develop as user-friendly for the client post-launch as possible, but not a lot of clients want to get behind-the-scenes of their site. This kind of request was above and beyond what we normally get! 
Not surprisingly, the Royal Oak Homes team was an amazing client for which to develop a site. The homes and real estate industry is known for being cutthroat, but this #SmallBusinessThatRocks has an amazing reputation for how they make their customers happy. After all, they're in the business of building dreams, and so are we. Helping Royal Oak's clients see themselves in new homes makes it clear how lucky we are for working with such great small businesses!
Please follow and like us: