Why Not DIY Web Builders: Five Reasons To Go Pro and Own Your Site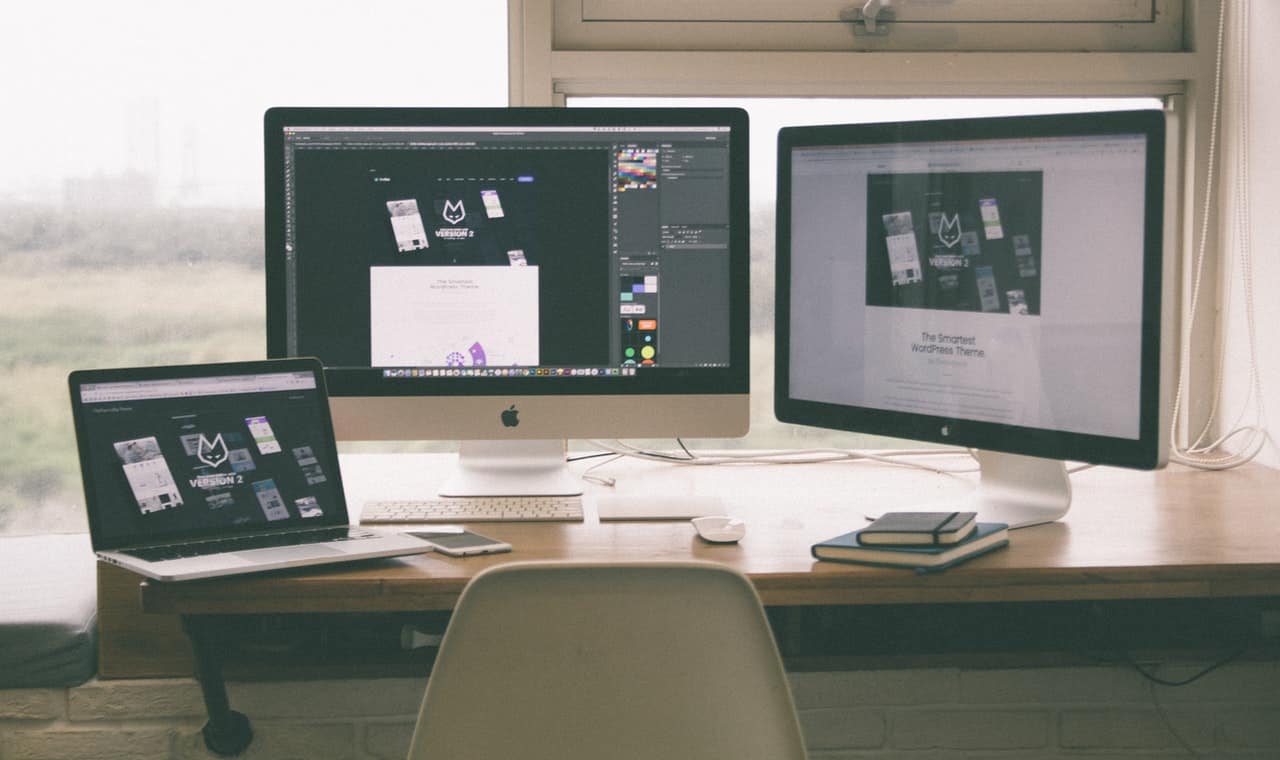 The internet has made a lot of resources available to more people, and in many ways, this is great! But it's always wise to look a little more closely at no-cost tools before committing to them, especially those that let you build a website "for free." These sites have nothing on a professionally-built website that you can own outright, and here are five reasons why.
Reason #1: With A Professional Site, You'll Have Limitless Options
Templates and do-it-yourself site-building programs don't provide the same level of customization as a site built for and owned by you. They aren't as detailed or interactive and have very limited features. The best approach to getting the look, feel, and usability you want is to have a professional site built for your small business. 
By going pro, you can add trendy layouts and all the right widgets and plugins to make the experience better for customers – which will make it better for your business, too!
Reason #2: Your Site Will Make Google Very Happy
It's always good to know how effective your website is! The problem with templates is that Google isn't able to verify most DIY builders in its Webmaster Tools and Analytics programs. The complex algorithms of Google Webmaster Tools and Analytics can watch for site downtime while also measuring load times, crawl rates, bounce rates, broken links and search traffic. All this information helps you improve the site and see where you can improve it.
It also helps search engine optimization, which is important for exposure. Your site needs to appeal to search engines like Google, and this is a much more difficult task for templates because Google wants to see relevant and helpful coding. These trickier bits are much more effective on a professional site customized to your small business needs!
Reason #3: You Won't Have To Start Over When You Need To Glow Up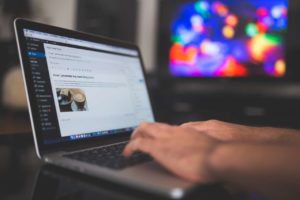 If your website is performing really well, you might need to add features that aren't supported on a template site, or even give it a major overhaul. These are signs that your small business has outgrown its website and its time for a glow up. But most DIY builders will not let you carry over content to a new platform, and many businesses using a template have to rebuild their sites from scratch! 
This isn't a problem with a professional website that you own. A WordPress-based site (like the ones built by the SlyFox team) lets you keep all your content when the designer applies another theme or layout. Even if the results are completely different, you won't have to spend time re-entering most of the content, saving you time and money on development!
Reason #4: Going Pro Is Easier And Cheaper
The biggest reason many people turn to templates is that they believe they cost less money. This is far from true – most useful widgets, plugins, and other features come as "apps" for which you have to pay. If you don't know how to use these apps, the money spent and lack of functionality is going to cost you valuable business.
With a professional build, you pay for the site you want, not for one built on the hopes that it will bring new business eventually! You own your site and choose what goes into it, and this saves you a lot of money over time.
Reason #5: You're Making A Unique Experience For Potential Customers!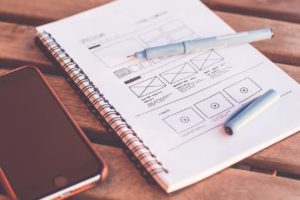 Many small businesses make the mistake of using a generic template, with the resulting site looking like thousands of others. But not all businesses are the same! A professional site helps you stand above these generic sites, and this goes a long way to improving branding and drawing customers in. If you want to remake the experience for new branding, you own everything you've put in – making the change will be a breeze!
Please follow and like us: