How Does Adding Schema Improve Your Website?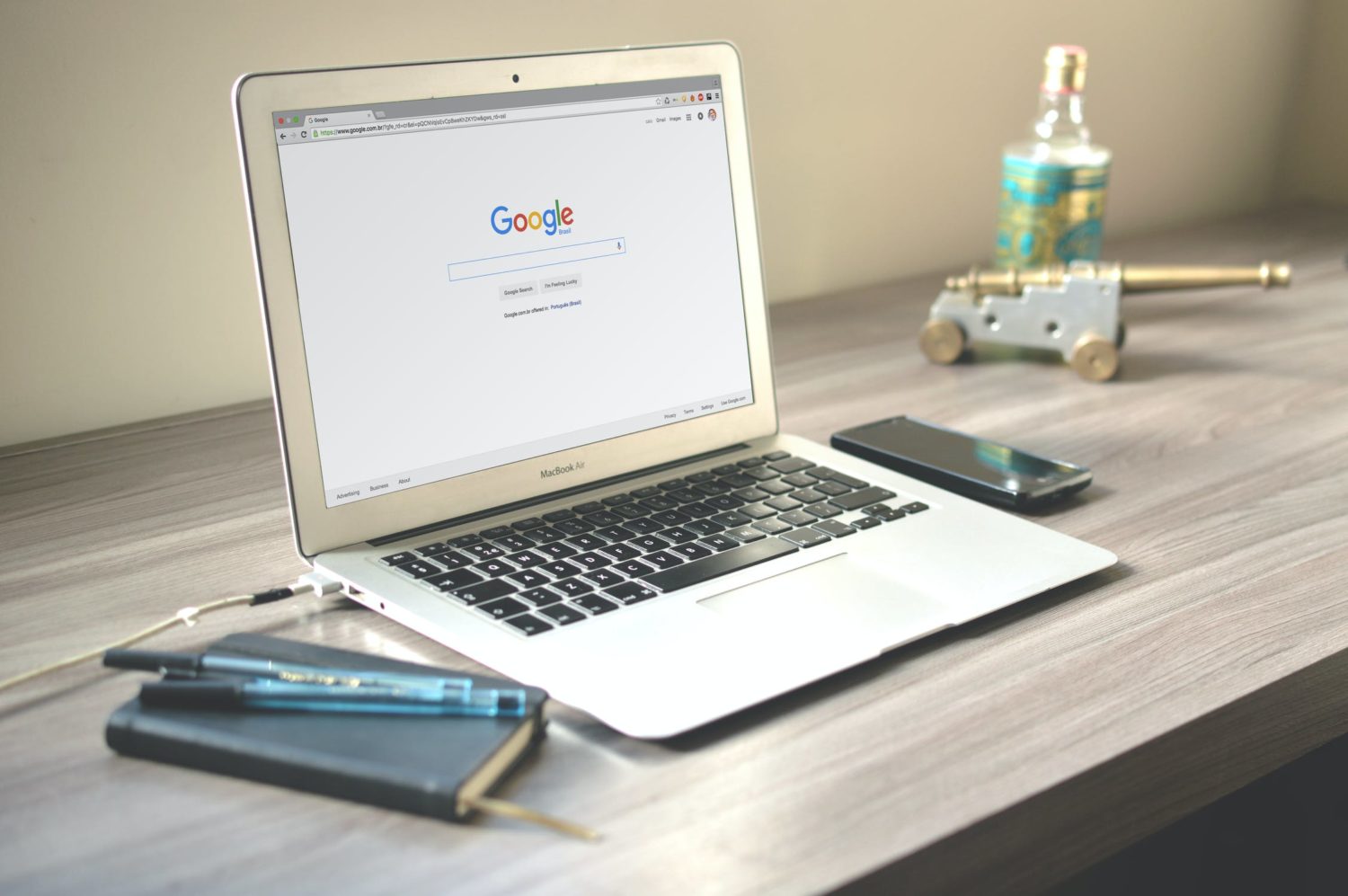 If you're a small business owner, you know that marketing comes down to online visibility. You have the public on your side – they only need to find you! It's why you have to appeal to the tools they use to find local shops: search engines. Your website should make it easy for search engines to crawl through the code and learn more about you. One tool that refines this process is called schema markup. 
Schema markup influences how a search engine interprets your information. This added depth can pay huge dividends when you're looking to get at the top of search engine results!
What Is Schema?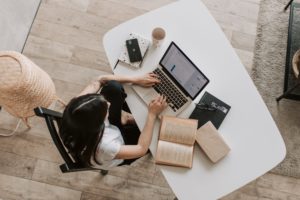 The backend of a website is full of information that tells the user what you're selling; it's telling a lot more to search engines like Google. For instance, HTML tags tell the browser how to display the information included in the tag. Schema markup is like this, but it's structured microdata. When added to a site, it creates an enhanced description (also known as a rich snippet) that appears in search engine result pages (SERPs).
Believe it or not, schema markup is a collaborative project of the top search engines: Google, Yahoo, Bing, and Yandex. They worked together to create schema.org. They did this so that web crawlers and browsers have an easier time extracting and processing data from a web page and enhancing the browsing experience for all their users.
How Does Adding Schema Improve Your Website?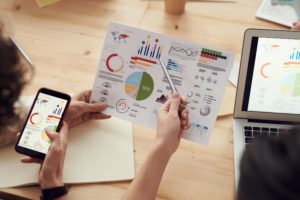 Schema tells more information about the site to search engines, making it easy for the algorithms to display relevant content to the user. 
Rich snippets can give vital information that SERPs can include in your listing. This added depth can show that your site is more useful at answering search questions than the competition, improving both online visibility and click-through rates on your site. 
Rich snippets tell SERPs more about the information on each page. For instance, schema on a page for event schedules can get the SERP to include details about when events relevant to your audiences are taking place. This improved visibility can also increase click-through rates on a website.
Not all schema markups are the same, however! There are dozens of data types to correspond with your kind of content; from embedded non-text objects to creative works and events, you can tell a lot to search engines with schema markup.
Adding Schema To Your Site
While it sounds complicated, adding schema markup to your site simplifies the information. It's also simple to include! WordPress sites have themes that have schema markups already included in the code. There is also a plug-in that enables the different schema types on a per-category or per-post type basis.
If you're not much on the technical side, remember that a schema markup tells a search engine what your content means. The code simplifies your website's structure and makes it easy for search engines to crawl through the information, making it easier to appear higher on SERPs. The SlyFox team uses WordPress to develop all of our sites, and we can make schema markups work for you!
Please follow and like us: