#SmallBusinessThatRocks: Fresh Approach Fitness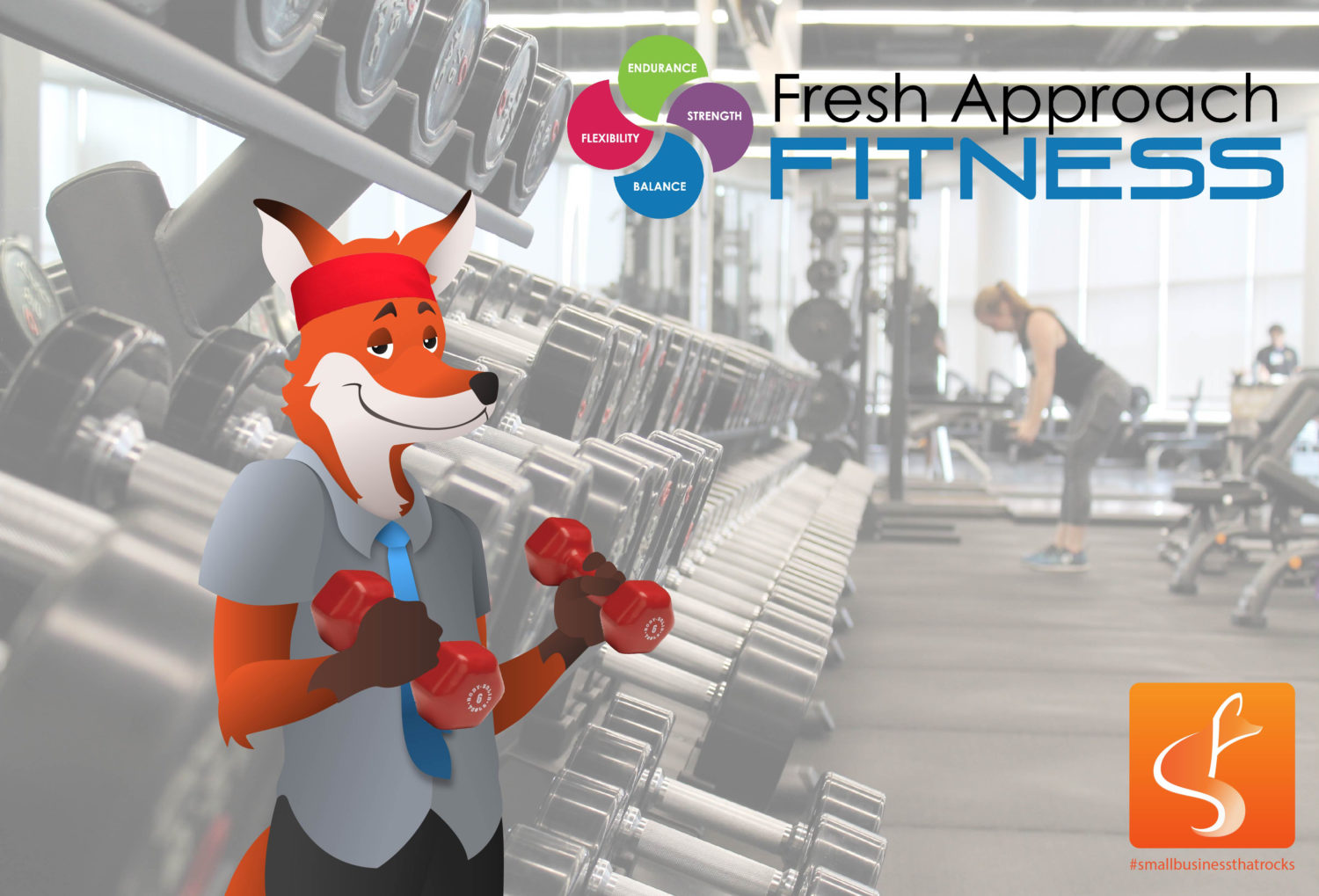 Sonya Janisse is the founder of Fresh Approach Fitness, this week's #SmallBusinessThatRocks, and her attitude will change your attitude about exercise and eating right!
We are absolutely overwhelmed with diet and exercise programs that tell us that results can be found simply by following the leader, no matter what they tell you. These "experts" instruct those interested in losing weight on how to eat, what to avoid, and when to move, all in an effort to help them live healthier lives. Of the many problems with these approaches, the biggest one is that they just don't work for the average person! Sonya wanted to alter people's perceptions about health and fitness and kick out this "know-it-all" mindset.
Fresh Approach Fitness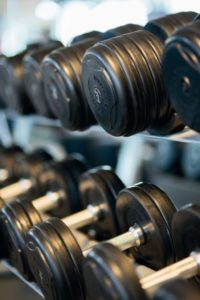 Sonya's goal is to break the spell that fitness gurus have on the average dieter. So many people have started paying more attention to other people's bodies rather than focusing on their own, but exercising and nutritional advice will never be a "one-size-fits-all" kind of program. Sonya started Fresh Approach Fitness to help people begin a process of transformation that works specifically for them and their lifestyle.
What makes Fresh Approach Fitness a… well, a fresh approach? This isn't your average gym – or your average nutritionist, or your average life coach! The goal of Sonya's nutritional consulting and coaching program is to reinvigorate how people see a healthy lifestyle. Her program targets those who want to incorporate health and fitness into their busy schedule, but aren't sure where to begin or how to fit newer, healthier habits into their regular routine. Sonya engages with the motivation and encouragement to keep them going, helping clients through routines that are designed for them.
Fresh Approach Fitness specializes in a niche market of active living, combining a routine of balanced eating and exercise to make living a healthier lifestyle attainable for those who are too busy to focus on themselves. It's all about encouraging clients to see health and fitness as something they don't have to ignore in their busy schedule, and teaching them tactics that help them fit these important things into their daily lives. 
Ask Sonya… Just About Anything!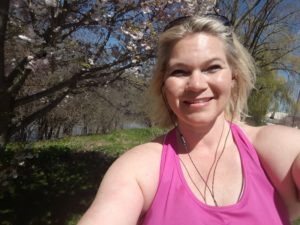 Sonya brings a great list of credentials to her program. She has certifications in Strong By Zumba, Bootcamp, Personal Training, Healthy Eating & Weight Loss, and specializes in Corporate Wellness. Always working on something new, Sonya is well on her way to finishing a Life Coaching certificate and Stress Resiliency course, on top of the commitment she has made in her own life to all things wellness, fitness, and nutrition.
Another area that Fresh Approach Fitness specializes in is corporate wellness, on-site programs, group training packages that are perfect for companies looking to help interested employees regain a sense of health and wellness. It's especially great for office environments where you're stuck at a desk for eight hours a day!
Don't think that a healthier you is unreachable. If you've been burned by diet and fitness specialists who have claimed they can help you out, take a Fresh Approach and contact this #SmallBusinessThatRocks!
Please follow and like us: