F.A.Q. – What You Need to Know About SlyFox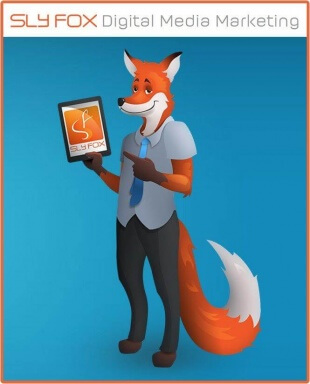 [ctt template="5″ link="hsM7N" via="no" ]Power is gained by sharing knowledge, not hoarding it.[/ctt]
How much is a website? It truly depends on your specific needs. Every web site is different in size, layout, functionality (such as e-commerce or quote forms, etc.) Let us know what you need and we will quote you a fair price. We can work with most budgets to create something wonderful!
How much is a logo? Usually around $60 for each page of concepts and then an additional $60 for the finished logo in digital format suitable for use online or in print. Call us for a firm price.
Where are you located? At the corner of Hill and Wellington Street in London, ON Unit 202 – 120 Wellington Street – look for our fox sign out front! Parking is always free.
Why the name SlyFox? Our treasured office mascot, a cute and cuddly miniature dachshund named JT, once had a toy fox, that in time became known as "SlyFox". When creating the branding for our company, we just knew that a clever, creative, memorable fox embodied the image we wanted to project. The design process for our SlyFox mascot and logo were so much fun!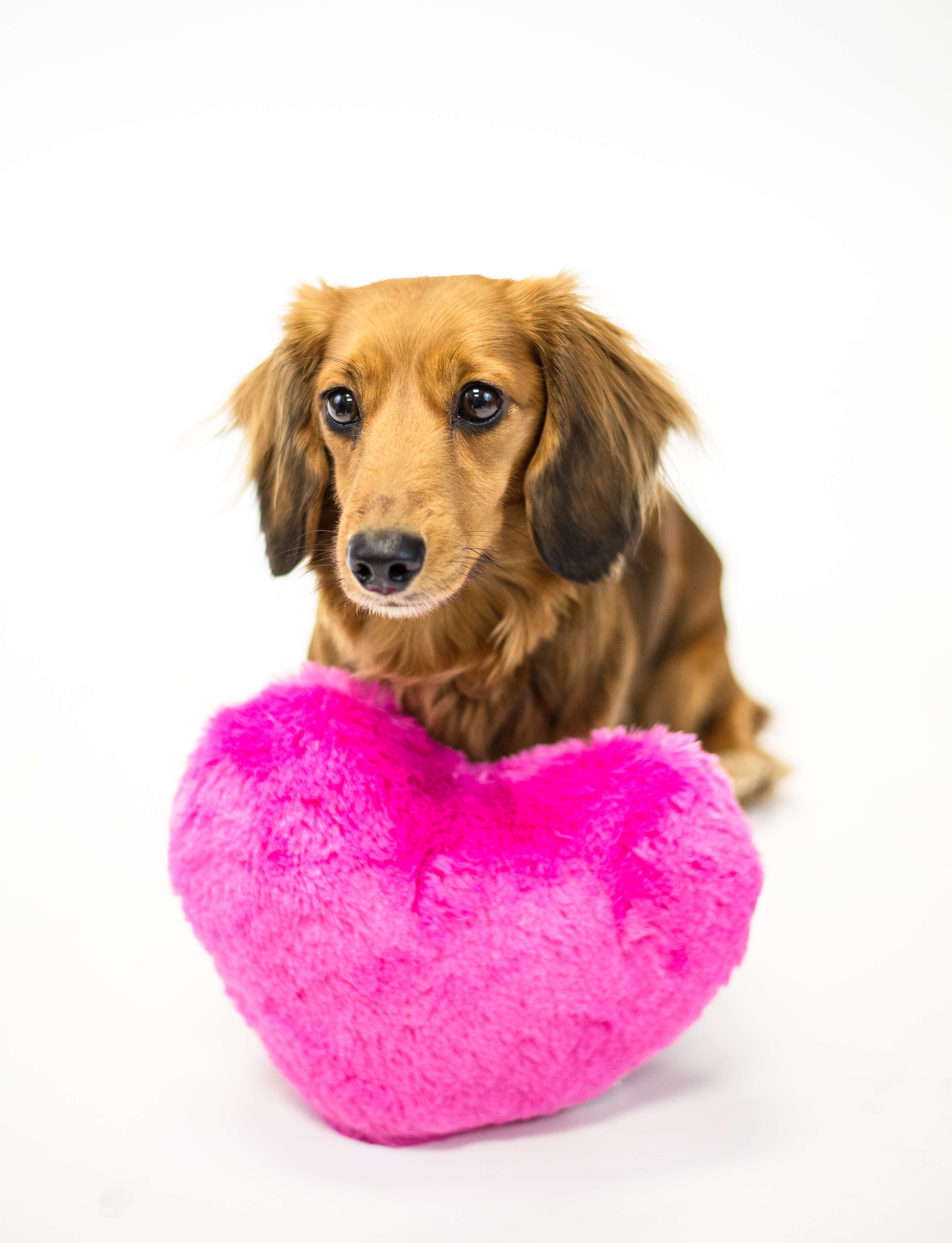 What else do you do at SlyFox? What don't we do would be an easier question to answer…We create amazing designs, logos, web sites (programming and design), promotional materials, blog writing, social media campaigns, search engine optimization, marketing strategies and more! Just ask!
Why should I come see SlyFox for my marketing needs? Well for starters, we have 4 really cool piranhas in our office and free coffee! Come in on feeding day for a real treat! It does also help to meet you and get a feel for your direction, needs and budget so we can help you succeed in your business goals.
I am busy during the day with my own business – how can I meet with you?  We understand and we are always available after hours and weekends by appointment.
What else do I need to know about SlyFox? We believe in small business, entrepreneurship and a quality end product, whether it be an amazing web site or a cool business card. We take pride in our work and will always utilize all of our resources to earn your business. Call us today 519-601-6696
Please follow and like us: