Canadian Anti-Spam Legislation: What You Need To Know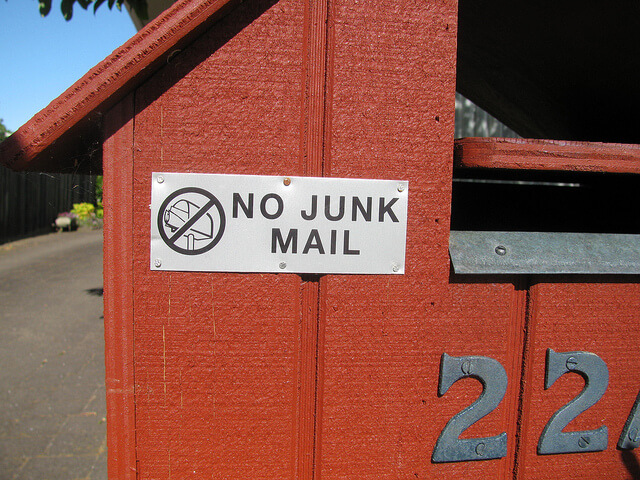 Email is an integral part of marketing plans, and can be an incredibly effective way to get return business from customers. However, some recent anti-spam laws have made email marketing a trickier game – no longer can companies get their hands on address lists and spray out a message. You need to get the consent of potential receivers of your message!
Here's a simple primer on Canada's anti-spam legislation, and what it takes to ensure your email marketing campaign plays by the law.
Background
Canada's anti-spam legislation, Bill C-28 or the Fighting Internet and Wireless Spam Act, came into effect on July 1, 2014 in order to protect consumers from harmful electronic messaging. This legislation is enforced by the Privacy Commissioner of Canada, which investigates complaints filed by Canadians who believe their right to privacy has been violated; the Competition Bureau, which looks to enforce the Competition Act, either with monetary penalties or criminal sanctions; and the Canadian Radio-television and Telecommunications Commission (CRTC), which is "responsible for investigating the sending of unsolicited commercial electronic messages, the alteration of transmission data and the installation of software without consent."
The Act also added new amendments to the existing Personal Information Protection and Electronic Documents Act (PIPEDA), the law governing how the private sector is allowed to collect, use, and disclose personal information to conduct commercial business. PIPEDA also gives people the right to access and request correction of the information collected about them.
The new rules have already claimed some large businesses – in September 2016, cereal company Kellogg Canada Inc. voluntarily paid $60,000 after sending electronic messages without consumer consent in the fall of 2014. The largest fine was for $1.1 million slapped against Quebec company Compu-Finder after they made four violations against the Act, including sending messages wherein the unsubscribe button didn't work.
What does Anti-Spam Prohibit?
Here's what the law is made to prevent, according to the Government of Canada website:
The sending of commercial electronic messages without the recipient's permission or consent, including messages via email, social networks, and text messages.

The "alteration of transmission data in an electronic message which results in the message being delivered to a different destination without express consent."

The "installation of computer programs without the express consent of the owner of the computer system or its agent, such as an authorized employee."

The promotion of products or services using false or misleading representations online.

The collection of personal information through accessing a computer system in violation of federal law.

Address harvesting, the "collection of electronic addresses by the use of computer programs or the use of such addresses, without permission."
These apply not just to the sender, but anyone acting on behalf of a sender (e.g. a marketing company).
Basics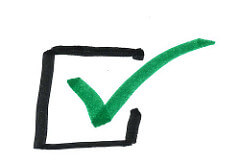 In essence, you need implicit or explicit consent from consumers you are sending messages to, and you have to prove it. It's also mandatory to let consumers opt out of receiving messages.
Consent is the idea you have to understand. "Expressed consent" is easy: if they give you consent in writing or orally, you're good. They gave you the go-ahead to send them messages, and as long as you give them a way to tell you "stop!" There is no time limit on expressed consent.
"Implied consent" is a bit trickier. It means the sender and receiver have an existing business or non-business relationship; a "business relationship" means the receiver has made or inquired about purchasing or leasing "goods, services, land or interest in land, a written contract or the acceptance of a business, investment, or gaming opportunity from you." Whew. An existing "non-business relationship", on the other hand, is for clubs, volunteer associations, registered charities, or political parties to send to people in the organization or those who have donated time, money, or other gifts. Implied consent is also time sensitive, and two years after the instigating of the relationship, you have to stop or ask them to renew.
Remember, though, the onus is on you, the sender, to provide proof. Always keep records, and keep them updated regularly. While individuals can no longer sue your company, as we've seen, the fines can get pretty hefty.
Getting people to consent isn't difficult if your website is formatted properly. Come to us if you're in need of effective email strategies that also go by the law!
Please follow and like us: