What Can Back Links Do For Your Website?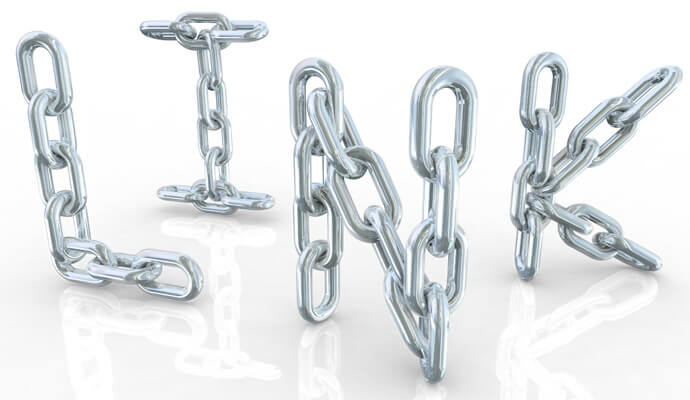 Search engines can be fickle things. It's not enough that a website or blog have great content (though good writing helps, as we'll see!). Google demands certain things. It demands coding, specific keywords, and a freedom to crawl your blog and index. It also demands relevancy. Backlinks and the tactic of link building are crucial to showing search engine algorithms that your site is relevant.
What Is A Backlink?
You might have heard the term under a host of other names: inbound links, incoming links, in links, inward link, but it's most commonly referred to as a backlink. Simply put, it's an incoming link from one website to any other page. It's one of the most important parts that affect search engine optimization (SEO), and it can do a lot for getting your blog or website higher on search engine returns. Getting links to your web page can show that it's popular and thus will determine how popular your page will appear to search engines.
Link building is getting external pages to link to a page or site. In the world of SEO and blogging, it's a tactic one can use to increase the position on Google's PageRank, a measure of importance for Google's search returns.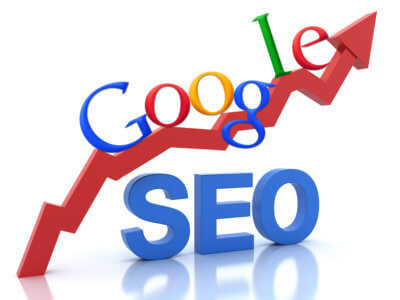 The Search Engine Landscape
It's important to note that backlinks aren't what they used to be. They were, at one point, one of the most important metrics for SEO, and having many of them, even low-quality links, could raise the profile. Now, Google Penguin's algorithms are designed to catch potential spammers and sites using lots of bad backlinks to improve PageRank.
Regardless, backlinks are still an important metric used by search engines, and can improve your PageRank. But they have to be important.
What Kind of Backlink?
Getting linked by multiple sites won't help anymore. Numbers can, in some cases, actually hurt your PageRank. You don't want just anyone and everyone linking to you – you want sites that have quality content to refer back to your quality content.
For example, if you're writing about pets, getting linked from legitimate breeders, vet bloggers, and the SPCA are all good. But are you getting linked from pharma spammers and gambling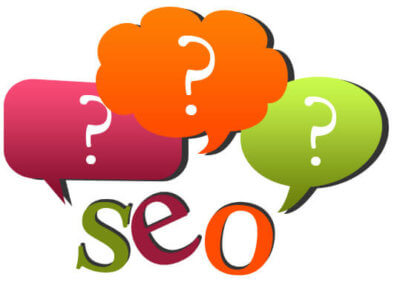 sites? That's costly, and your PageRank standing will suffer. Every link should be relevant.
Getting Those Backlinks
There are a number of tactics that sites can use to get relevant, important backlinks, and many of them are easy and free to use. One of these is interlinking, adding backlinks to your own work on your blog. This helps search engines index the entirety of your site and raise the importance of it. Indexing is key for SEO, and making it easier for search engines to crawl through your site can help increase your profile.
Other tactics simply involve making it easy for people who like your stuff to link to you. Add easy link plugs at the end of pages, link out to other relevant sites, and create profiles on sites that will allow you to link to your own site. Fix broken links, within your site and to sites you backlink. Use social media that will get people reading and allow them to easily share your content, and this means you can't abstain from joining every form of social media on the web. Even find resource pages that are relevant to your topic and ask webmasters for the addition of your page in their lists.
A great place to start, regardless of the tactics you use? Create great content. Be original, put out stuff that reflects you, and stand by your work. Using the tactics outlined above is all well and good, but if it's not valuable content, then readers and fellow bloggers won't want to link to your site.
Please follow and like us: