#SmallBusinessThatRocks: Menu For Your Venue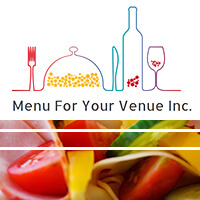 [ctt template="5″ link="6MbAb" via="no" ]Eating is a necessity, but cooking is an art.[/ctt]
We recently had the pleasure of enjoying a catered birthday dinner courtesy of Chef Andrew Torok.  The combination of breaded, deep fried cauliflower with Sriracha dip and Cabbage Roll casserole was to die for.  When we came up with our weekly feature #SmallBusinessThatRocks, it was Menu For Your Venue that we had foremost in our minds.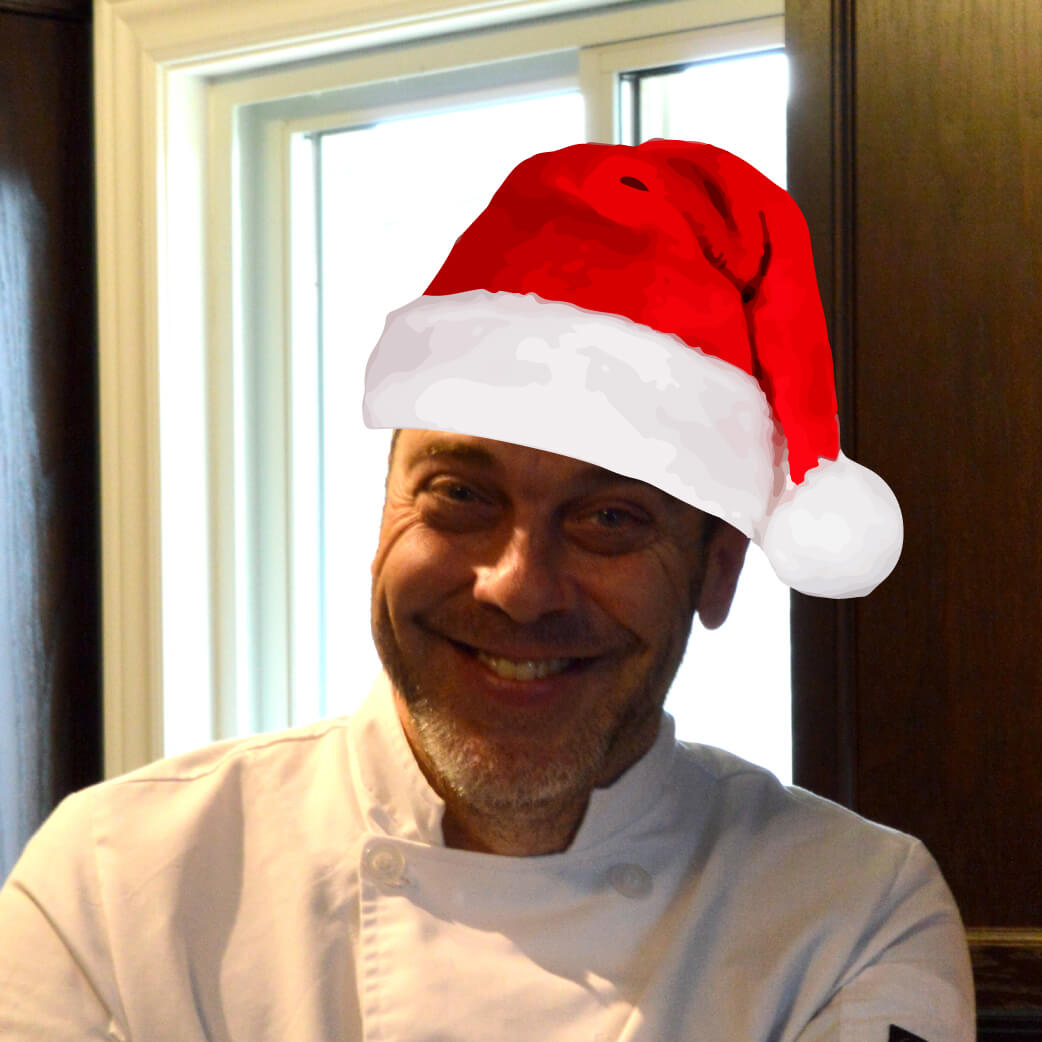 Chef Andrew will help plan your menu, to suit your budget and party size or you can order your meal right from www.menuforyourvenue.ca using PayPal or any major credit card.  A friendly warm disposition and amazing culinary treats are to be expected with every catered event.  He uses local, fresh ingredients and all recipes are tested in advance.  Price matching and menu planning is also offered.
We are proud to have created his logo and use friendly website and encourage you to try Menu For Your Venue for your next event whether it is a small romantic dinner for two or a large catered event.  You won't regret it!
Be sure to follow him on social media for recipes, specials, and updates!
Please follow and like us: