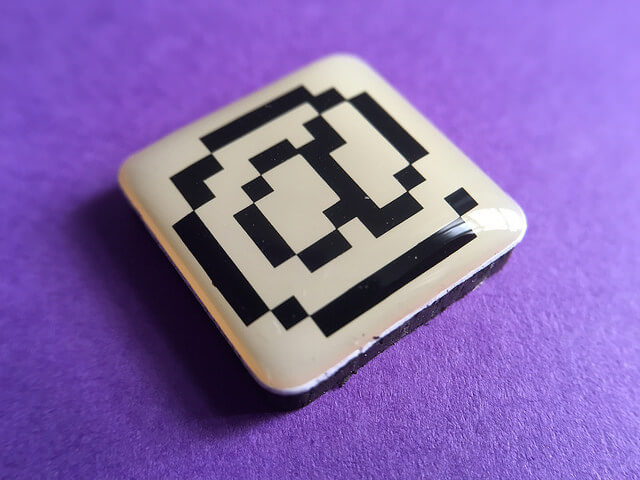 Email marketing can seem like one of the last things to focus on for a small business marketing plan. Everyone can relate to the words "spam" and "junk mail", but the thing is, email marketing is pretty successful at getting people to open and click on your content. It's a perfect addition to your overall marketing plan.
The more email addresses you have on your list, the better chance of effective conversion. To get this conversion, though, you need emails. Don't worry, it's not a nerve-wracking process. It just requires you to think like your customer.
Why Build Your List?
In any business, communication is key. Building a relationship with your current customers and having the plan necessary to build one with any future customers requires regular updates, stories, and incentives sent right to them. There's a temptation to say that email marketing is a 21st century form of flyers, but both have their positive impacts on a marketing plan. Email marketing doesn't have to replace physical media; it can work in tandem to make a more personal, more effective communications strategy.
Email marketing is also only effective if you have accurate information, too. "Bounces," the term used for emails that get rejected by the subscriber's server, is something you want to avoid. If you receive too many bounces, your list is probably out of date. The best way to build an up-to-date list is to create incentives for both regular and prospective customers to give you their current email.
Getting Email Addresses

You don't need duplicitous means to get people's emails. What's effective is a site that's optimized for people who want to get more information, and has incentives in place for them to leave their email. Messaging is a key part of this: what are you offering in your emails that would make them worth not just reading, but receiving? Make sure you're promising exclusives and "insider information."
The layout of your website is another way to make sure people will want to leave their email. Make it easy for any visitors by demarcating clear buttons and input fields, with headers that offer more information, updates, and deals. Let them check off a box when they make a purchase. An intuitive website with these small additions can make a big difference – get a web developer to ensure your site is formatted properly.
Email marketing doesn't have to take away from physical media, but rather both can work to enhance each other. Email just offers a better way to measure conversion and site visits, so enticing visitors to your website through direct flyers or brochures can If you have an existing "snail mail" direct marketing plan and need to expand in the digital realm, you can offer more incentives by having the customers go to your website.
Another great way is to have contests! A contest can be attractive because they can convince even casual visitors leave their email address, turning them into potential customers. Offer what you specialize in – because we offer small business solutions, we've partnered with small businesses to offer amazing prizes in our Spring Contest.
Using Your List
Now that you've gathered the emails, it's time to put them to good use! A marketing plan or calendar should demarcate when your emails are going out with specific types of content. The emails should come at regular intervals and not too often.
Luckily, email services make utilizing your list a breeze. A good one, like MailChimp, should integrate flawlessly with your platform, make it easy to track and analyze, and set up delivery times that work with different timezones and locations. You can work with the email service to plan out what will work not just for you, but for your individual customers. MailChimp is also great for small businesses because it's set at cost effective prices.
Don't pass on email marketing. A good digital marketing firm can help you incorporate it into your current plan! Call today!
Please follow and like us: