#SmallBusinessThatRocks: Fairy Tales Fertility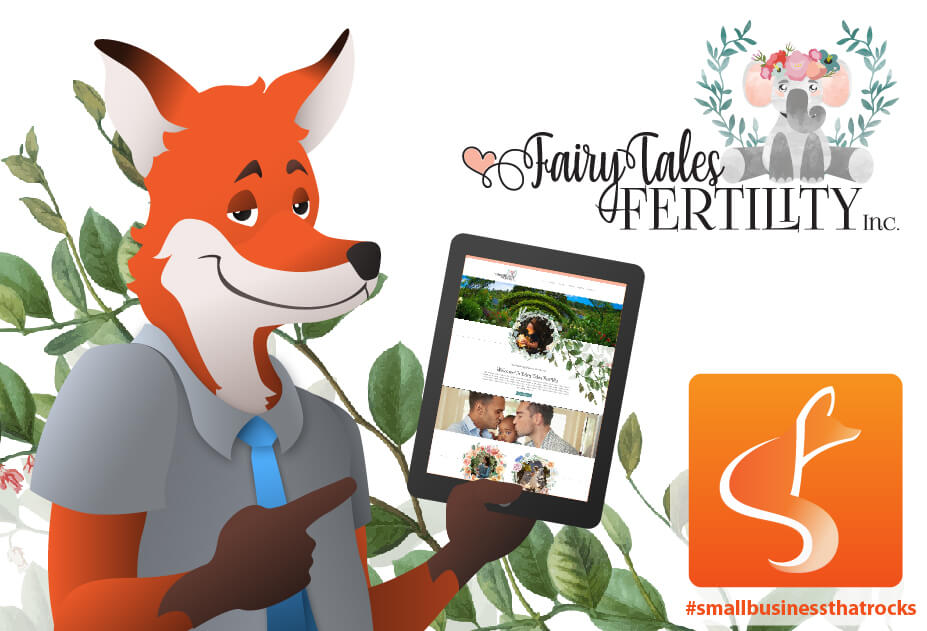 Starting or growing a fairy-tale family isn't easy for everyone, but luckily, there are many good people out there working a little magic. At the very least, everyone should have the option to experience parenthood, and they should feel supported during the whole process. Fairy Tales Fertility Inc. helps make these dreams come true for many future families!
Holly and Ashley, the founders of this fertility and egg donation coordinating centre, use their personal experience and passion for families to help future parents in our area. The SlyFox team was excited to help this wonderful business by making a user-friendly and inviting website. Whether you want to become a parent or help someone else, the duo behind this #SmallBusinessThatRocks are London's favourite fairy godmothers!
The Fairy Tales Fertility Tale
Fairy Tales Fertility sprang from love and personal experience. Ashley and Holly have been best friends since childhood. Ashley understands the challenges and joys of becoming an egg donor can be on a personal level, having already gone through the experience of being a donor herself. Holly, as Ashley's lifelong friend, helped and supported her through the process. After undergoing the journey of fertility together first-hand, the two of them both wanted to provide other donors and future parents with the support they needed and deserved.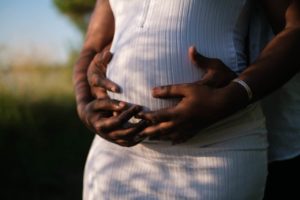 Holly and Ashley are passionate about families. They use their intimate understanding of the difficult journey to make this process as comfortable as possible for both future parents and donors. It's important that everyone feels guidance, support, and expertise to make this process as smooth and fulfilling as possible.
By taking and supporting the journey themselves, Ashley and Holly have learned how to make the process a little less stressful. They created Fairy Tales Fertility with the belief that everyone deserves the chance to build and grow a family!
Making Fertility Treatments Comfortable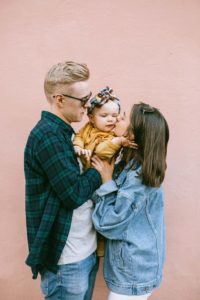 Having a family, especially through a fertility clinic, can be daunting for some. Fairy Tales Fertility values communication between them and the future parents and donors they support. Holly and Ashley strive to create a positive community where everyone can feel like their dreams of creating a family can come true, assisting future parents with personal and professional service throughout the entire process. This way, everyone feels welcome, safe, and emotionally fulfilled, whether they're looking to donate or become a future parent yourself.
It's not just the parents; Fairy Tales Fertility wants their donors to feel like they are doing something incredible, too! Helping someone's dream of having a family come true is a wonderful choice, and Holly and Ashley aim to make donors feel happy and supported throughout the process. 
SlyFox had the privilege of designing Fairy Tales Fertility's logo and launching their website. We worked closely with Holly and Ashley to build a site that makes the application process easy and pleasant. We even included a portal that allows egg donors to post profiles, and future parents can search these profiles to find the right match. They're in the business of happily ever afters, and for that, Fairy Tales Fertility really is a #SmallBusinessThatRocks!
Please follow and like us: