Turning Your Business Into A Brand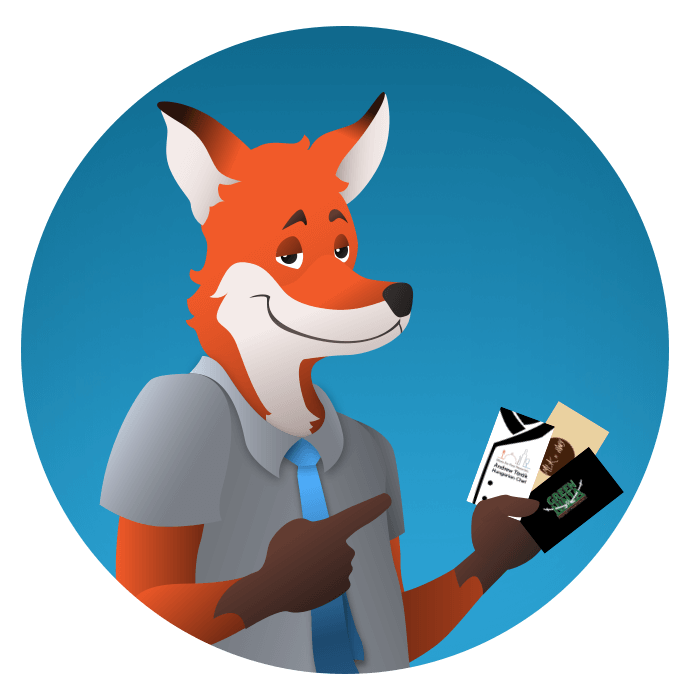 Turning Your Business Into A Brand
Standing out in a crowded field is tough. Certain things that used to impress, like business cards and a website, are now the bare minimum for spreading your message. To transcend the competition, it's important now for businesses to tell stories, ones that move potential customers to action. It's important to use stories to turn your business into a brand.
Changing a reputation into a brand isn't something that happens overnight, but some steps can help you move in the right direction. One can start by taking stock of your value.
Value Awareness
It's very important to make audiences aware of you.  This awareness should not just be about your name and what you do, though; it should be about how valuable your company can be to the audience. Branding tells a story that conveys your value. This story can be told on social media, through web advertising, even in your physical advertising. Making people aware of not only what you can do, but also what you can do for them, moves audience members to become customers.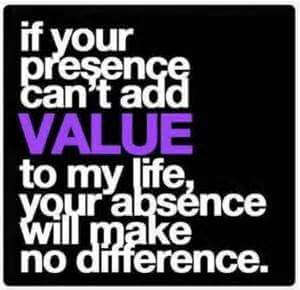 A story is a great start for moving from business to brand. You'll want that story to stay in their heads.
Make Your Aesthetic Part Of Your Brand
A brand needs a unified style. This style should extend to everything –signage, business cards, the look of the website, even the color of company vehicles. A carefully chosen array of complementary colors, fonts, and logos can be very pleasing to the eye and help a business stand out.
A unified color scheme helps your audience recognize your company. Recognition is extremely important to moving from a simple business into a bigger brand name.
Logos And Slogans
Do you ever suddenly find yourself singing a jingle randomly? It often happens without a conscious decision, and your mind isn't designed to stop it. Radio ads and jingles can help you stick, but it's not always necessary to get inside the heads of your audience.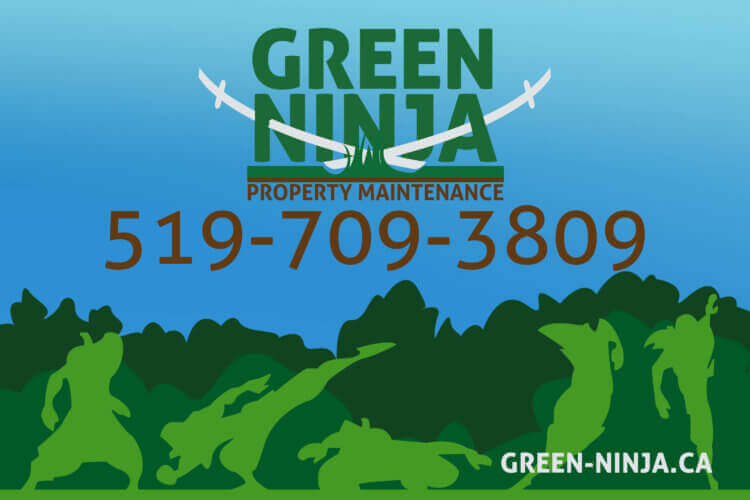 A professional logo and slogan can be shorthand for your business' value to the customer. It begins by showing your company to be a professional outfit; it can end positively by staying in the heads of consumers and becoming the shorthand for when they need a certain service. It makes your business recognizable, and reminds your audience of what you do, whether they see it on the side of a truck or on the header of a website. They might not need you yet, but when they do, they'll know whom to call.
Web Presence
A business website is essential for everyone these days. It should be neat, informative, and aesthetically pleasing and in line with your overall brand. But is it enough?
A broader web presence can spread your message and reach previously unreachable audiences. Setting up accounts on Facebook, Twitter, and Google+ can help you convey value in small, digestible, and shareable stories. Pictures can take your audience behind the scenes, showing the hard work you do and how you do it. It makes you reachable, able to easily answer questions and respond to comments. It's an easy way of making your business relatable.
Do you need help telling your story? A good digital marketing firm can walk you through all the steps!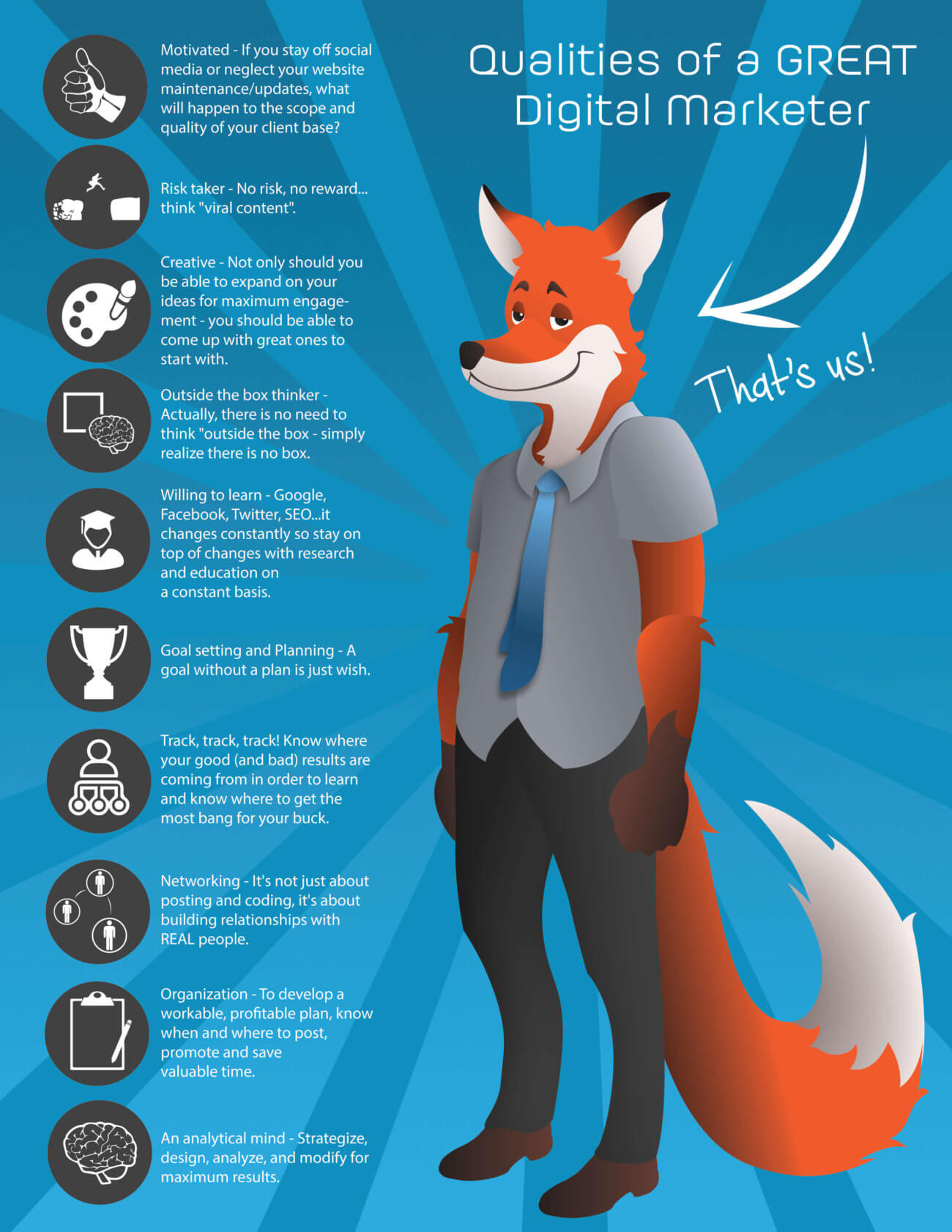 Please follow and like us: