Tan Bar – Making London Pretty, One Tan at a Time! #smallbusinessthatrocks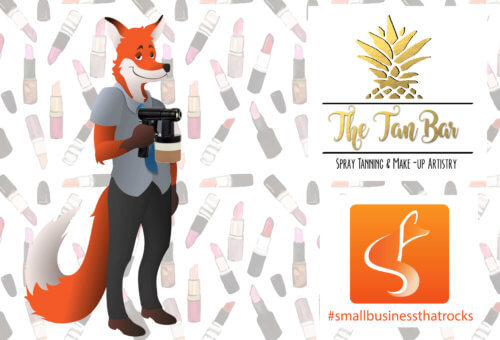 Branding is not just about logos and web sites – it is also about personal style.  Nobody knows that better than this week's #SmallBusinessThatRocks, The Tan Bar!
[ctt template="5″ link="q3_9C" via="yes" nofollow="yes"]I got 99 problems but my tan ain't one![/ctt]
The Tan Bar is a custom spray tan and makeup artistry local business.  They are passionate about making people feel beautiful and confident, whether it is with an instant airbrushed spray tan or by enhancing their natural beauty with skilled makeup application.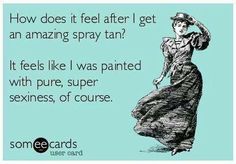 Owner, Denise offers mobile services as well as operates a home studio combined with appointments offered at Platinum Salon in downtown London, Ontario.  She is heavily involved in charity and community events including fashion shows (spray tan contouring and body makeup for the models).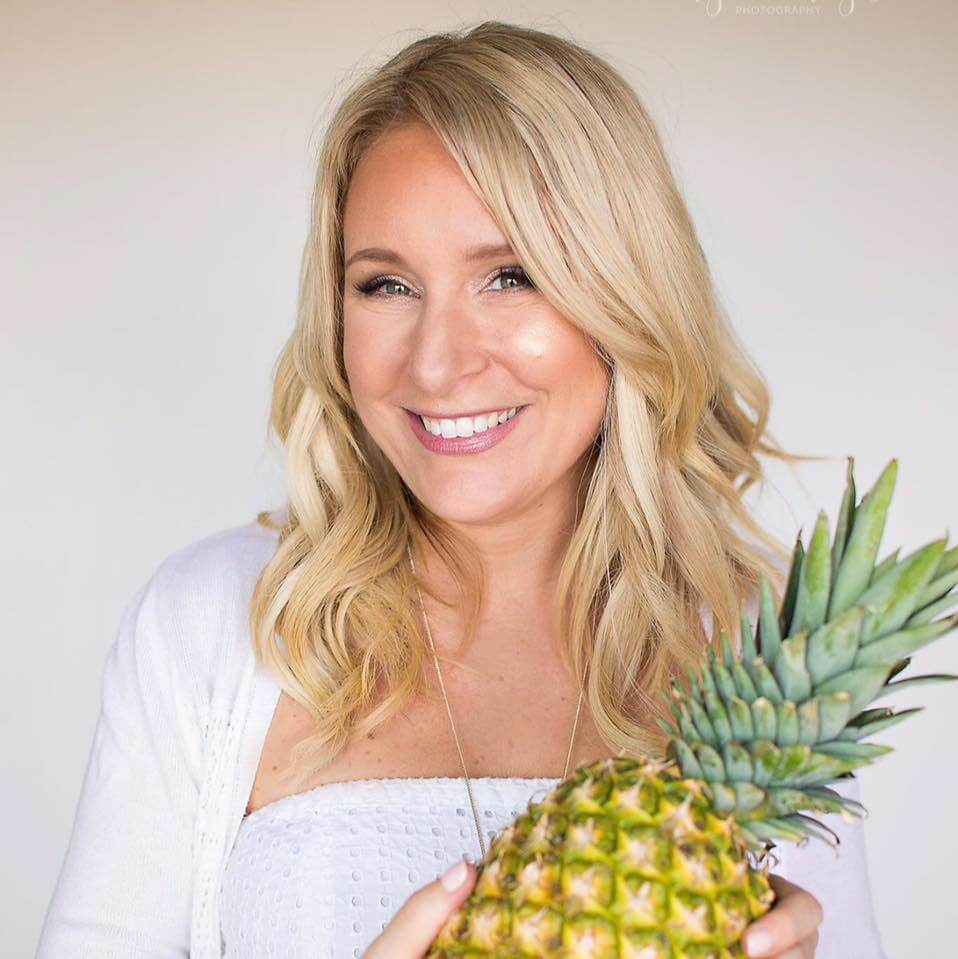 Next time you think of beautiful things – count yourself in!  In the meantime, show Denise some love and check out her social media pages:
Please follow and like us: