#SmallBusinessThatRocks: Waring Electric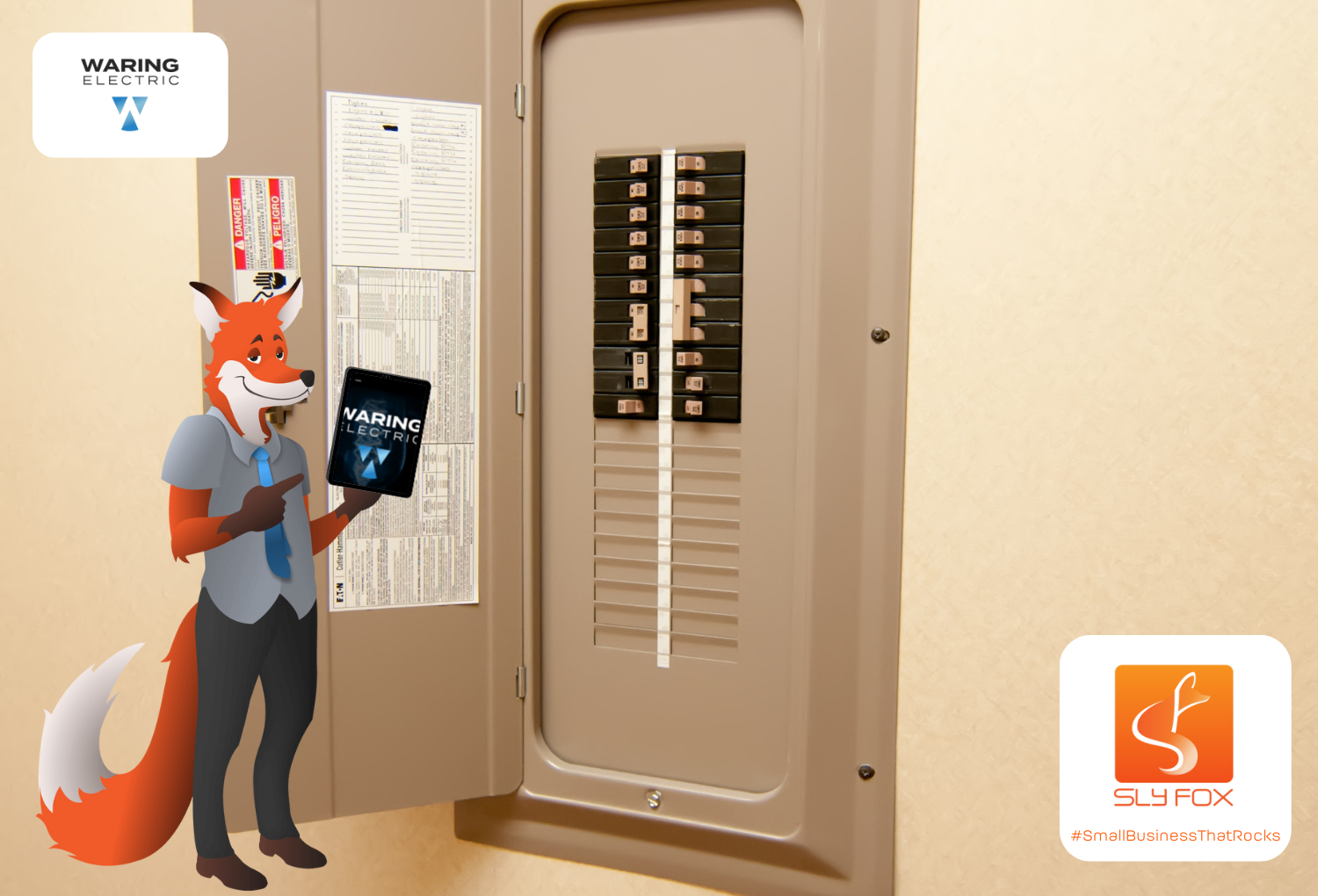 Are you looking for an electrical contractor who provides reliable services? Look no further than Waring Electric! This veteran-owned and operated business in London, Ontario, offers superior electrical services for both home and business owners. Whether it's repairs, an electrical emergency, or any other electrical needs, Waring Electric has you covered. Here's why this #SmallBusinessThatRocks stands out from the rest!
High Quality Electrical Services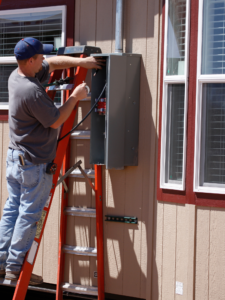 Waring Electric takes great pride in providing the highest standards of work possible. As fully insured and licensed electricians, they have the skills and experience to handle all your electrical needs. Furthermore, their commitment to excellent customer service means that they will go above and beyond to provide you with the best results possible—all at competitive prices. Waring Electric provides professional electrical services to residential and commercial properties across the forest city. Their team of licensed electricians are always ready to help with your electrical situation.
Emergency Electricians
Nobody wants to deal with a blackout emergency, but if it does happen, you can count on Waring Electric to be there with quick response times. Their team of experienced professionals will diagnose the issue promptly and provide the necessary repairs quickly so that you can get back up and running as soon as possible. Whether it's an emergency or not, they always strive to provide their customers with speedy solutions that are tailored to their individual needs.
Affordable Prices Across London, Ontario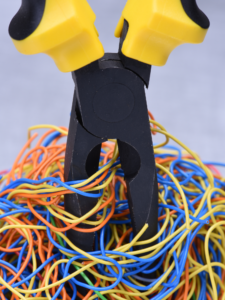 Waring Electric understands that not everyone can afford exorbitant fees for electrical services. That's why they offer competitive prices without compromising on quality or reliability. With their expertise in all areas of electricity—including basic wiring installations and upgrades—you won't have to worry about breaking the bank when seeking assistance from Waring Electric.
If you're looking for reliable electricians in London, Ontario look no further than Waring Electric! This veteran-operated business offers superior service for all your residential and commercial electrical needs at competitive pricing. From blackout emergencies to basic wiring installations, Waring Electric has got you covered! With their commitment to excellent customer service and high-quality results at affordable prices, it's easy to see why Waring Electric is a #SmallBusinessThatRocks!
Please follow and like us: