#SmallBusinessThatRocks: London Star Drywall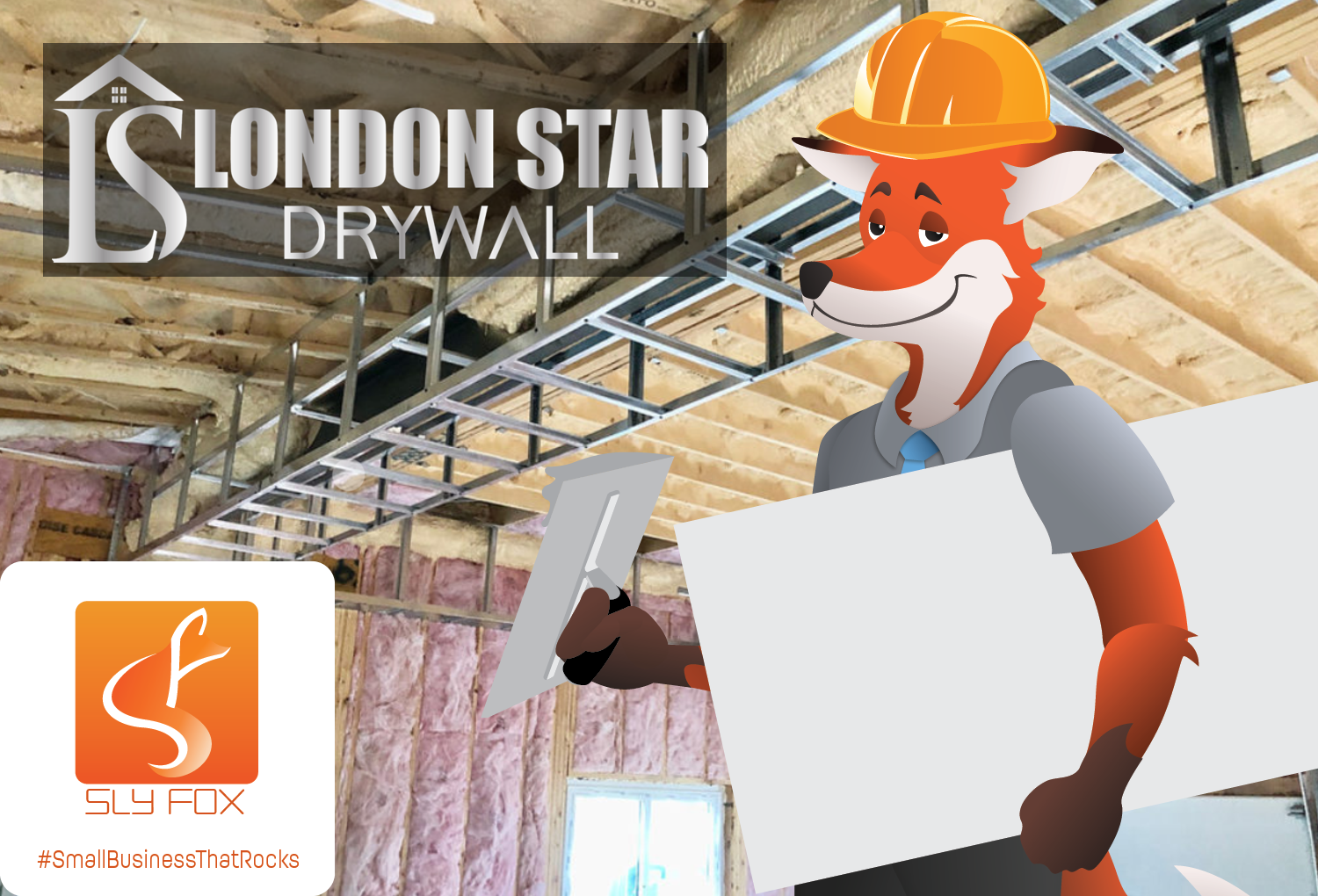 We love that our work connects us with a diverse range of companies. It shows that digital marketing affects all small businesses, including those in the skilled trades. Where would our city be without local professionals like London Star Drywall, anyway?
This week's #SmallBusinessThatRocks was founded by a local who came back to the city to start a business of his own. His high-quality skills and dedication to customer service showed his clients what made his craftsmanship special – and now, so does his website! 
The Man Behind London Star Drywall: Zaya Warda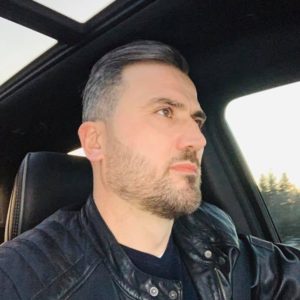 Zaya Warda is the owner of London Star Drywall. He began his career as a professional drywall contractor in 2000 before taking his talents over to Edmonton. After 13 years, he returned to London with honed skills and a drive to start his true journey. 
Zaya poured his years of hard work and skill-building into London Star Drywall. Now, he has built a team of professionals that prioritizes serving the clients' needs above all else. ​His business offers drywall (as the name suggests) but also batt and spray foam insulation, steel framing, taping, and 
He paid his dues and stayed patient, but now, London Star Drywall is off and running. But as the customer testimonials show, Zaya's work speaks for itself – he needed a website to match!
Why Choose London Star Drywall?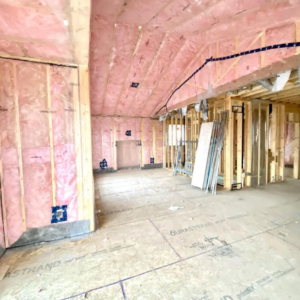 Drywall is an intensive job for homeowners or contractors without experience. There's purchasing the proper materials and tools for the specific room and transporting them to the worksite. But the hardest part is teaching yourself the steps to keep it looking great: taping and coating the sheetrock, cutting and installing corner beads, apply texture to your ceilings and sanding the necessary surfaces. A job well done is a job done right the first time!
The same rigorous standards must go into home insulation. Insulating walls, basements, and attics is not only about comfort – it's about conserving energy and saving money on utility bills, and the cost savings can be dramatic. A professional contractor like Zaya will optimize energy efficiency, maximizing the savings on utilities during the winter and the summer.
No matter what service you need, the results of London Star Drywall's work will look better, insulate more effectively, and be finished faster than any DIYer. Their work is more than a profession – it's craftsmanship that takes years of experience to understand. Zaya and his team have mastered these skills and know which tools and materials they should use to provide clients with the best results.
The SlyFox team had the privilege of putting our best skills to work for the new London Star Drywall website. We constructed a site to enhance search engine optimization and help this #SmallBusinessThatRocks stand out from the competition. Take a peek through their work and see just how Zaya and his team can help you!
Please follow and like us: