#SmallBusinessThatRocks: The Abby Fund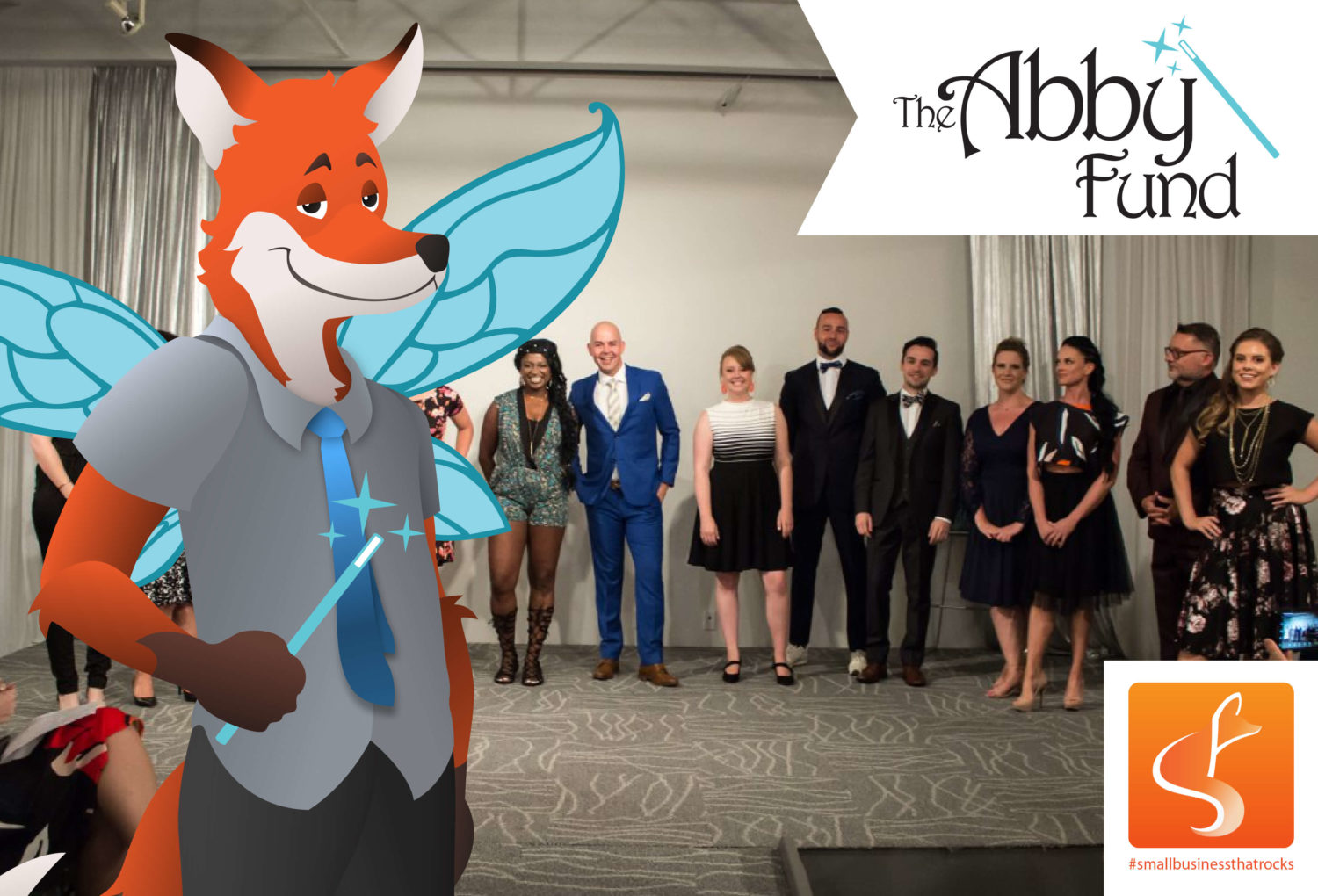 Ever wonder who makes costumes for superheroes? We have a designer like that right here in London, but she doesn't only do costume-work for the budding superheroes of the Forest City: she'll do princess dresses, ballerina costumes, and anything else requested by patients in children's hospitals. This week's #SmallBusinessThatRocks is The Abby Fund, and the team behind it wants you to join them for a special fashion show July 27!
The Abby Fund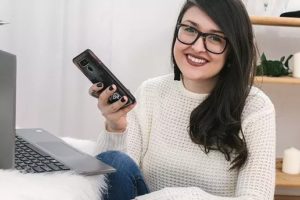 Nicole Snobelen, the founder of local clothing company EvelynnBNS, started The Abby Fund in 2015 in an effort to lift the spirits of children with illnesses or disabilities that keep them in the hospital. Nicole designs all EvelynnBNS clothing, which she named after her grandmother, and a portion of all sales go to funding The Abby Fund, which she named after her grandfather!
With The Abby Fund, Nicole and her team volunteer time to meet with children who are in the hospital and help them design the dress or superhero cape of their dreams. The team then brings that design to life! If the child is too young or can't come up with a design themselves, the team will ask the child's parents or guardians for their interests so they can create one for them.
They have made dream dresses and costumes for applicants  around the world, and the best part is, there is no fee to the recipients. The goal is to lift these children out of their difficult situation and let them become the superheroes and princesses they really are!
The Fifth Annual Abby Fund Fashion Show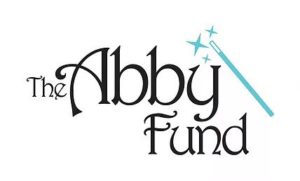 Each year, Nicole and The Abby Fund host a fashion show where local recipients of capes and dresses are invited to hit the runway and model their very own creations. This is the fifth year of what has become London's premier fashion experience, and The Abby Fund is celebrating with a carnival like no other.
The event includes cotton candy, door prizes, food, face painting, a small animal petting zoo, games, shopping, a silent auction, and so much more! Like years' past, this will be an afternoon event the whole family will enjoy. Hollie, our SlyFox designer, made the logo for The Abby Fund and attended the show as a guest. She had a great time, and she knows you will too!
Join Nicole and EvelynnBNS for this unique fashion show experience that celebrates coming together as a community and puts some of the strongest and most inspiring kids in the spotlight. All proceeds from this event are put towards covering costs of materials and fabrics to continue the program and to help lift the spirits of sick and disabled children all over the world. For more information and to purchase tickets, please visit: https://www.eventbrite.ca/e/5th-annual-abby-fund-fashion-show-tickets-61390509667
Please follow and like us: