#SmallBusinessThatRocks: Fireweed Learning Community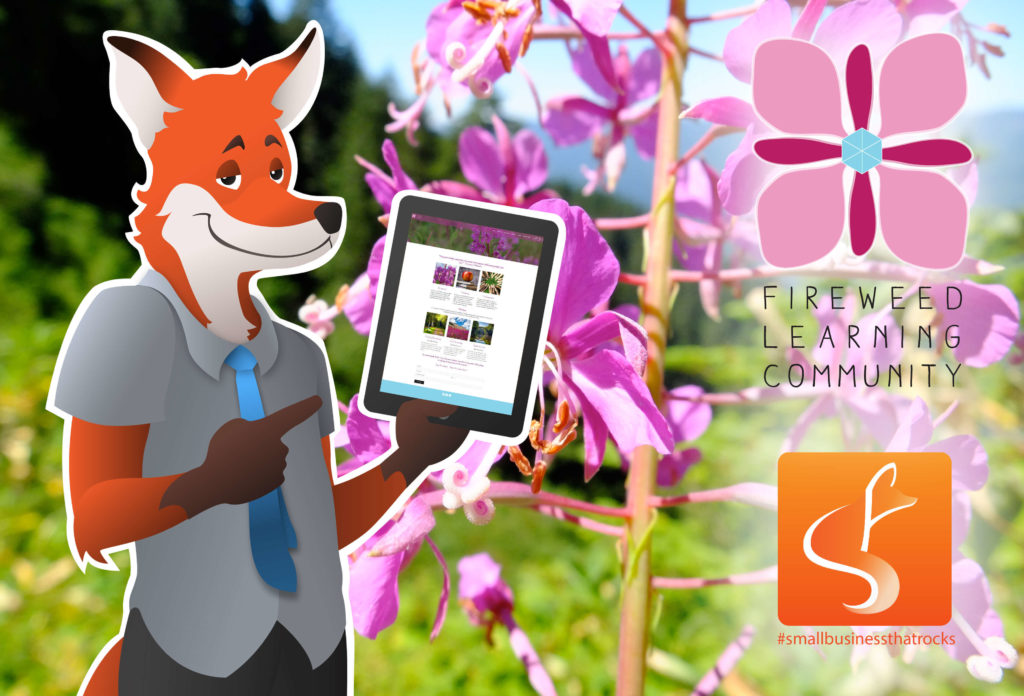 If there is one guarantee in the universe, it is that change is inevitable and occurs constantly. As Heraclitus said: "all is flux, nothing is stationary". While we can't completely control change, we are able to consciously choose its direction. Christine Stowe of #SmallBusinessThatRocks Fireweed Learning Community has made it her mission to create ripples of change, helping others live their best lives.
A Symbol of Resilience
The fireweed plant is the first sign of life to emerge after a wildfire, with the ability to produce 80 000 seeds, it quickly works to rejuvenate the firescorched wasteland. Fireweed Learning Community is the flower, aiming to create 80 000 ripples of change in order to help individuals embrace the practice of wholeness and self-empowerment. Highly qualified, Christine Stowe is a Certified Medical Intuitive, Life Coach, Master Reiki Practitioner, Yoga Instructor (for both adults and children) and has achieved her diploma in Agriculture Production Management and a Certificate of Permaculture Design. With 10 years of international experience spanning 3 continents,  Christine brings an eclectic mix of experience, skills, and qualifications in order to assist individuals in their journey of change and holistic wellness. From her deep passion for leading people into unexplored territory- both in the physical and spiritual realms- Fireweed Learning Community was born. 
Embracing Wholeness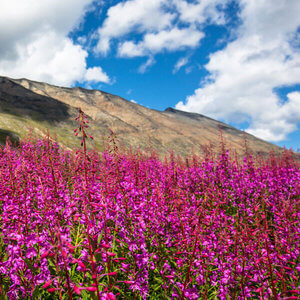 Fireweed Learning Community offers a host of services with the intention of creating a community built on authentic connections, fostering true belonging, and working in harmony with nature. In support of Fireweed's mandate for change, they offer medical intuitive assessments for energetic and emotional healing, life coaching in order help individuals achieve their goals, as well as Reiki, yoga instruction, and permaculture design and consultation- regardless of where they are in the world. As anyone who's been through a transformative life event, (let's be honest, this is all of us) knows that, good or bad, these abrupt changes disrupt the normal patterns of our lives, as well as having the potential to bring up past issues that we may have neglected to adequately deal with. As we learn which patterns assist us and which need to be refocused, we learn more about ourselves, allowing us to achieve wellbeing.   Christine is the flower after the fire, providing spiritual and emotional healing while restoring energy to its ideal flow. When she approached us looking for an upgraded website, we were thrilled for the opportunity to help her spread her gift with a global audience.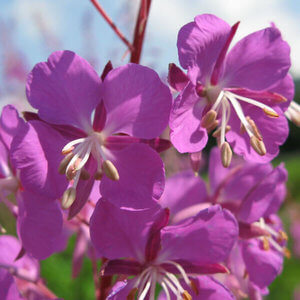 With her easy charisma, positivity, approachability, and sense of peace, Christine's gift to connect with people was instantly recognizable.  Focusing on these unique qualities, we began our site upgrades with the intention of highlighting these intangibles and the Fireweed ethos. Fireweed Learning Community is a center of exploration and learning, and as such, we wanted to make learning about their services and history simple, though easy to navigate pages, rich in information. If you're ready to book a service or consultation, simply use Fireweed's easy-to-use online-booking calendar. Have questions? Connecting with Christine has been made easy, using her simple contact form, insight is just a click away.
Spreading Seeds of Change
Despite being located in London, Ontario, Fireweed's services are available to anyone, regardless of their location. Most services require only a phone and/or internet connection- perfect for busy lifestyles and those who are not able to meet in person.  If you, or someone you know, could benefit from Fireweed Learning Community, be sure to check out their site. The timing couldn't be better as they're having a fantastic promotion for the rest of June; get three life-coaching sessions, at no additional charge, when booking a medical intuitive assessment. Still unsure? Take advantage of their free, 15-minute phone assessment, and see how "very great change starts from very small conversations, held among people who care". Change is inevitable. Embrace it and start living your best life.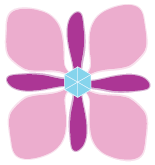 Please follow and like us: