#SmallBusinessThatRocks – Quantum Food Solutions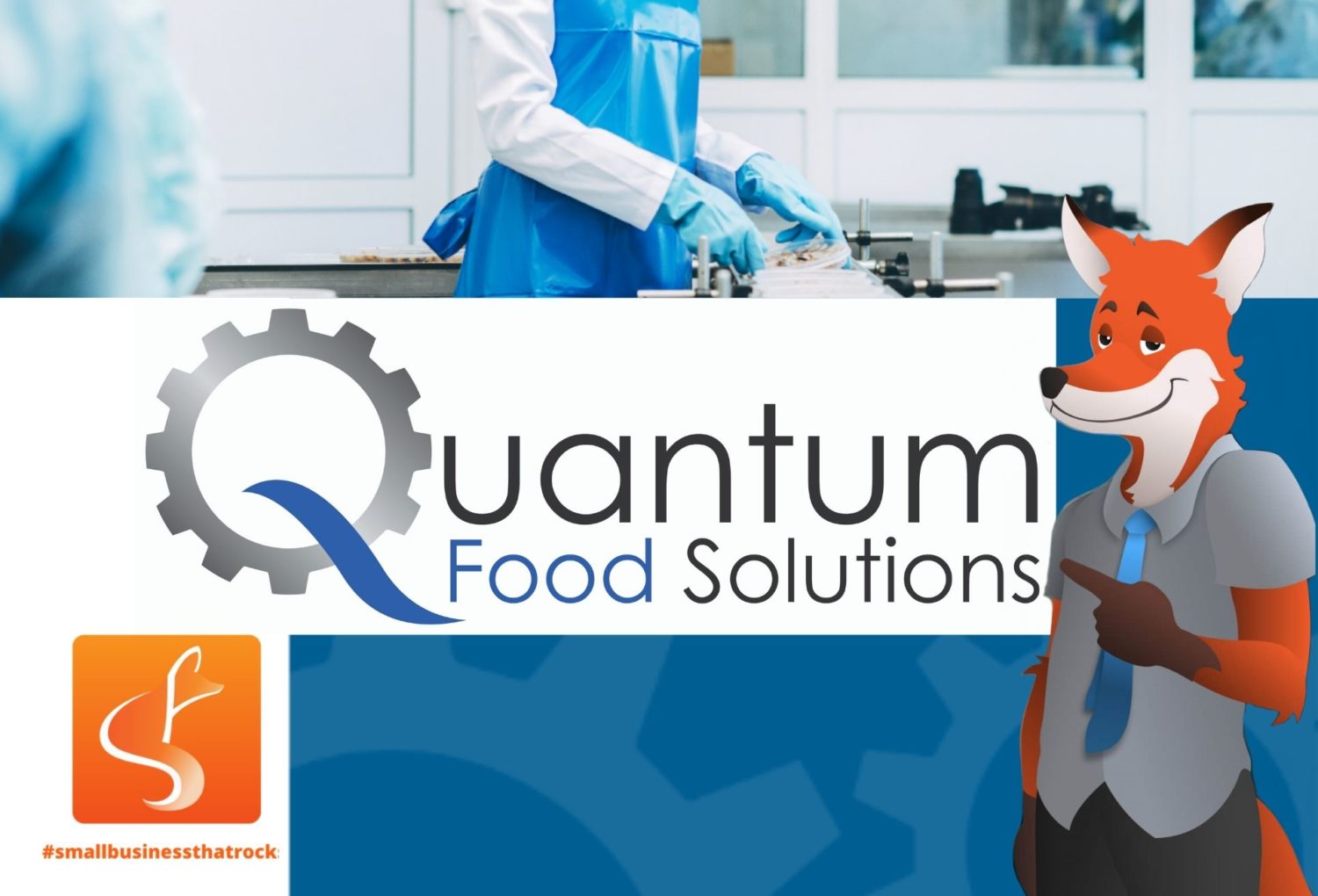 Web design and digital marketing may be on our marquee, but the SlyFox team is in the business of helping small businesses. Sometimes our clients are in this line of work too, and Quantum Food Solutions is one of them. You may have been affected by their work without even knowing it!
To put their work in the simplest terms possible, Quantum Food Solutions helps increase the safety of facilities that handle food. They are part of what makes our country's food some of the cleanest and safest in the world. While it sounds like a very technical line of work, this week's #SmallBusinessThatRocks was founded for one of the same reasons as almost every other client we work with: passion!
The Quantum Food Solutions Story
The founder of Quantum Food Solutions, Renzo Gomez, has a passion for food science; this led him to earn two degrees, a Bachelor of Science and one in Biological Engineering, from the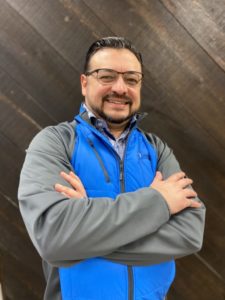 University of Guelph. With his expertise, Renzo entered the food industry in 2004 focused on food processing operations. He has held various progressive roles in quality assurance and food safety management; through this work, he identified what the food industry urgently needed: science-based food safety solutions that were also affordable!
In 2015, Renzo founded Quantum Food Solutions Inc. to fill this industry need. Staffed with experts in the food processing industry, his team has a diverse background from many different aspects of the industry. They aim to help clients strengthen their reputation through validation and improve work processes to provide a reliable and consistent product.
Now, the Quantum team of food consultants focus on the processing industry, including Food Safety, Food Microbiology, Biological Engineering, Thermal Processing Operations, Statistical Process Control and Metrology. All of this is important if consumers are to trust the food they put on our table!
What Makes Quantum Food Solutions So Important?
Do you know where your food has been? Consumers are thinking about this process more than ever about the raw fruits and veggies they buy, but many more purchase packaged foods without a second thought. Many customers trust the people who make what they eat, and it's crucial that the companies responsible for picking, processing, and packaging what ends up on store shelves maintain this trust. This means taking every step and as seriously as possible!
There are many steps, too, and before any food reaches store shelves, it goes through a lot of travel and handling. Companies process food using carefully-calibrated machines, cook it in finely-tuned ovens and place it in coolers set at very exact temperatures. Quantum's team is the behind-the-scenes experts making sure these stay safe at every step of the making and handling of this food. They expertly spot weaknesses and provide companies with ways to keep processing and operations safe. They can even identify areas in which a business can save money, finding and correcting or reducing inefficiencies in the operations.
SlyFox worked closely with Renzo and his team to set up a website that reflected his passion and the importance of this work. This made it very easy to provide his business with an accessible site that was SEO friendly, and we helped his company rebrand with a new logo. He entrusted us with the "behind the scenes" parts of his new website so Canadians can feel better about what goes on behind the scenes of the food industry. We feel better knowing that Quantum Food Solutions, a true #SmallBusinessThatRocks, is on the job!
Please follow and like us: