#SmallBusinessThatRocks: Phillips & Associates Psychotherapy Services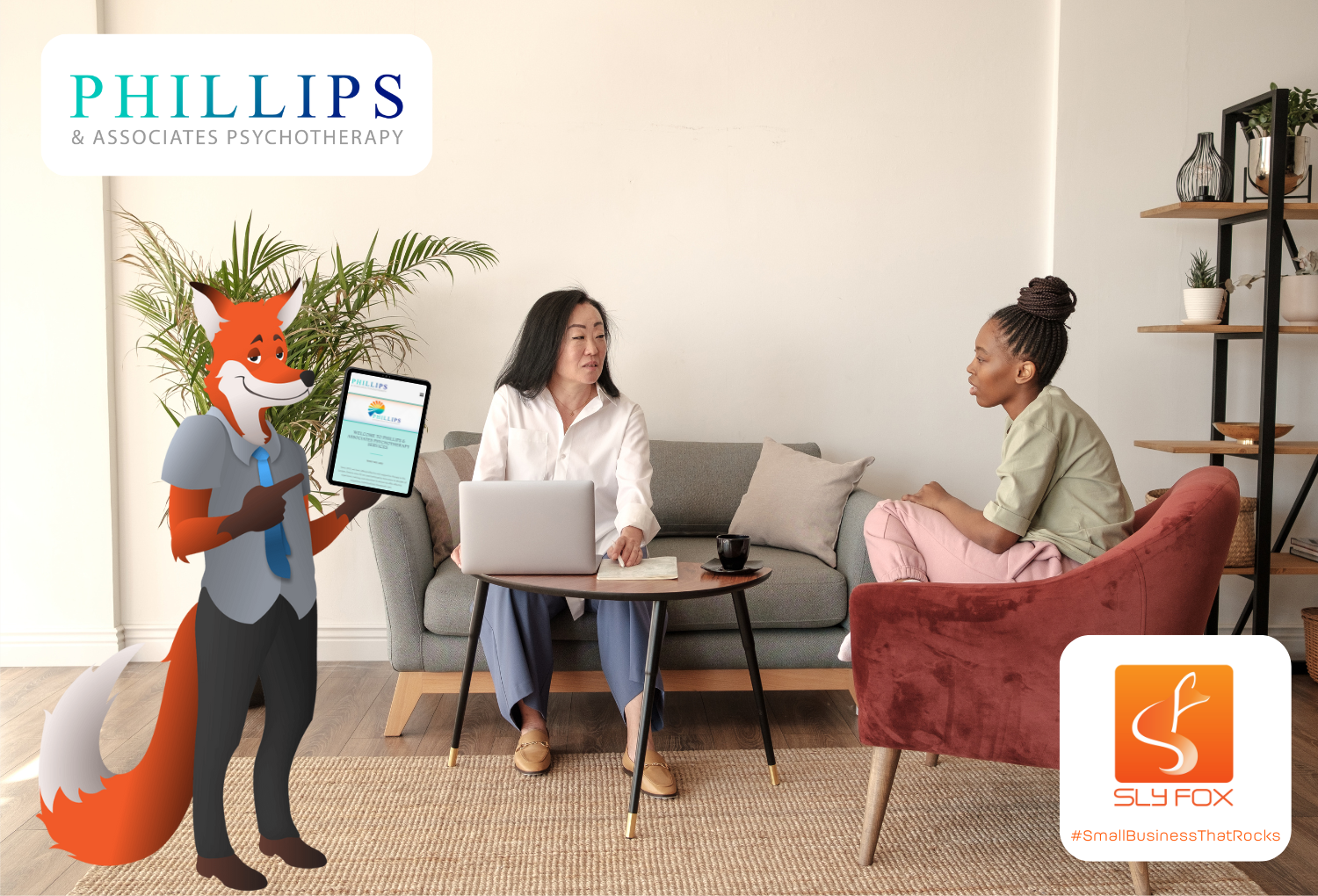 At Phillips & Associates Psychotherapy Services, they believe that every person has the potential to live a fulfilling and meaningful life, no matter what challenges they face. As a professional psychotherapy and counselling service, Phillips & Associates provides a safe and supportive environment where clients can discuss their issues and receive evidence-based treatment tailored to their unique needs. Let's explore what makes Phillips & Associates a small business that rocks, and how their empathetic approach to psychotherapy has helped transform the lives of hundreds of clients.
Community Focused London Ontario Counsellor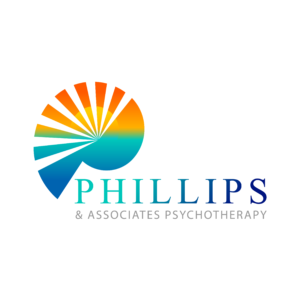 Phillips & Associates Psychotherapy Services is a local business in London, Ontario that is committed to providing exceptional service. Their team of highly qualified therapists comprises a diverse group of professionals who bring unique perspectives and skills to the practice. They also partner with the local community.
Psychological Science Based Treatment
At Phillips & Associates Psychotherapy Services, they pride themselves on providing evidence-based treatment grounded in the latest scientific research. They also integrate traditional talk therapy with the latest techniques, such as cognitive-behavioral therapy, mindfulness-based therapies, and eye movement desensitization and reprocessing. Their psychotherapies are effective in treating a wide range of emotional and mental health conditions; depression, anxiety, trauma, eating disorders, and addiction.
Personalized Approach to Psychotherapy & Counselling
Phillips & Associates Psychotherapy Services therapists recognize that every client is different, with individual needs and preferences that require tailored attention. They strive to create a warm and supportive environment, where clients feel comfortable expressing their fears, doubts, and struggles. Their therapists are committed to listening, understanding, and developing a collaborative relationship with their clients, and that's why they achieve remarkable results.
Affordable & Effective Therapy Services
Phillips & Associates Psychotherapy Services understands how mental health can affect a person's life. As such, they aspire to provide high-quality services that are accessible to everyone. They offer counseling sessions for individuals, couples, and families, and also have a sliding payment scale to cater to clients with economic difficulties.
Phillips & Associates Psychotherapy Services is a #SmallBusinessThatRocks. Their commitment to community service, use of evidence-based treatment, personalized approach to psychotherapy, and integration of modern technology have made them a leading force in the field of psychotherapy and counselling. The counselling firm has helped many clients achieve positive outcomes. Learn more about Phillips & Associates Psychotherapy Services now!
Please follow and like us: