#SmallBusinessThatRocks: Moore Flooring + Design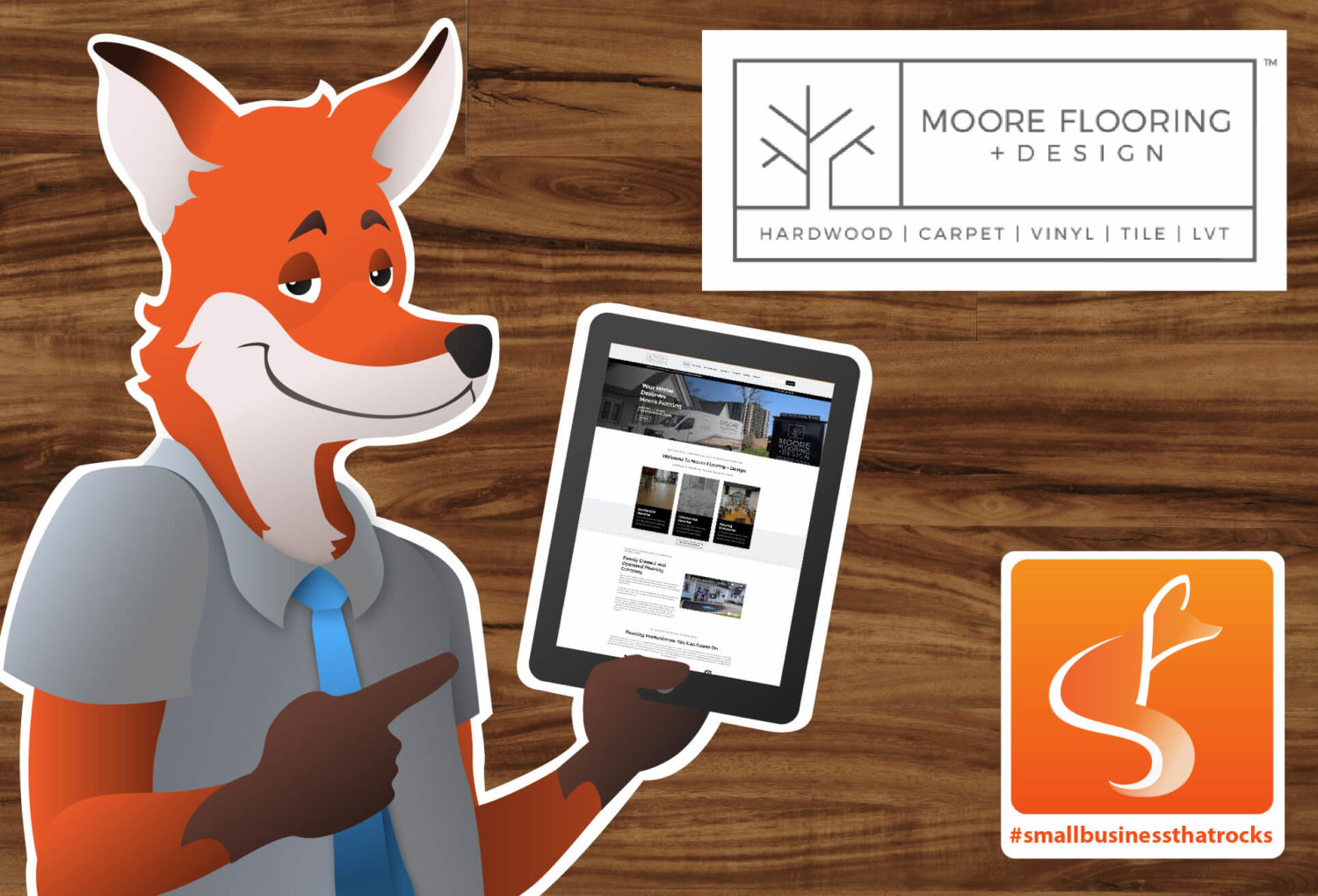 Remaking the showroom experience for online browsers is easier than ever before. Home design websites might seem like unique challenges for web developers, but with the right tools and a good team, the results can transform a small business's website!
This is especially true for flooring companies. Many people know that a home isn't complete until the floor they stand on is perfect. Luckily, London has the best small business for such situations! Moore Flooring + Design combines a family legacy, extensive designing knowledge, and installation services into one amazing #SmallBusinessThatRocks.
The Moore Flooring + Design Story
The "Moore" in Moore Flooring + Design was originally Karl Moore. Coming to Canada from Ireland in 1989, he continued the family legacy by learning the flooring trade in his teen years. Karl honed his skills installing hardwood, tile, linoleum, laminates and carpet; his many years of experience gave him the ability to identify high-quality products while providing the best recommendations to clients.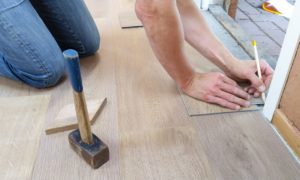 The next chapter started when Karl met his now-wife, Ashley! On top of being a top sales broker, Ashley is also a spirited entrepreneur. Holding the same business philosophy – 100% client satisfaction – the two of them worked together to create the flooring business we know today! To increase what they offer customers, they expanded their business into the retail side of the flooring industry in 2013. They built a beautiful showroom that combines competitive pricing, a first-hand look at their wide variety, and the Moore team's expertise into the ideal one-stop-shop for flooring!
Taking their business to the next level meant offering more choices to online customers; for that, they came to SlyFox!
Moore And SlyFox: Keeping Homes And Websites Looking Fresh!
Keeping homes looking fresh with new flooring designs was their passion, but when their site needed to look fresh, they chose SlyFox! Our team did a complete overhaul of the site to support their SEO and conversion goals. We also added a comprehensive product catalogue and a handy floor visualizer, giving their customers the ability to see their new flooring in their homes.
The floor visualizer is an exciting tool: choose a product from Moore's collection, whether it's hardwood, carpet, laminate, or tile. Take a picture of the room you want to add flooring to or pick from one of the room scenes. The visualizer creates a realistic picture of how a new floor will look in a home, taking all the guesswork out of flooring and making sure Moore's clients only get the best. 
When you see the scope of Moore Flooring + Design's options, you won't be able to resist visualizing them in your home! Combining Karl and Ashley's experience with new online tools and search engine optimization, they'll be able to bring the great customer service of a small business while offering competitive prices in a cutthroat industry. This forward-thinking family business is a #SmallBusinessThatRocks!
Please follow and like us: