#SmallBusinessThatRocks: Shelisa Bainbridge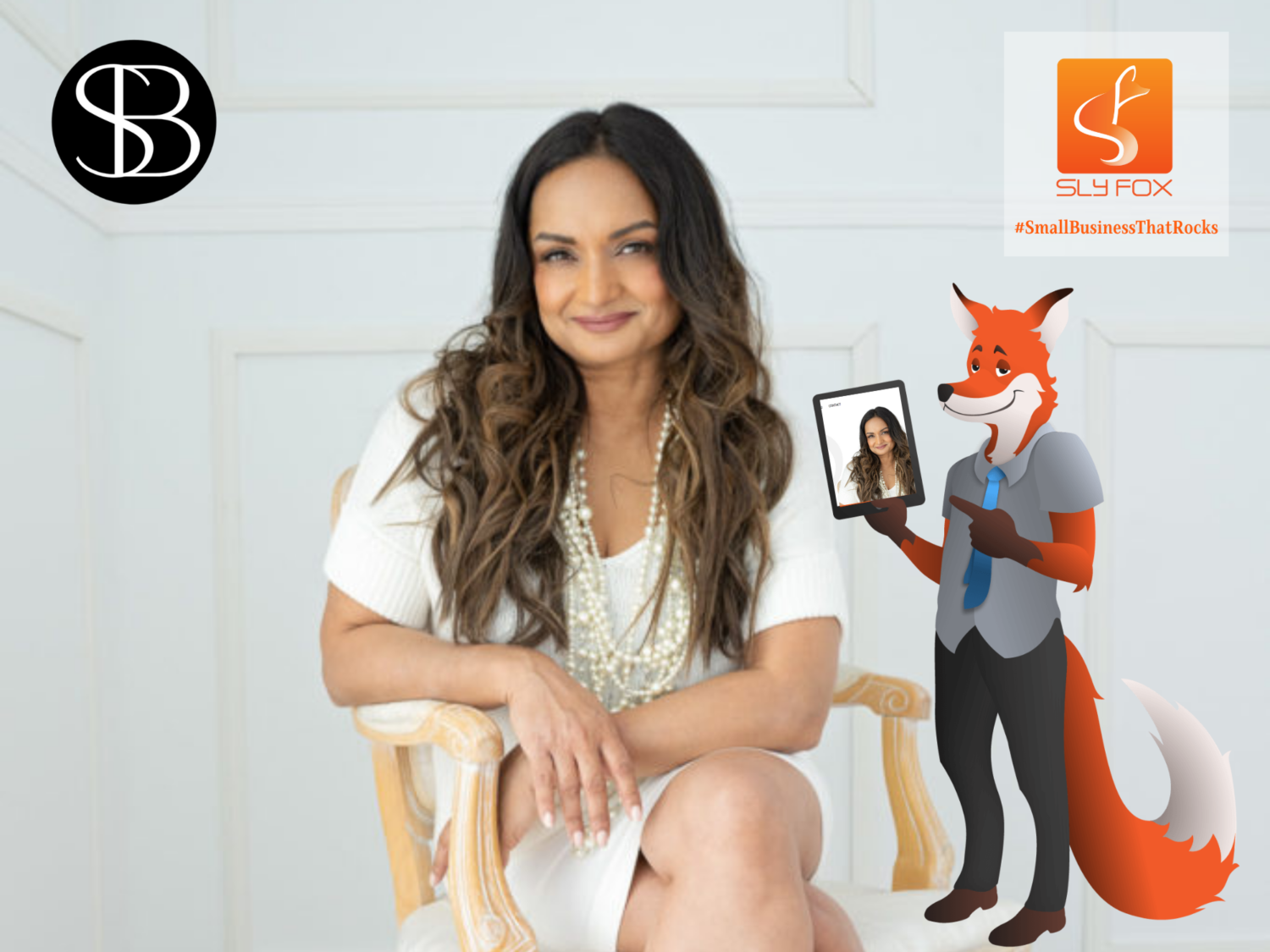 Shelisa Bainbridge is a true visionary in the world of business. Her inventive approach to leadership training is something that all businesses should take note of. By inverting traditional top-down leadership models, Shelisa enables entry-level leaders to bring about change within their organizations. This is a game-changing way of thinking about leadership, and it is something that is desperately needed in the current corporate landscape.
In this week's post, we are excited to feature a true asset to the business world, Shelisa B, Shelisa is one inspiring lady! Through her company ShelisaB Inc., she has helped countless new and aspiring leaders create lasting impact. This is what makes her a #SmallBusinessThatRocks
Leadership Coach Extraordinaire
Leadership development is critical at any level, but too often it's focused only on executives. That's where ShelisaB Inc comes in. With over 20 years of corporate leadership experience, Shelisa has seen firsthand what happens when leadership training is concentrated only at the top. She knows that change-makers and visionaries – whether they are individual contributors or level-one leaders – need the empowerment they need to innovate, create, collaborate, and lead with impact. That's why under ShelisaB Inc., she leverages her corporate leadership expertise to help new and aspiring leaders create lasting impact. She is passionate about bringing leadership training to new leaders and individual contributors who are on a leadership track.
Shelisa B Is Helping Small Businesses Succeed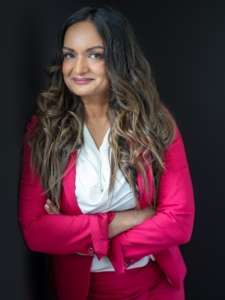 Shelisa Bainbridge is a true asset to the small business community. Her passion for helping small businesses succeed is evident in everything she does. From her blog and videos, to her Influence Guide, Shelisa provides valuable resources that any small business owner can benefit from. If you are looking for someone who knows how to help small businesses thrive, look no further than Shelisa Bainbridge. She is #SmallBusinessThatRocks!
Please follow and like us: