#SmallBusinessThatRocks: London Area Organic Growers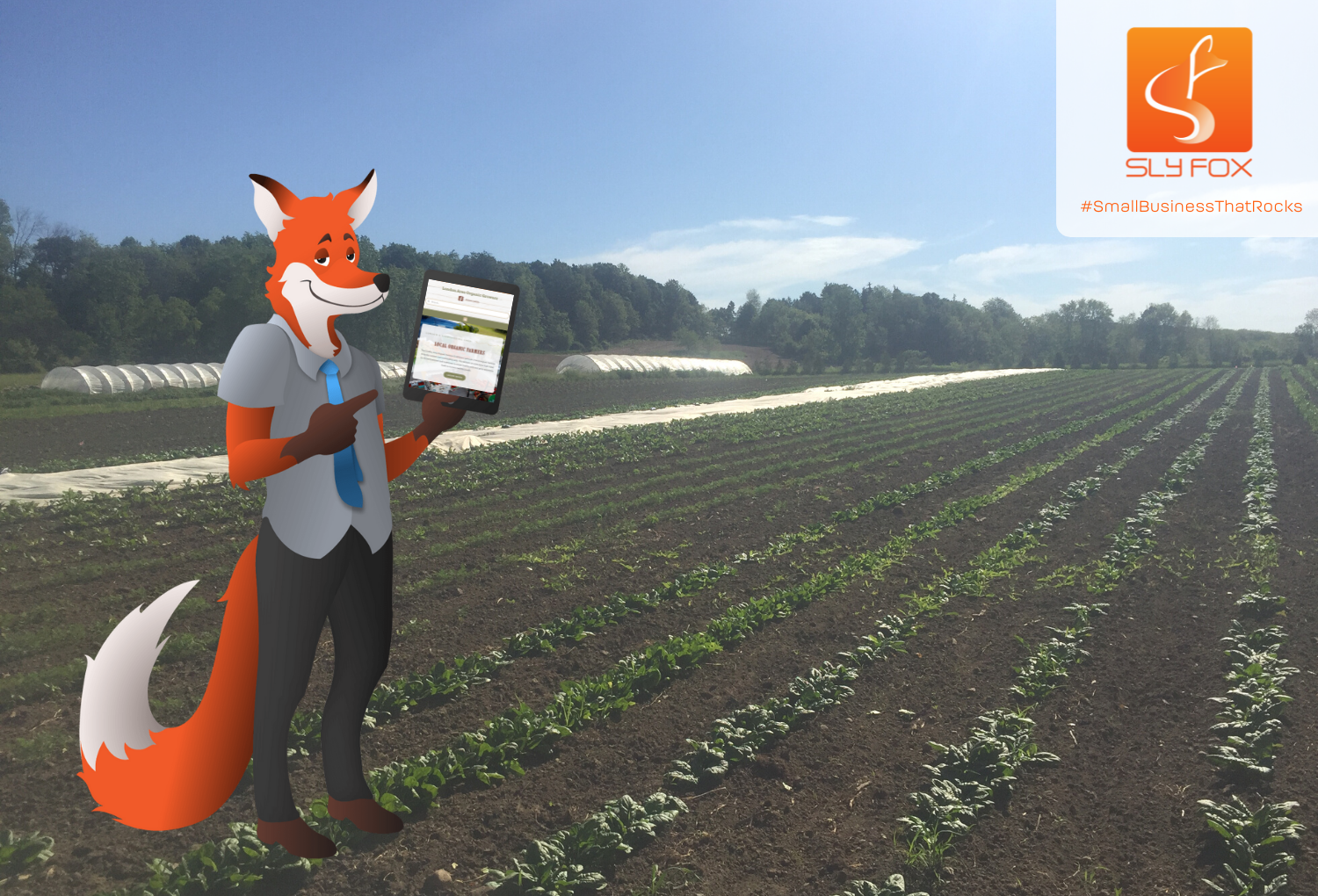 If you're anywhere in Southwestern Ontario, you live in an incredible agriculture hot spot that's connected directly to sensitive ecosystems and resources like the Great Lakes. Supporting the local farms in our area is essential – not to mention delicious. You can probably tell when the food you eat travels thousands of kilometres on a truck, and farmers know this more than anyone!
This week's #SmallBusinessThatRocks is actually an organization of small businesses, all of whom care for both great-tasting food and our local environment! The London Area Organic Growers represents local farms that all operate under the same commitments, ensuring that everything they provide is grown with care. 
Who Are The London Area Organic Growers?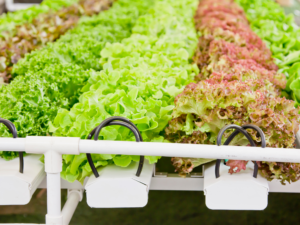 The London Area Organic Growers (LAOG) is a network of local organic farmers from London and the surrounding area. They've been around since 1993, and today, it's an organization of 15 farming operations that all prioritize care for the soil, wildlife, and water while growing and raising our food. They know how good local food can be and love to share it!
They are farmers who know that the best food comes from healthy soils and vibrant communities, raising animals with care and growing exceptional fruits and vegetables while supporting the ecosystem around London. It's an excellent organization for consumers who are conscious about their consumption habits and want to keep food dollars in our watershed! 
The farmers of LAOG put a high value on the environment and endeavour to create healthy soils and grow nutritious foods to nurture healthy people. LAOG provides an alternative to what they refer to as the "lazy players" in agriculture whose waste is a leading contributor to water pollution.
What Goes Into Certified Organic Farms?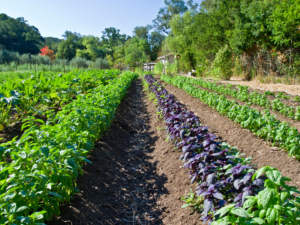 All the farms in the London Area Organic Growers Organic network have organic certification. It's a system that ensures the integrity of organic products that make it from the field to your table, with a minimum benchmark determining the requirements for food production. Here in Ontario and the rest of Canada, third-party certification bodies do the certification of organic farms, and they must have approval from the Canadian Food Inspection Agency. 
All this to say – it requires a lot of work! Every farm that wants to earn the label "organic" must go through an inspection, use only Certified Organic seed and feed, and abide by strict animal welfare guidelines. It's hard work, but it goes right into preserving our natural resources for sustainable farming in the future.
We here at SlyFox were overjoyed when this incredible local organization added us to their team. We encourage anyone who supports locally-grown foods to support LAOG, too! If you would like to help this #SmallBusinessThatRocks or learn more about ecological farming, check out the list of farms on their new website and look for them at farmer's markets throughout our region.
Please follow and like us: