#SmallBusinessThatRocks: Marlatt Contracting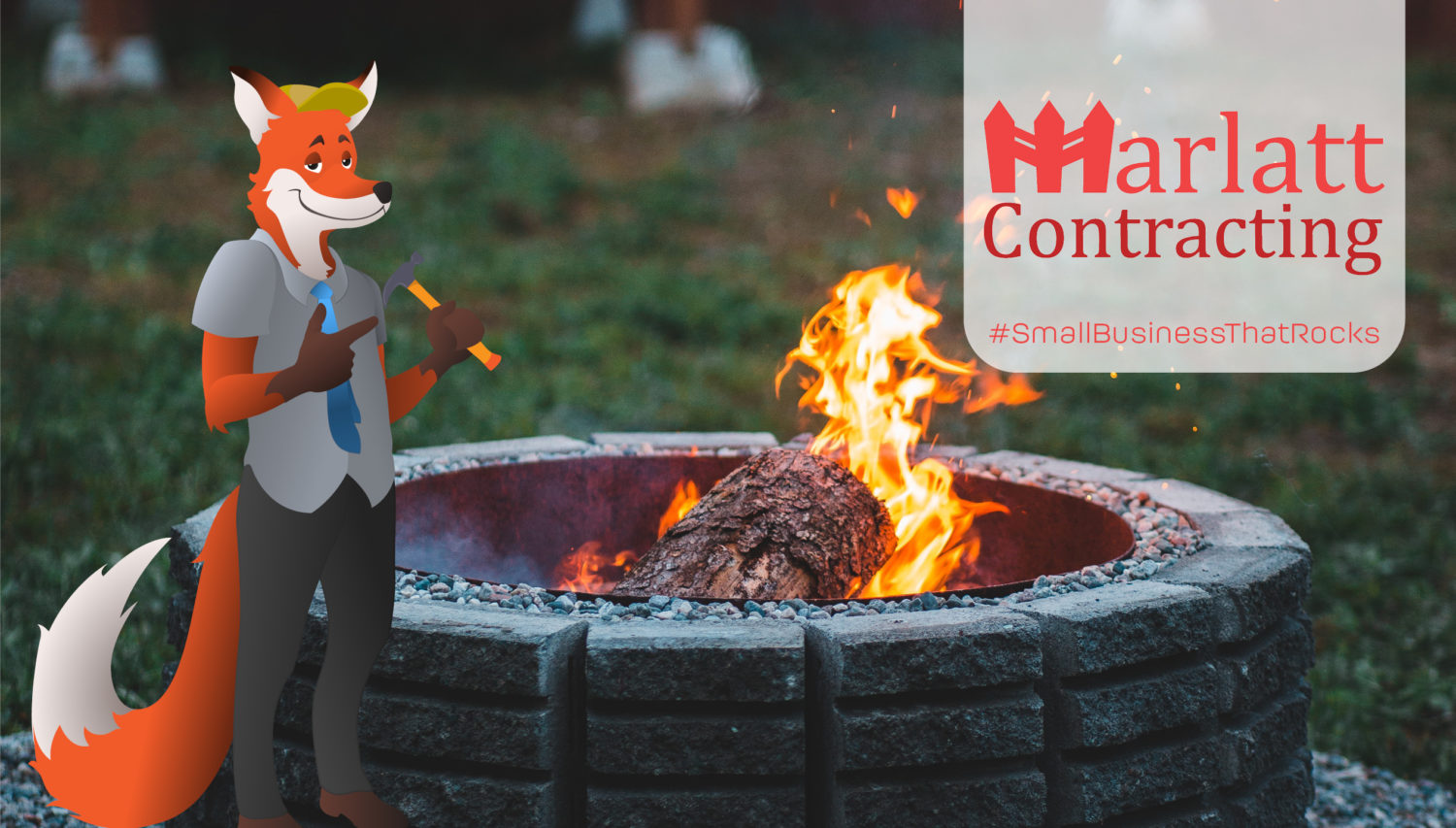 We've all spent a lot of time getting to know our houses over the course of the recent pandemic. Sheltering in place and working from home has made us fall in love with where we live – but we've been staring at the walls so much, we've started to notice points to be improved on. How long has that stain on the carpet been there? It seems like just yesterday you had that fence painted; when did it get so bland?
For any number of yard customization or basic handyman jobs, there's Marlatt Contracting – the handiest men in town.
London's Fence Masters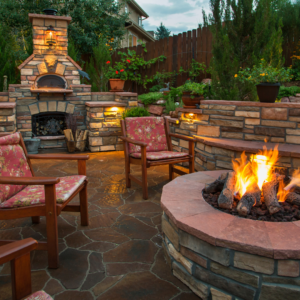 Look out your window and into your yard. Maybe your family has outgrown that patio, and what was once a cool and relaxing place has decayed into an eyesore. Or maybe the dog has scratched his way through your fence one too many times. It's time for a major refresh.
Using materials of the highest quality, Marlatt specializes in custom patios and fences that add value to your property and bring your yard to life. Each repair or build job is guaranteed to be prompt, clean, and one of a kind, and their contractors will work with you to create an environment that compliments your lifestyle.
Your surroundings deserve to be not only functional and up to code, but attractive and inspiring. Start making new memories in a beautifully customized yard you'll be proud to call yours.
What else can Marlatt do?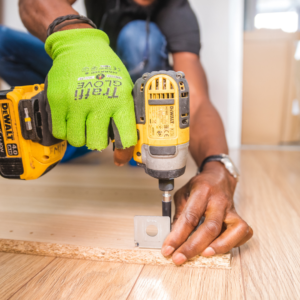 So, your fences have been mended and your patio is thriving. It's all looking good out there. But why stop at good when you can have great? Take it up a notch and have your pick of Marlatt's personalized options for at-home fun and luxury.
Have you ever wanted to experience the coziest (and tastiest) parts of camping with your family without having to leave your driveway? A custom fire pit or smoker designed and installed by Marlatt makes an awesome summertime crowd pleaser. They'll work with you to draft a plan that will compliment the landscape and bring the family together.
Marlatt is proud to be extending their interior renovation services even further. This flood season, don't jump on the phone and arrange for a messy, time-consuming renovation at the first sign of water damage. Marlatt now deals in basic water removal, floor replacement, and drywalling.
Knock those tricky tasks off your to-do list. Marlatt may be known for their outdoor expertise, but they also provide excellent maintenance work. Support your local contractors and see what Marlatt can do for you today.
Please follow and like us: