#SmallBusinessThatRocks: Live Love Lash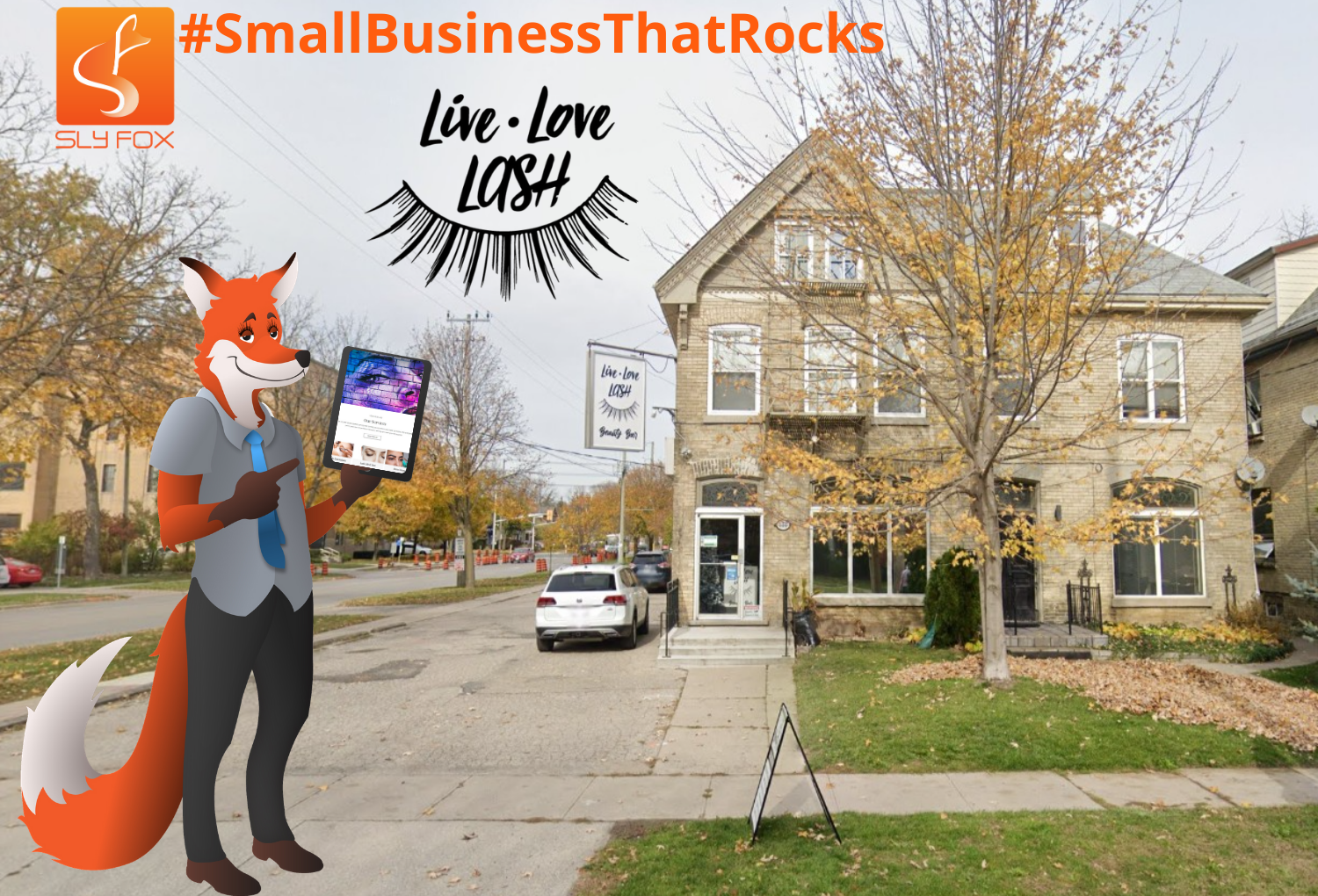 Few businesses have been hit as hard by the pandemic as small beauty salons. Despite all the difficulties, London's own Live Love Lash shows how safety, positivity, and teamwork can pull together to thrive. Get to know this local #SmallBusinessThatRocks, who has been putting on brave faces to give clients beautiful faces and has us looking forward to when we can go out again! 
The Faces Behind Live Love Lash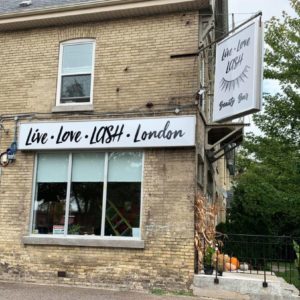 Pana, Bri, Jessica, and Holly are the four Live Love Lash beauty experts, and they love adding a certain flair to each beauty experience! Pana is the owner and Master Lash Artist, and together with Jessica, Bri, and Hollie, the atmosphere vibes in-sync as the team creates a welcoming atmosphere for all clients! 
The four experts also have the training to give beauty certifications, completing courses through LashLine on Classic Lashes and Volume Lashes. They can teach local aestheticians in the community and give them more tools to use in their business, too. All of Lash Line's products and courses are accredited, tested and thoroughly researched to ensure the best quality and performance.
The team works together to offer a wide range of services – from eyelash extensions to body waxing and everything in between, you can expect only the best in beauty services from Pana and the Live Love Lash crew!
What Can You Expect From Live Love Lash?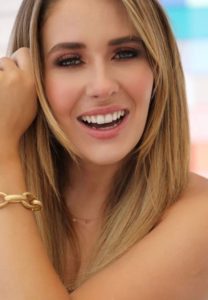 Pana and the Live Love Lash aestheticians and artists are all about convenience, and their beauty services will save you time in your makeup routine. As the name suggests, they're big on permanent and semi-permanent makeup solutions that target the eyes – brow tinting, brow henna, and microblading all add depth, colour, and fullness to eyebrows; the waxing and threading services give them shape. Lash lifts and extensions help eyes pop without the use of mascara. 
It's not just the parts around the eyes – from head to toe, Live Love Lash specializes in a full suite of beauty services! Facials, spray tanning, body sugaring, teeth whitening. They also sell an extensive collection of beauty products, both in-store and on their SlyFox-designed website. The choices you'll find are only top-of-the-line products, and most of them come from Canadian brands! If a customer can't find a beauty service on the site, Pana and her squad encourage them to ask and see how Live Love Lash can accommodate.
Even when the public health crisis around us is over, the Live Love Lash team will always take customer health seriously. Everything Pana and her team do is approved by Health Canada and checked regularly by the Middlesex-London Health Unit. To clean their instruments, they use only hospital-grade disinfectants, too. 
For beauty that takes your needs, health, and comfort seriously, we recommend booking an appointment with Live Love Lash. Look through their Instagram profile and check out the website the SlyFox team designed for them to get a good view of their services and commitment to safety. When you come to this local #SmallBusinessThatRocks, you'll be in good hands!
Please follow and like us: