#SmallBusinessThatRocks: Prestige Brokerage Inc.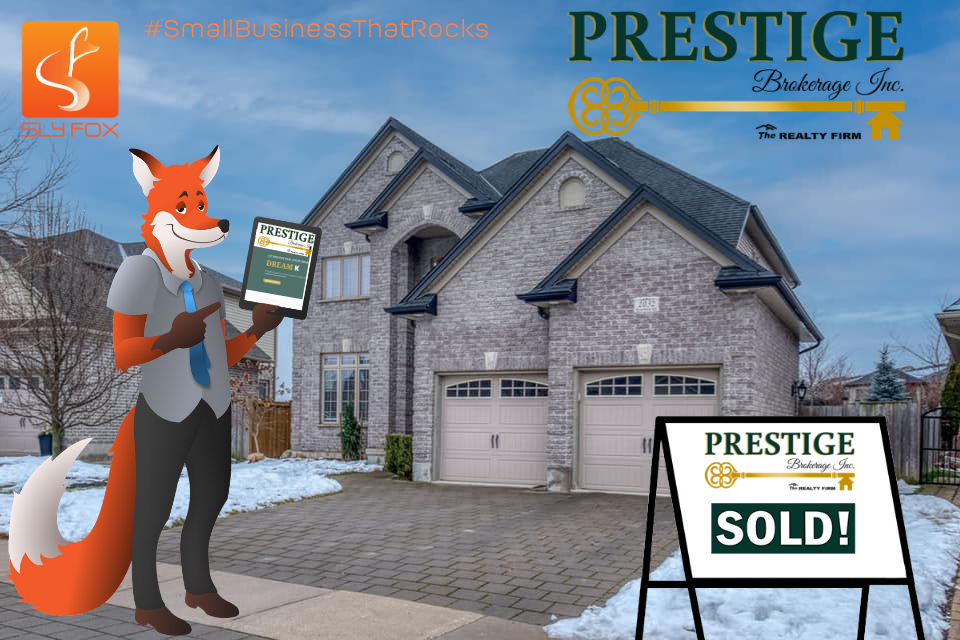 Experts say London is a red-hot housing market right now, but how can you make the most of it? It's not enough to put your home up for sale and wait for bids – there are many opportunities to get the most out of your investment. If you're looking to take advantage, you should trust a realty firm that puts you first, and that's where Greg Rains and his #SmallBusinessThatRocks, Prestige Brokerage Inc., come in. 
Prestige Brokerage Inc. is a company that knows what makes the London area tick. Whether it's urban, rural, commercial, residential, buying, selling, investing, or evaluating, customers across London count on the Prestige team to get the job done and make the most out of every opportunity – and we built them a site to match!
Greg Rains, The Man Behind Prestige Brokerage Inc.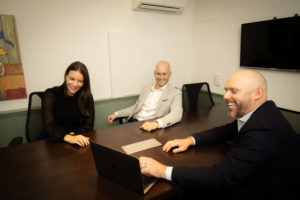 Greg Rains is an experienced Broker of Record, meaning he runs his brokerage and ensures everyone under his banner follows the proper codes for agents. Greg brings an organized, patient approach to every deal, and he has made a name for himself in London as a broker who listens, working tirelessly to find the client what they want and need. These qualities also made it easy to work with him when setting up his website!
As the Broker of Record, it's up to him to compile a top team. His A-list team consists of real estate experts in many different areas, making Prestige Brokerage a complete, well-rounded package. From analyzing market trends to understanding every client's specific criteria and goals, they get the job done. 
Now, the whole team – Greg, Matt, Erin, and Stacey – make up a brokerage firm that offers the complete package: their home buying, selling, and evaluation services help homeowners across London and the surrounding area make the most of their market opportunities. 
What Makes Prestige Brokerage A Small Business That Rocks?
The Prestige team combines many different skill sets into a firm that truly delivers. More than just a knowledge of the area, they combine excellent organization, problem-solving, and communication skills that clients may not know they need until it comes time to examine the offers.
They've been in the business for a long time, meaning they needed a site that reflected the team's wealth of experience, top-tier abilities, and the name Prestige. SlyFox helped set up a website for them that reflects their place in the business and what clients can expect from Prestige when they choose this #SmallBusinessThatRocks!
Whether you're thinking of buying or selling, Greg and his team never take a one-size-fits-all approach. When you partner with them, your schedule is their schedule – they don't rest until the client has the deal of their dreams. If you're in the market for real estate services, you won't regret connecting with Prestige Brokerage Inc.!
Please follow and like us: