#SmallBusinessThatRocks: Josh's Automotive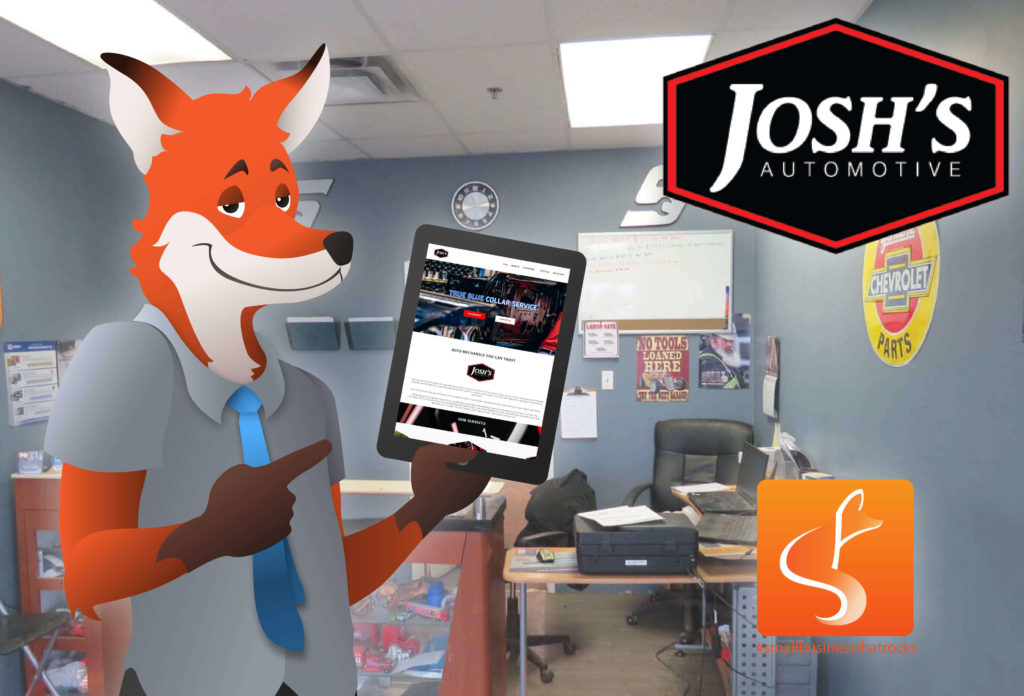 For many of us, our personal vehicles are an indispensable tool that allows us to commute, get the kids where they need to be, and to make acquiring daily supplies much more convenient. But they need to always be safe and reliable. Our lives are literally depending on it! Josh's Automotive is a #SmallBusinessThatRocks because they know just how crucial it is to make sure your vehicle is safe and reliable for each and every journey.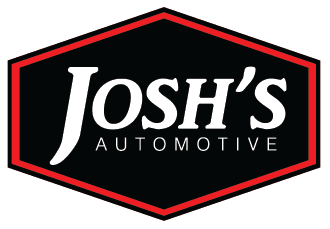 True Blue Collar Automotive Service
Josh Watson, owner of Josh's Automotive, approached us looking to re-brand his business and to create a website to go along with it. As part of a family of auto-mechanics, Josh wished to distinguish himself through the personality of his brand. To us it was obvious.  Despite being the younger Watson, everything about Josh's Automotive reminded us of old-fashioned, blue-collar service, where you are treated as an individual with respect – not simply a car with a bank account. This is the personality that sets Josh apart, and we were eager to highlight that with his re-branding.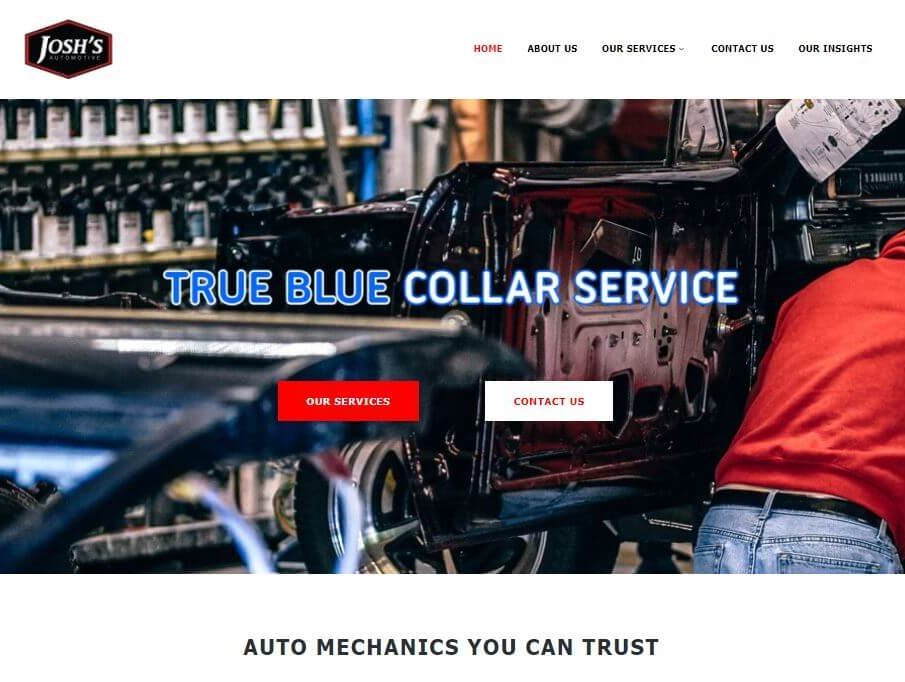 Complete with a new logo, we recently launched Josh's new website and couldn't be happier with the results.  On the site, you can browse images of the shop, learn about their services and areas of expertise, as well as check out advice on the "Insights" page. Josh's website reflects the transparency of his business. It invites you to personally explore the business, which is the same personal service you will receive at Josh's Automotive.  
It can be a challenge to find an auto mechanic. For many of us, our personal knowledge of the workings of cars is limited, to say the least. When faced with maintenance and repairs, our only option is to trust the experts- but we all know that not every car shop has their customer's best interest at heart. Josh's name is proudly behind all the work they do, offering consistently reliable and honest service- you can be confident you are getting knowledgeable advice and the highest quality of workmanship. If you need parts for your vehicle, a much needed repair or just a of a bit of love, check out Josh's Automotive.
If you love our #SmallBusinessThatRocks be sure to check back soon for more updates or revisit all the great companies we featured in the past.
Please follow and like us: