#SmallBusinessThatRocks: Mirage Cleaning Co.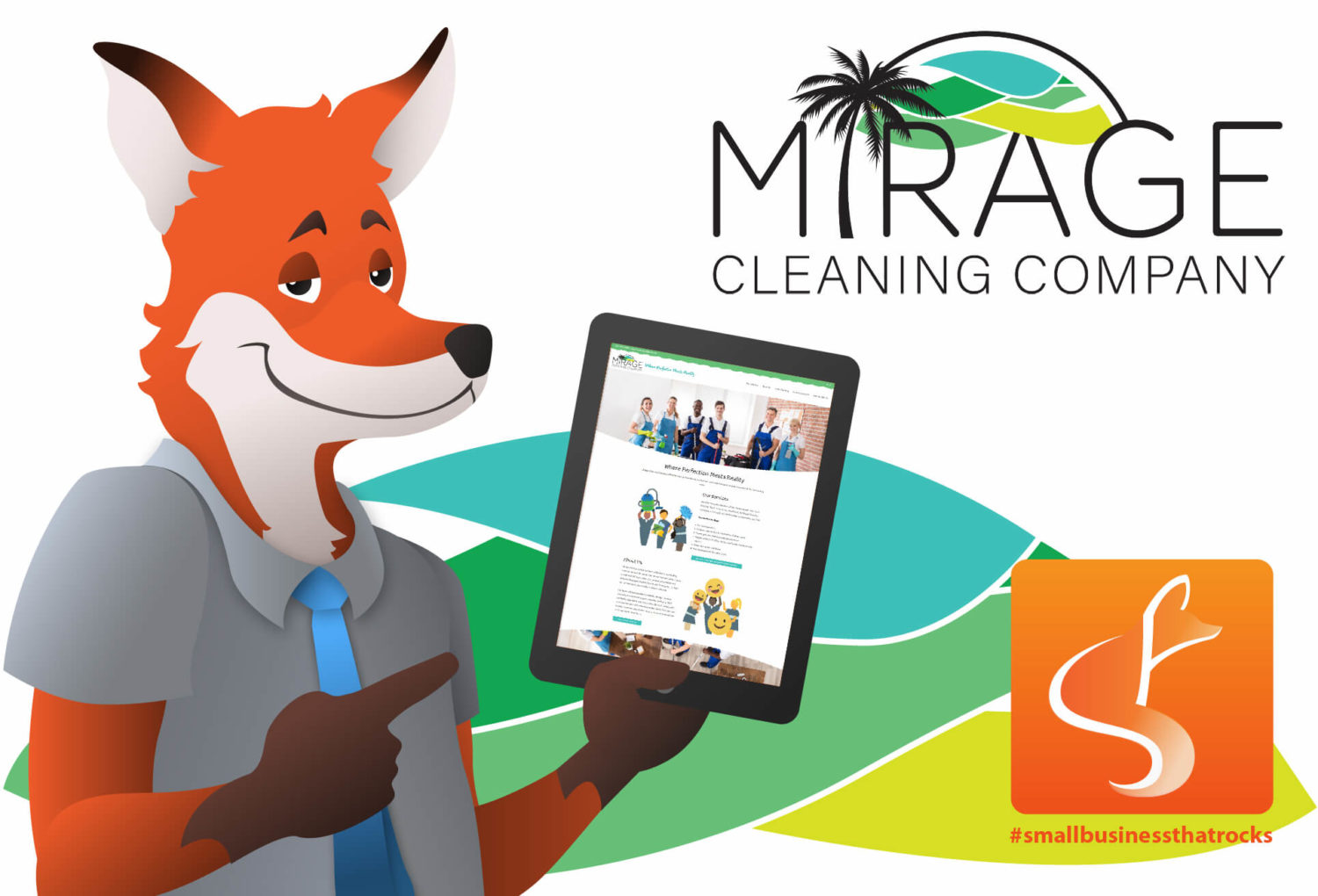 Most people have two things on their minds these days: supporting each other and giving their offices, and stores a top-to-bottom cleaning! This is why we're excited to have unveiled the website for Mirage Cleaning Co., a local #SmallBusinessThatRocks dedicated to top-notch cleaning with the community in mind. 
Mirage is a business built for these times, because "basic cleaning" is not a term in their team's vocabulary – hard work and the complete satisfaction of clients are parts of this local company's DNA!
The Mirage Cleaning Co. Story
Mirage Cleaning Co. is a family-owned small business that puts customer service first, meaning the happiness and satisfaction of their clients is essential! They back every cleaning job with a satisfaction guarantee, but don't worry – the team has their thorough process down to a science!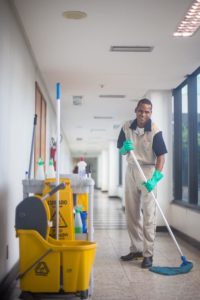 It starts with a site inspection so that the team can work out their game plan. Next, they start disinfecting and sterilizing all areas, followed by cleaning all floors and any glass surfaces. Regular dusting of ceiling, blinds, baseboards, and decorative objects and the removal of waste and debris come next. Finally, Mirage includes a post-site inspection and quality check to make sure that their work is complete and satisfactory.
The Mirage team will take your expectations for what a cleaning company can do to the next level. They are available 24 hours a day, 7 days a week, 365 days a year, and they offer their services in three languages: English, French, and Portuguese. This helps them assist their very diverse clientele! Their team is also fully insured and bondable, adding some peace of mind.
Cleaning For A Greener, Fairer World!
On top of its customer focus, Mirage Cleaning Company commits to providing green cleaning services at great prices. It's more than just paperless billing – though they prefer that, too; it means the team only uses products made from sustainable manufacturing practices and safe, non-toxic, and biodegradable ingredients that don't harm the environment. These cleaning products contain no artificial fragrances and are safe for children and pets. With the wide range of environments their team cleans, this is a major plus! Mirage also follows the Recycling Council of Ontario's guidelines, giving them a standard against which to improve their waste management practices.
They also put a high value on fairness, diversity, and kindness. Mirage is a proudly Canadian company, and they make giving back to the London community a top priority. The team works with their customers to come up with payment plans that are tailored to the client's needs, and each year, they organize customer appreciation days to show how important their clients are to them!
Mirage's company culture focuses on trust, respect, and hard work. They have dedicated themselves to fostering a successful environment for employees, clients, and the community, and this is why Mirage Cleaning Co. is a #SmallBusinessThatRocks!
Please follow and like us: