#SmallBusinessThatRock: KB Shoring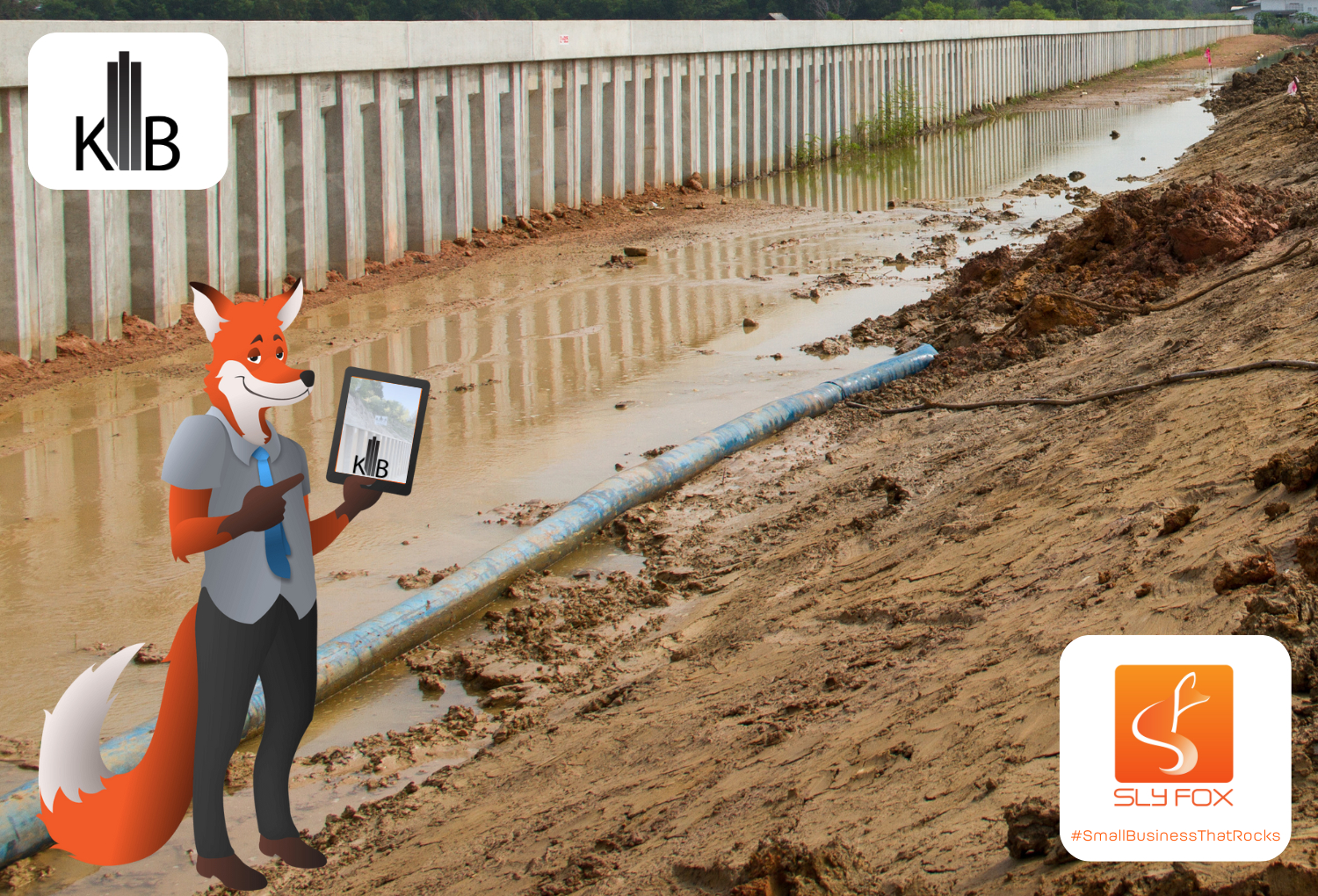 We all know that the Great Lakes are a huge part of what makes Canada so great. We all know that shorelines and waterfront properties are some of the most coveted real estate in the country. That's why it's so important to have a company like KB Shoring on our side. With over 30 years of experience, they are experts in protecting and maintaining shoreline walls. They have an extensive portfolio of work, consisting of shoreline walls that are up to 30 years old and still going strong. Plus, they will facilitate the entire process for you, from securing permits to performing shoreline restoration and construction services. If you're looking for a company that knows the Great Lakes inside and out, look no further than KB Shoring! 
Why are they a #SmallBusinessThatRocks? Keep reading to find out!
The Importance of Shoreline Protection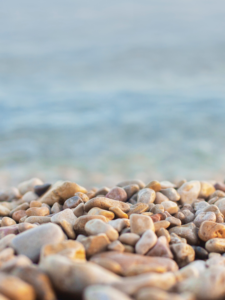 As Canadians, we are lucky to have access to some of the most beautiful freshwater beaches in the world. Whether we're swimming, boating, or just relaxing on the sand, we need to make sure that our shorelines are protected. That's where KB Shoring comes in. As experts in shoreline protection, they have over 30 years of experience creating and maintaining strong shoreline walls. Not only that, but they also have an extensive portfolio of work consisting of both residential and commercial projects. So no matter what your needs are, KB Shoring has you covered! 
The Process of Securing a Permit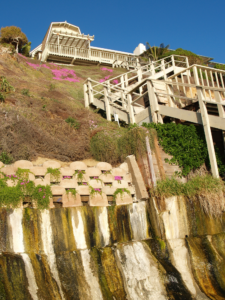 One of the most important things that KB Shoring does is help its clients secure the necessary permits for their projects. This can be a daunting task for those who are unfamiliar with the process, but KB Shoring has the knowledge and expertise to make it easy. They will plan the whole restoration, perform shoreline construction services, and install waterfront retaining walls – all while keeping you in the loop every step of the way. They offer their services from Sarnia to Goderich along Lake Huron, you can rest assured knowing that your project is in good hands! 
If you need any type of shoreline protection or maintenance, KB Shoring is the company to call. They have the experience and expertise to get the job done right and their work is guaranteed to last. So if you're looking for a #SmallBusinessThatRocks, look no further than KB Shoring!
Please follow and like us: