SlyFox Mentions: SlyFox Web Design in Business London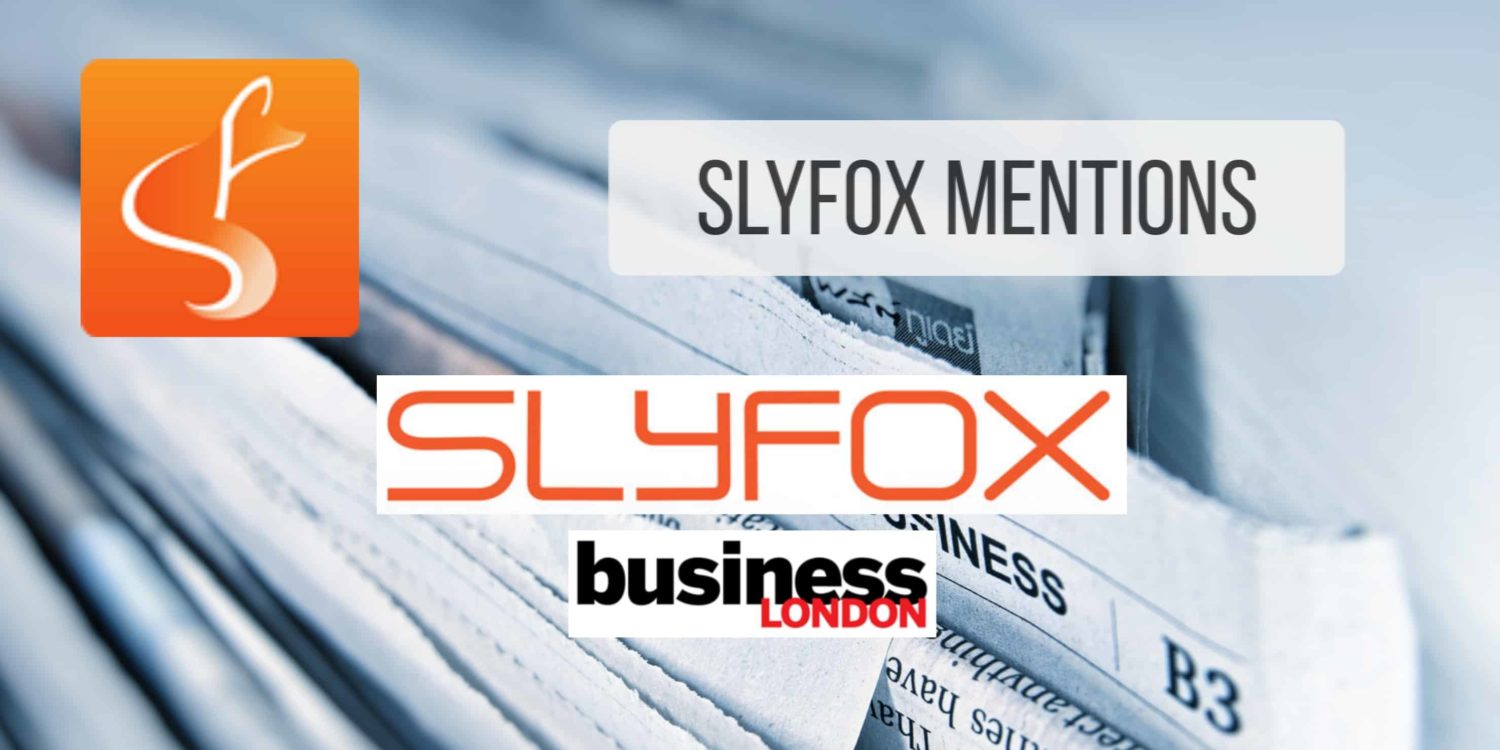 Over the previous several months, SlyFox and Business London have enjoyed an excellent media relationship and we're thrilled to display yet another feature! For April, we had the opportunity to present our unique and personable web design onboarding and development process exclusively for the magazine. This feature was published in the April 2019 issue and detailed the inner workings of our web development procedure for London readers. Check out the feature here or read the embed below:
Our recent Business London article begins by detailing the anxiety and stress that sometimes accompanies a new website or branding experience. We experience it often! Don't worry, our friendly office environment and knowledgeable staff have learned to smooth out and streamline all the technical details to ensure the best experience. Further on, the article talks about the main onboarding steps we focus on in the web development process. These include a transparent consultation meeting, comprehensive sitemap development and play by play monitoring of our work by giving client's access to our dev server. It ends with a short discussion about how we always put clients in control of their marketing resources to continue on with marketing journey as they see fit. Contact us now if you have any questions about web design or anything you read in our Business London feature!
Please follow and like us: