SlyFox Mentions: Rustix in Business London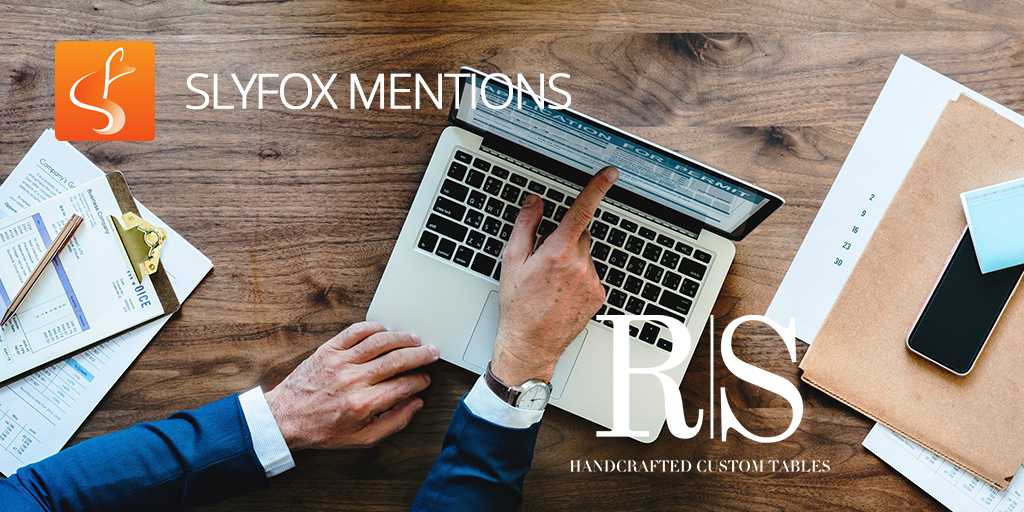 SlyFox and Business London have had a great partnership over the last several months and it continues with our recent feature of one of our longest-standing and extremely valued clients Rustix Studio! This feature was published in the December 2018 issue and included a thorough overview of their live edge design services as well as their history and future plans. It also mentioned our involvement with digital marketing strategies, web design and SEO! This article was featured in both Business London and the London Free Press in the same month. Check out more about this feature below:
Our recent Business London feature of Rustix Studio covered everything from our strategic marketing partnership, our Search Engine Optimization tactics as well as the uniqueness of their product and industry. We both enjoyed great success in the London Ontario and regional market for their fabulous live edge furniture designs. It was also the perfect opportunity to include a pitch for their newest Rustix Baby crib with a nice photo feature! Take a look at the article below or read the whole issue here.
Please follow and like us: