#smallbusinessthatrocks: Rustix Update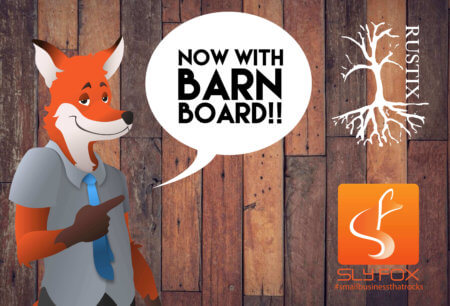 We recently launched the new Rustix website and couldn't be more proud!  This hard working, local entrepreneur creates beautiful handcrafted Live Edge furniture and has recently added barnboard to their line, including barnboard accent walls! It's such an awesome material to make a great living space stand out. Barn board adds an original texture, color, and can be used in small areas to bring color balance to a modern living space.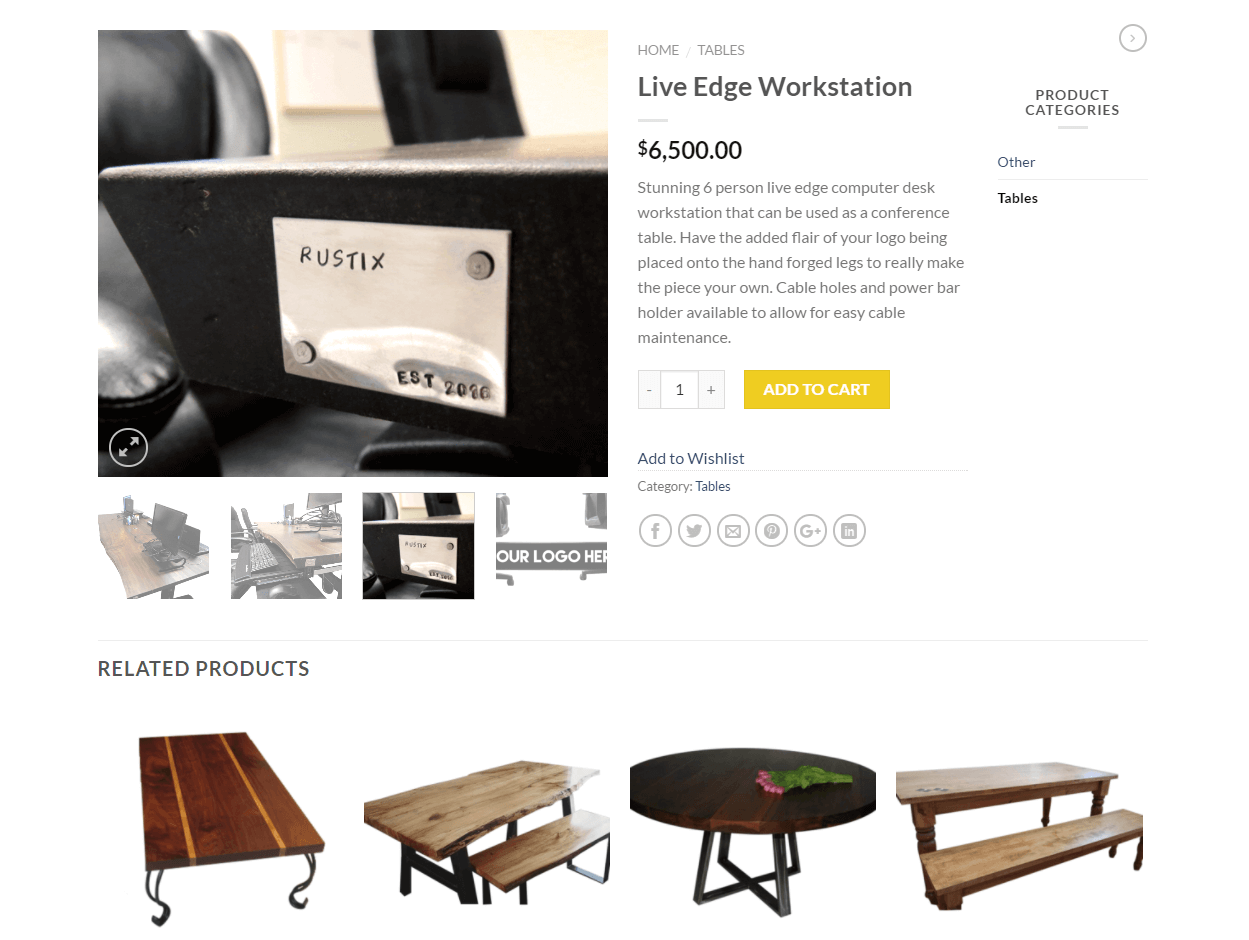 Used for the fireplace, area, it works aesthetically the same way brick often does for fireplaces. Of course, we no longer need brick in order to keep the fire in one place, so a cozy hearth accented with reclaimed barn board can become a wonderful focal point in your living room.
The quality, service and price from this #smallbusinessthatrocks cannot be beat!  Their site offers online chat, custom quote forms and tons of articles on decor.  Check them out!
[ctt template="8″ link="H2wa6″ via="yes" ]Furniture must have a personality, as well as being beautiful.[/ctt]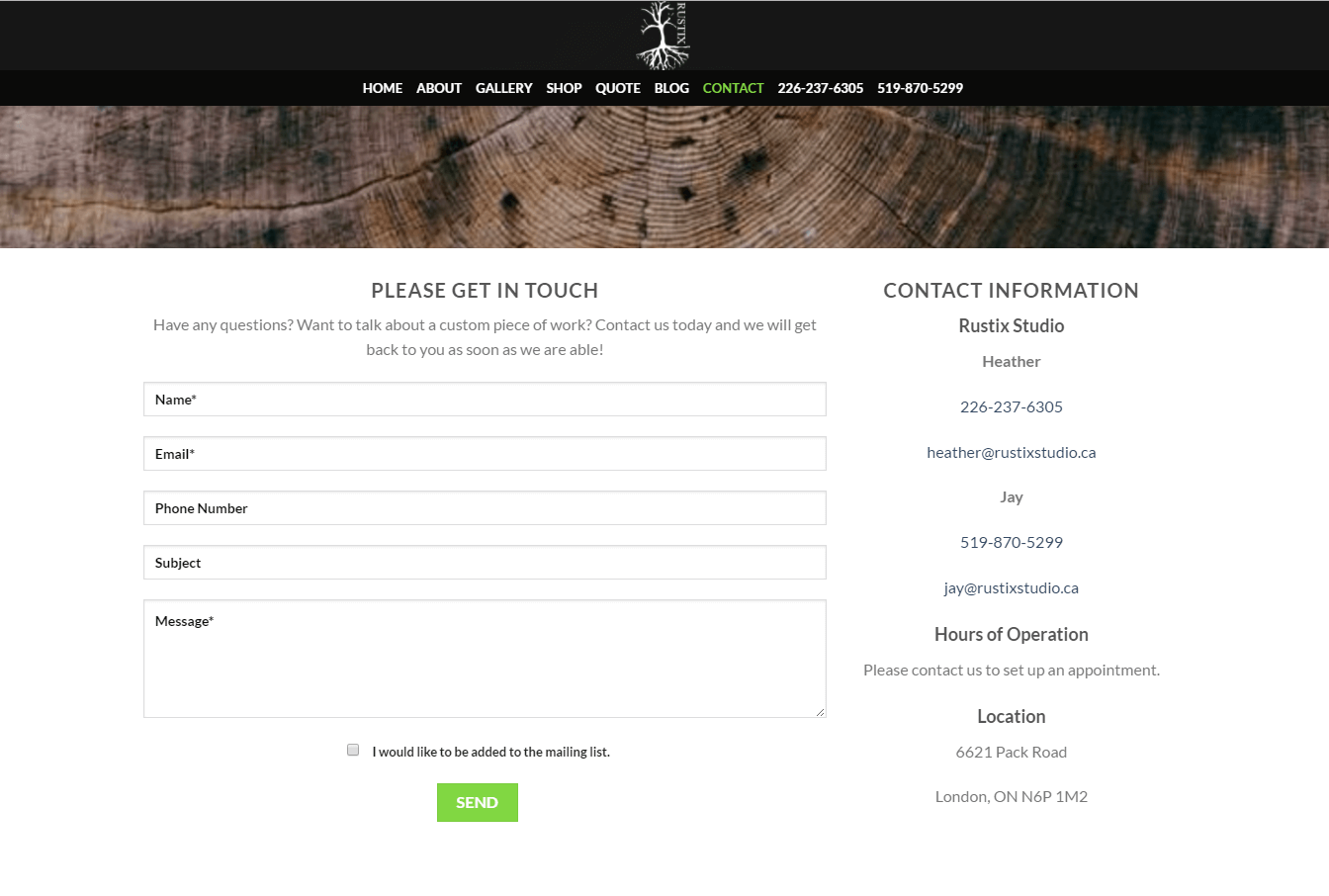 Please follow and like us: