Project Carve: Carving Their Own Niche in Custom Gift Giving!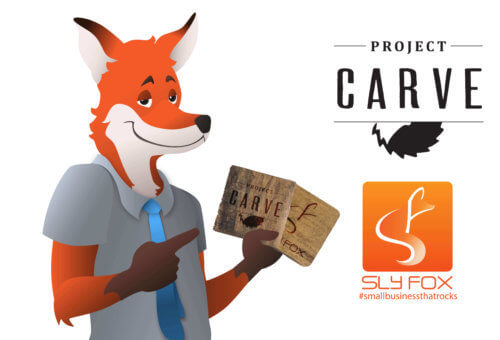 Our interest in
Project Carve
was born out of necessity here at SlyFox.  With a brand spanking new, live edge workstation, we absolutely needed coasters.  Boy, were we surprised with the quality and beauty of what we ordered from Project Carve!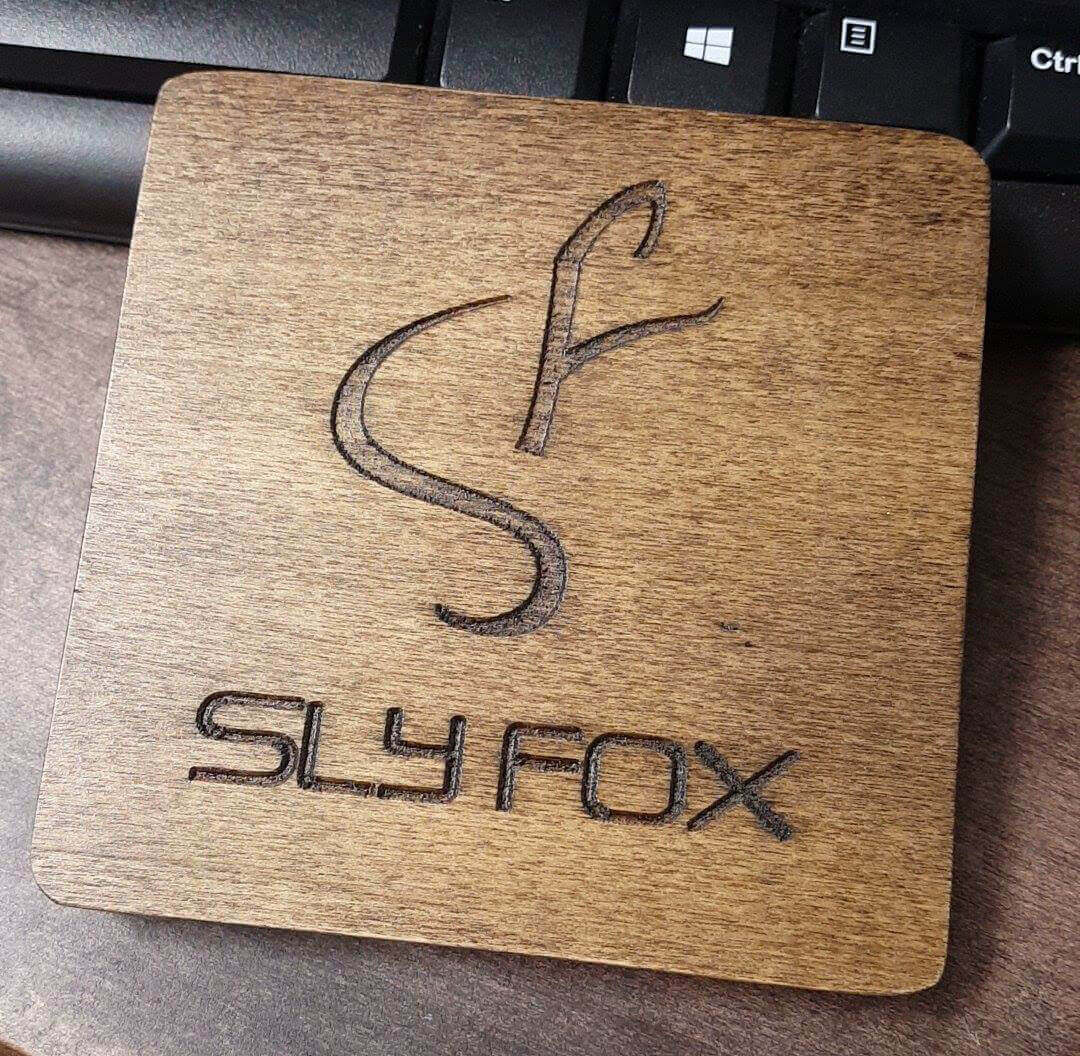 Project Carve was started in 2017 out of Andrew Brook's passion for design, creation and wood. Project Carve founders Katie and Andrew Brooks wanted to find a way to create high quality, meaningful products that could be personalized and customized through engraving. Project Carve specializes in the engraving of handcrafted cutting boards and creation and engraving of wooden coaster sets (in addition to valet trays, serving boards, wooden signs – and more!). Andrew and Katie sell their products individually and also sell them as components in Giftii curated gift boxes – the other company that they own and operate together. Engraving options include names/words, images, and logos.
Katie and Andrew believe that through giving a personalized, customized gift, there is a heightened emotional response and connection on the end of the receiver. In addition, the receiver will always look at the item they were given (and use daily!) and positively associate it with the person who gave it to them – which is great for personal and corporate giving alike.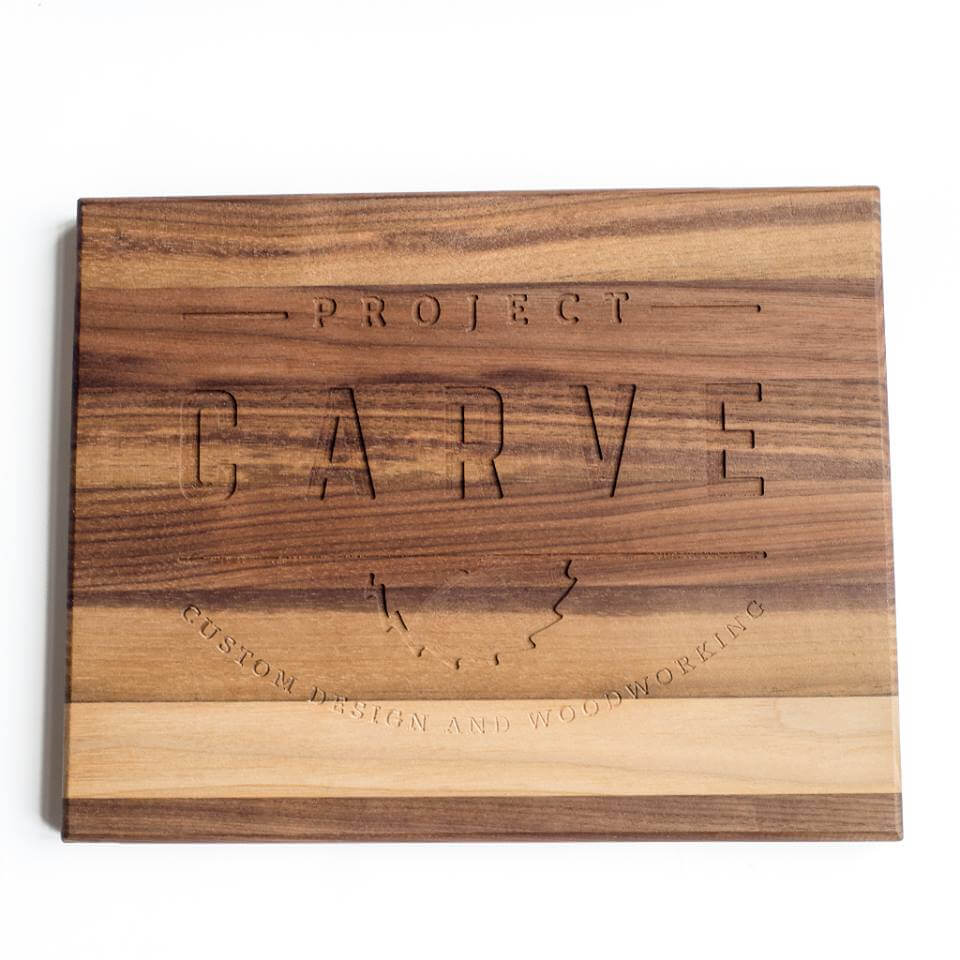 Contact information:
Please follow and like us: