How to Overcome 2018 Facebook Algorithm Changes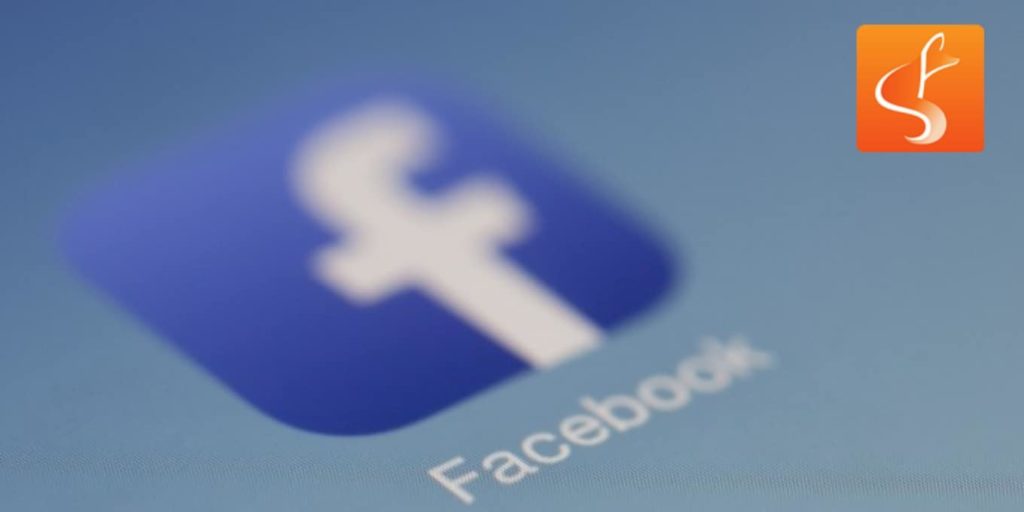 Back in January, Facebook CEO Mark Zuckerberg announced a major change was coming to the social media superpower – a prioritizing of content from friends, family, and groups on user's news feeds. "You'll see less public content like posts from businesses, brands, and media," he said. "And the public content you see more will be held to the same standard—it should encourage meaningful interactions between people." Sounds pretty good for the average user, but what does this mean for your business?
While other major companies can afford to abandon Facebook, it's still the medium of choice for small businesses. This makes sense: it's affordable, it has amazing reach, and it can connect you directly with customers on a website they, without fail, visit daily. It creates a personable image for your company, put advertising tools into your hands, and lets you deal with feedback. So how can your small business deal with the Facebook algorithm changes? Keep reading to get your questions about the Facebook algorithm explained and start implementing some crucial social media tactics.
Refocus on Interactions to Battle Facebook Algorithm Changes
Facebook users are inundated with posts arranged according to how likely the user is going to interact with them (this is, of course, according to the Facebook algorithm). Their "sophisticated" algorithms weigh four different areas – the content available, or Inventory; the individual's predicted behaviour; considerations about the content, or Signals; and an overall score – to create the most amazing possible feed experience for the user. If you're wondering where your amazing content is, blame your friends and family!
It's the Signals found in posted content that most affect businesses and marketers, but it's also the area that Facebook has altered in favour of person-to-person interaction. Where previously the various Signals, including passive actions like time posted, engagement, the average time spent on content, and story type were weighed fairly equally, now Facebook heavily favours interactions that are personal: comments, reactions, and shares.
These types of interactions are referred to as "meaningful interactions", and this new algorithm reflects Facebook's idea that content shared by friends and family create more active engagement in the user, and thus is more valuable. It might be more valuable to Facebook's bottom line, but it can hurt your organic outreach, something that is already declining on most platforms.
What Can A Business Do?
The change in what the algorithm focuses on means you have to change the focus of your posts. The first impulse for anyone running a business page might be to try and create posts where people engage – to try and encourage users to react, comment, and share your posts, putting them onto their walls and the newsfeeds of their friends. You should resist this impulse – it's called "engagement bait", and it will negatively impact the standings of your posts and demote them.
So What Can You Do?
You should still encourage your customers to follow, even reminding them that they can check the "See First" option on Facebook preferences. This will let them see your posts before anything else on their feeds.
Direct more of your ad dollars to Facebook, and find the right audiences. Like we said, organic outreach is declining, making it important to get your ads in front of potential customers.
Come up with more organic, engaging content. Go with original pictures, blog posts, videos, and even Facebook Live videos – the last is a guaranteed success on Facebook's new algorithm.
Connect your Facebook with your other social media feeds. Whenever you post something new on Instagram or Twitter, share it on Facebook, too!
A digital media company can also help your business weather any and all storms on Facebook, especially now when confidence in this important platform is falling. You should still be able to have some confidence in the enormity and ubiquity of this platform- don't let the new Facebook algorithms scare you off!
Please follow and like us: