#SmallBusinessThatRocks: Glen Farms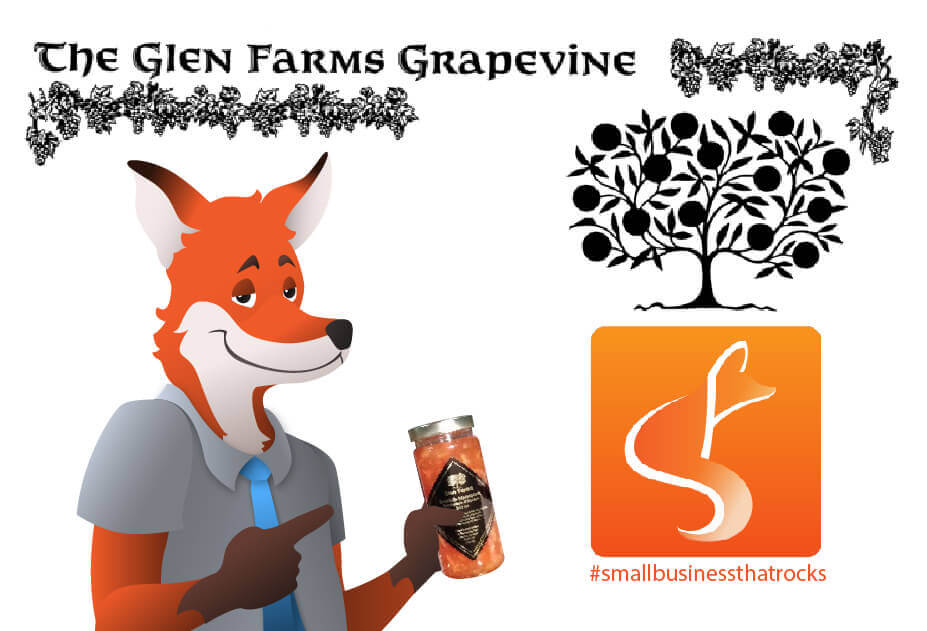 There is nothing quite like homemade jams and preserves. A large-scale commercial kitchen simply cannot replicate the complex flavour that results from the highest quality ingredients paired recipes that have passed through the family for over 75 years.  Beyond the endless array of world-class products, local #SmallBusinessThatRocks, Glen Farms, is passionate about being a company that gives back to to the community and helping to improve the quality of life for as many people as possible.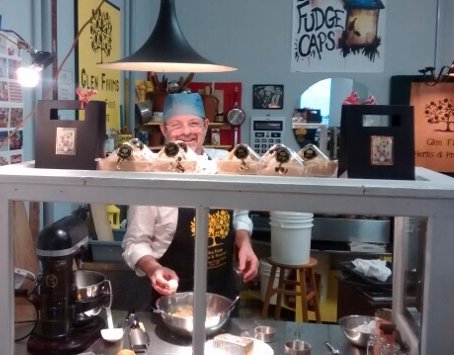 Founded in 1984, Glen Farms was created when friends and family who had received David Glen's homemade jams, vinegars, and preserves encouraged him to make them available to everyone.  Today, they offer a full range of small-batch, jams, preserves, and marmalades made from and inspired by recipes from early-1900 cookbooks, inherited from Great Aunts and Grandparents. The recipes are adapted to current measures (converting to modern measurements from bushels and pecks!) and don't rely on added pectin or preservatives. Low sugar, high heat, and small batches mean that the fruit stays tender, resulting in a premium, full-flavoured preserve.

Sweet, Savory, & Everything in Between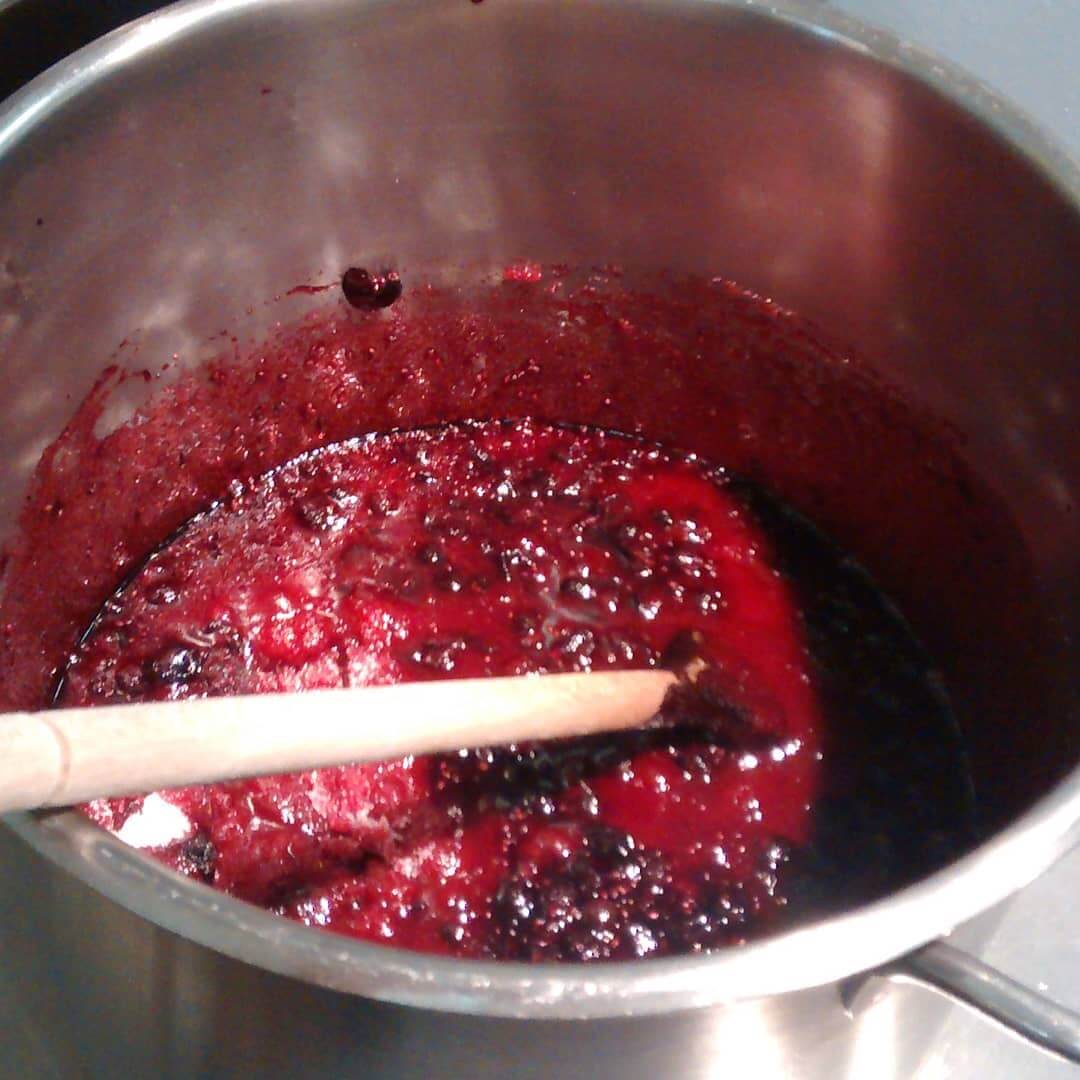 Made from the finest ingredients, you can taste the care the is cooked into each batch.  The products range from classic favorites, like blackcurrant and strawberry jam, to sophisticated flavours in their antipasto, wine jellies, and Maple BBQ sauce- full of the flavours of a Canadian summer. If you're a marmalade fan, you will definitely want to check out their world famous Scottish marmalade, we can personally vouch that there is nothing quite like it. Available in individual jars or as parts of gift-baskets, Glen Farms jams and preserves will please those with even the most discerning tastes

Incubating Success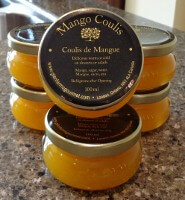 While David carefully crafts his jams and preserves, his passion also extends to his community and providing opportunities so that he can help as many individuals as possible to live their best lives. David believes that successful small businesses have a responsibility to their communities and should play an active role to enhance the success of local entrepreneurs and their employees. As a founding member of the London Food Incubator, Glen Farms puts his ethics into practice each day. The London Food Incubator provides the space, opportunity, and mentorship for new food business to start and grow.  You can find him at the Incubator, though the grocery store, across from Willie's Cafe. You can also feel good knowing that when you purchase Glen's Farm's products, a portion of the profits goes directly to local charities

Experience the REAL Difference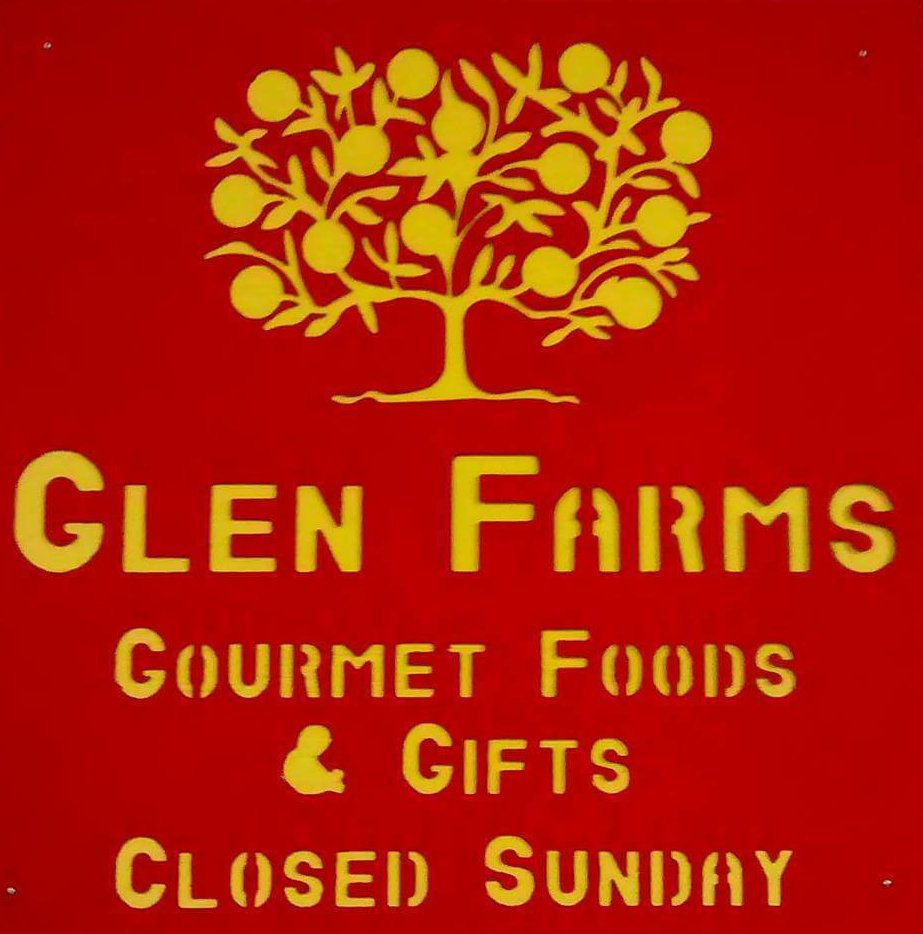 If you're looking for a special treat for yourself, or to give as a unique gift, check out Glen Farms. You'll find real jam, made by real people, living in the real world- this is what makes a real difference.  You can pick up their products at a host of convenient locations across southwestern Ontario, or order online and have it shipped right to your door. If you're a history enthusiast, you're in luck- you can pick up Glen Farm's jams and preserves at a number of local Battle of 1812 events throughout the late spring and summer. Check out Glen Farm's website for more information on where you can get their world-class products today.

Website
Facebook
Twitter
Instagram
YouTube
Please follow and like us: