How Our SEO Program Gets You Business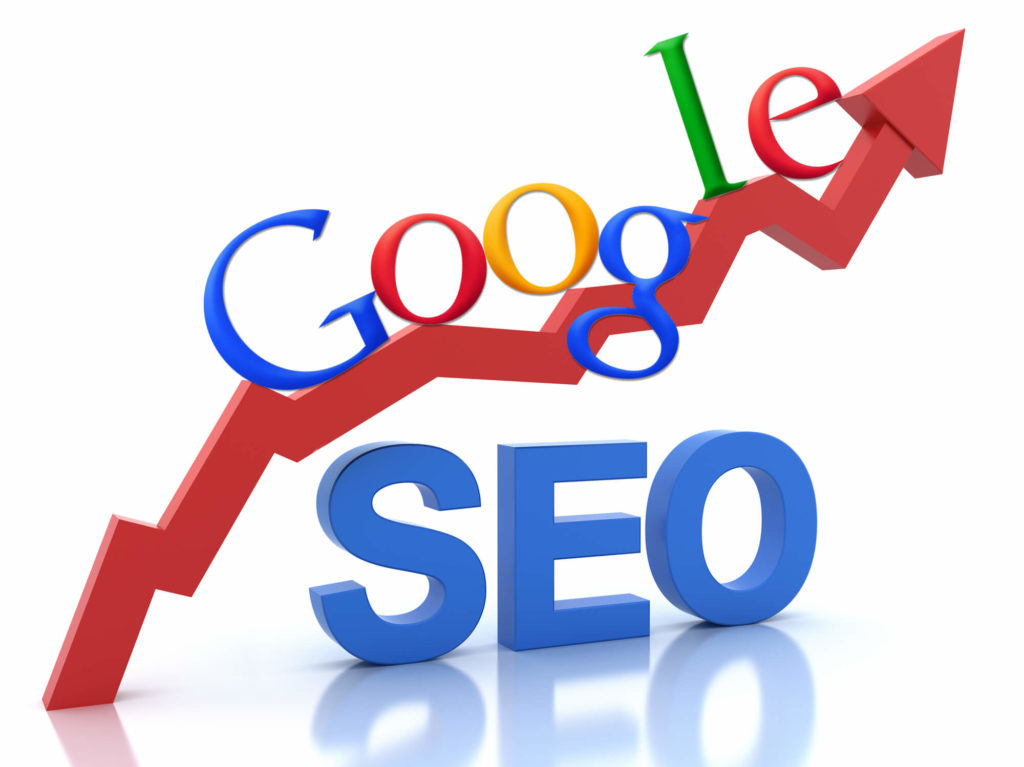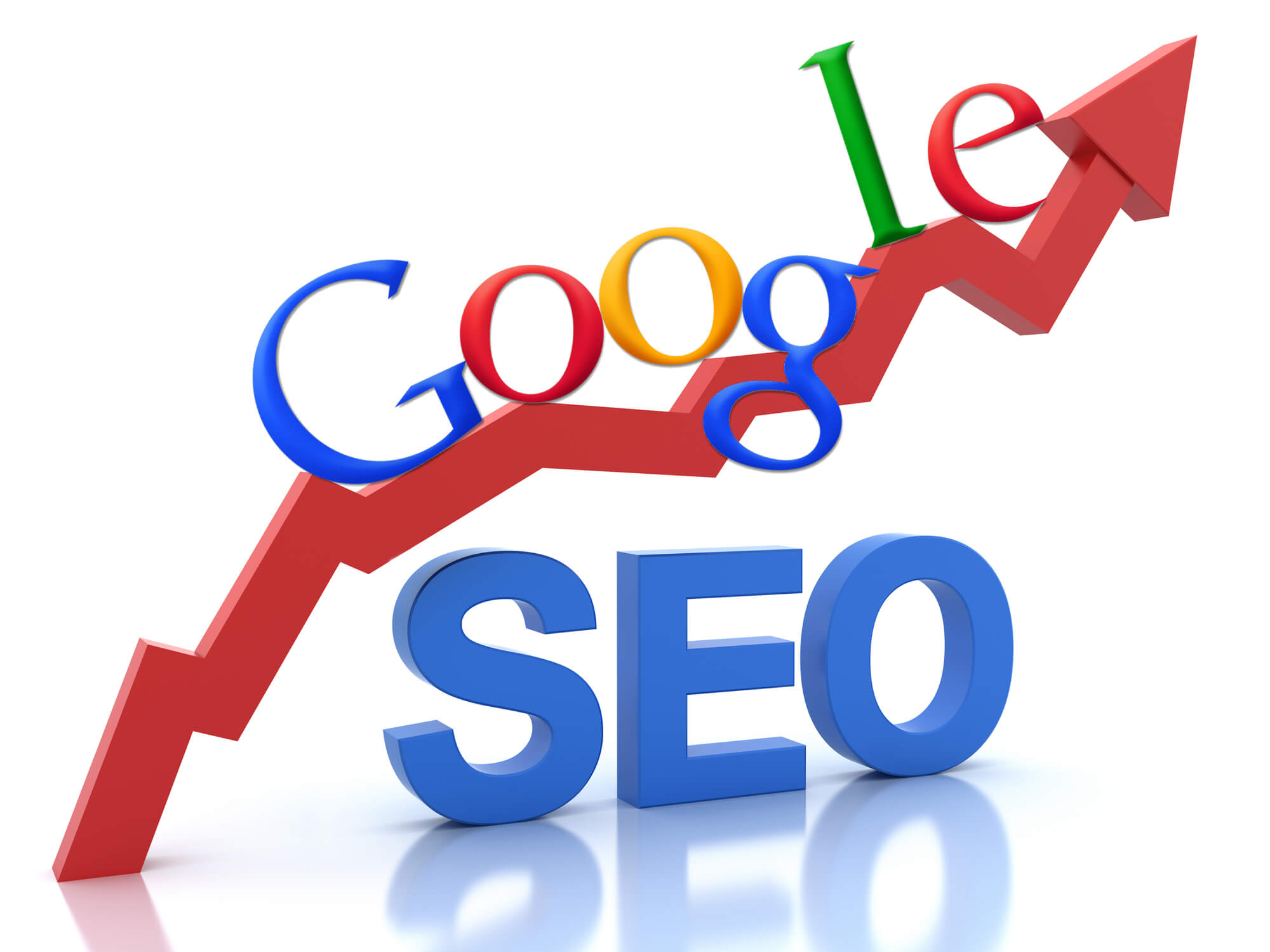 One of the best ways to improve business is by attracting more people to your website, and this starts by getting the attention of search engines. SlyFox's SEO program helps small business owners across London and Ontario get this attention, making user-friendly websites that rank higher in search engines. How does SEO translate into more business?
What Is Search Engine Optimization?
One of the obvious keys to growing your business is to introduce it to people who need your products and services. This is why SEO is so important for websites. SEO stands for "Search Engine Optimization" and it refers to a series of tactics that improve your website's ranking on search engines. It attracts attention to your site by appealing to Google, the most dominant force in online searching. 
Search engines like Google are complex beasts; their job is to provide users with the information that would best answer their inquiries. They have to be successful every time, and even Google constantly works to improve its services. They need to understand the content of a website's pages, and they use complex algorithms that search sites for the relevant terms and content.
This is important because Google has become the first point of contact for internet users. Google receives over 63,000 searches per second, and the majority of users don't stray from the first page of their returns. To get our clients on page 1, we use content, metadata, optimization, backlinking, keywords, and reporting. We then customize the use of these six common tactics based on the strategic needs of our clients!
How The SlyFox SEO Program Works For Small Businesses
The SlyFox SEO program focuses on six key areas and applies them to every website we build: 
Content:

We take the time to develop high-quality content that optimizes your website for target keywords. This helps build market authority and grow a loyal audience, too!

Metadata:

A mostly unseen force in SEO, proper metadata will make paid search ads work more effectively, giving small businesses more bang for their marketing buck!

Optimization:

By optimizing titles and meta descriptions while making your site's code clean and concise, we make your website more visible to search engines.

Backlinking:

Having other websites link to your site (backlinks) is an important aspect of improving your site's visibility to search engines.

Keywords:

We choose high traffic and long-tail keywords and use them in site content to boost your SEO and guide your target audience to the website.

Reporting:

Finally, we take all the information to measure and interpret the results. This helps us make the most informed decisions to improve your website traffic!
By building every page of your website with these SEO tactics in mind, SlyFox makes it much easier for search engines to classify your page and present it when it's relevant to a search. Just look at these two examples!
Recent SEO Success: MJS Property Investments and Diet & Wellness
We have had great success using our local SEO workflow in ways that combine on-page optimization and proprietary off-page link building. Each SlyFox client has its own SEO needs, and it's up to us to find out the strategy that will get them on page 1. The following examples reflect how we do this work!
MJS Property Investments is one recent success story. We ran a typical campaign using strong site design, regular blog updates, and supporting content that targeted major keywords. The owner now enjoys first-page rankings, high Google Map Pack (it features prominently in local Maps returns), and knowledge graph rankings that generate organic traffic to the website. We also created a "For Sale By Owner" directory that lets us target related keywords to draw the interest of prospective off-market sellers.
You may have seen another success story in the news! The founder of Diet & Wellness Health Food Store opened up during the pandemic; rather than let that stop her, we helped her succeed by putting SEO to work. On top of the methods previously mentioned, we successfully wrote an enticing newsworthy press release, getting the store name in organic places online and raising its profile.
These two examples show that SlyFox's "SEO program" isn't only a set of boxes we dutifully check off; it's something we customize for every client! Our team uses research, in-depth keyword strategies, and marketing knowledge to make the best website for the search engines your future customers will use to find you!
Please follow and like us: