Five Biggest Web Design Trends 2020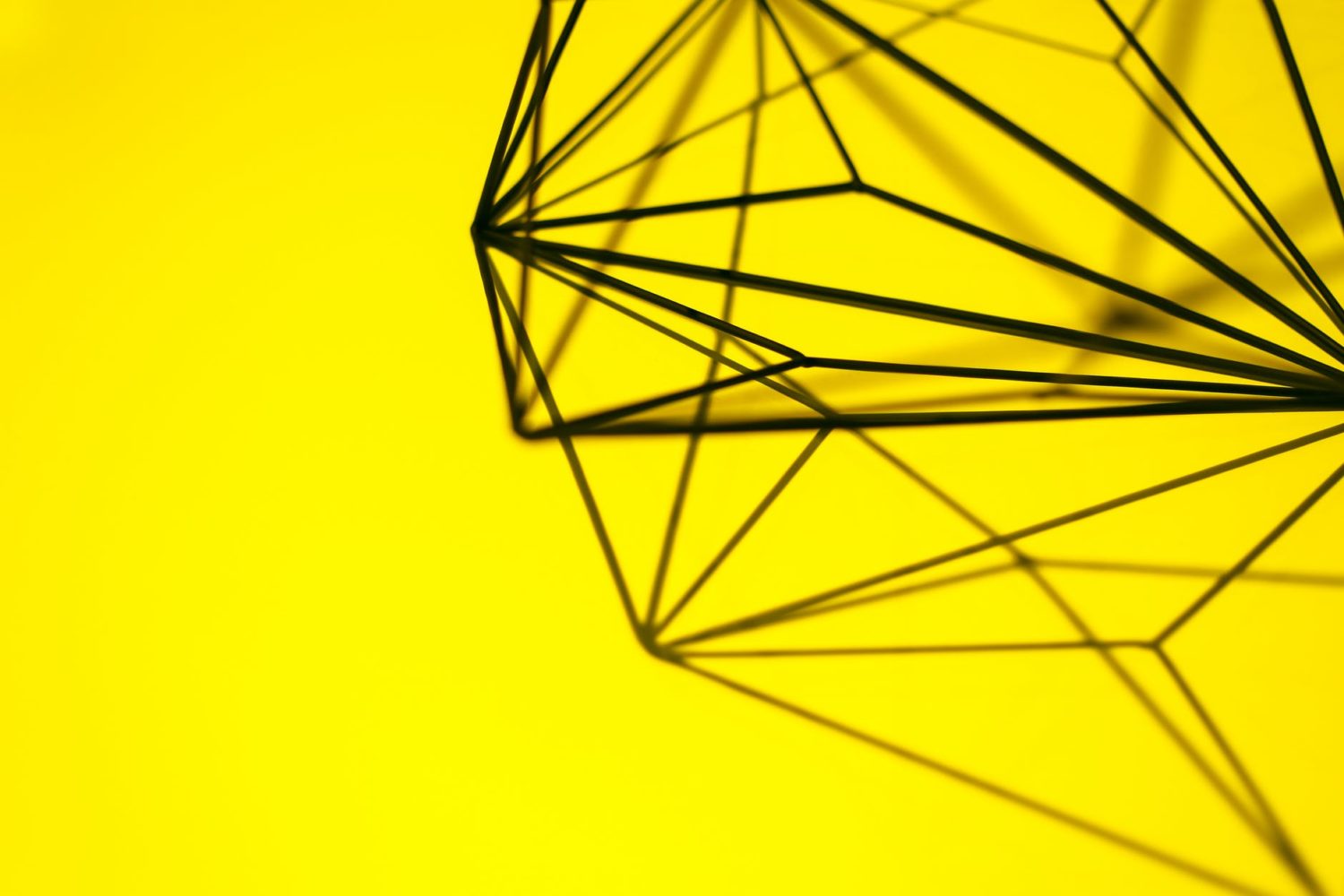 2020 is going to be an exciting year for web design. Whether you're setting up your first website or need to revamp your current web presence, find some inspiration and get ahead of the crowd with the five biggest web design trends for the new year!
Trend #1: Minimalism In Design And Navigation!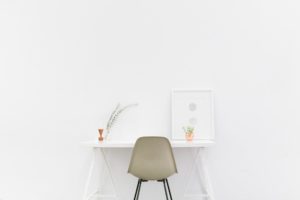 Minimalism has been around for a couple of years now, mostly on the face of websites. Clean lines and solid colours will continue to be en vogue (see Trend #2), but it's now important to keep navigation simple, too! 
Leading up to 2020, websites have had to adjust to shrinking screens and smaller attention spans. As users find their devices and the internet at large becoming more intuitive to their needs, they expect all websites to be easy to use. This has made it harder for small businesses to catch a user's attention and get that coveted conversion. Minimalist navigation means less moving around and not having to push button after button to find what the user needs, and more about immersing visitors in the site from the very start.
Trend #2: White Space
Lockstep with Trend #1 is the move to more negative or "white" space in site design. This is when the designer purposely leaves parts of the page between text, pictures, margins, and other elements blank. This tactic creates a clean look and a clear, direct message. Though it's called white space, it doesn't have to be the colour white; it can be any colour, as long as there are no elements in it.
White space draws the user's attention to the important elements or the overall flow of the page. No distracting elements that pull attention away from the layout mean users focus on the message you want them to take away!
Trend #3: Full-Screen Forms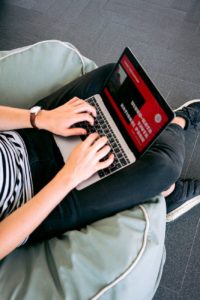 If your small business website is going to succeed in 2020, it's going to have to work as a part of your overall marketing plan. Start by using it to add more visitors to your contact list. But how do you get them to leave their information? Make sure visitors can't miss your forms by having them take up the whole screen. 
Adding full-screen forms to the homepage or check-out is a simple trend in web design, as it makes forms more navigable for the user. But it's growing fast as more people find it effective!
Trend # 4: Large Elements
Many websites began moving towards oversized pictures and text in 2019 (as well as forms!), and this trend will only heat up in the new year. Prominent typography, fullscreen images and videos on the landing page, and even gigantic menu icons are all in demand. These elements are eye-catching for sure, but they aren't for everyone: many designers use them as part of another trend: leaning into "tackier" designs. Oversized pictures and text often go with loud neon colours, asymmetrical layouts, and other unconventional designs. 
That's not to say that they have to be "ugly," because large components can serve a very useful purpose. They help site visitors understand the purpose of the site right during their first interaction with it. Many websites in 2019 paired fullscreen images or videos with large typography on their landing page to ensure that the site communicated an efficient and effective message. 
Trend #5: Reveal More Through Interactions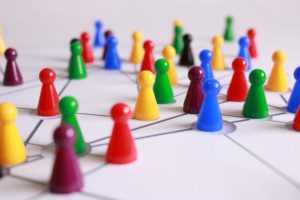 Consumers spend more time on websites that use responsive features that encourage interaction. A big trend has been to use this interaction to tell a story, and you can use it for your small business, too. It doesn't have to be a heartwarming life story, but through carefully placed elements, you can tell your visitors more about who you are, what your business is, and what you can do for them.
It doesn't have to be huge interactions, either. By creating a unique experience with microinteractions – little animations or sounds that happen when visitors engage with certain areas – you can help your site stay in the minds of any users!
Please follow and like us: