#SmallBusinessThatRocks: ONPoint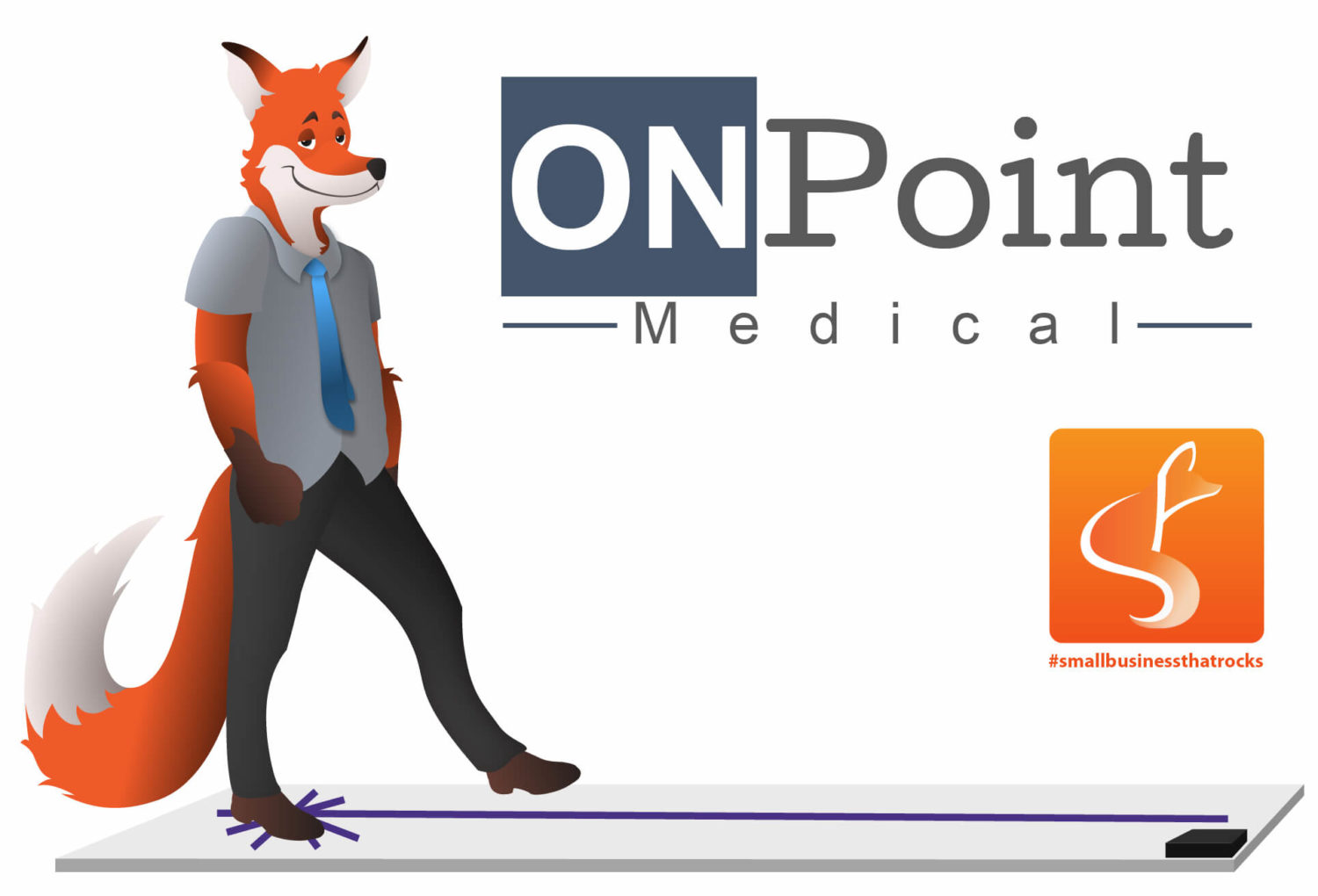 London is one of the most innovative cities in Canada, especially when it comes to medical services. So much important research and development are done in our community, and ONPoint Medical is one of the newest companies advancing our city's cutting-edge reputation. With the help of SlyFox, they are making more rehabilitative services available to more people!
The ONPoint Medical team is breaking new ground in the realm of rehabilitation. Their team has simplified and expanded evidence-based training for people by developing an innovative solution to rehab and assessment. Our development team has had the privilege of working with ONPoint Medical to make an app that improves how this #SmallBusinessThatRocks collects and presents data for average people!
The ONPoint Medical Story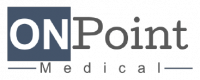 ONPoint Medical began as a spin-off of Western University's Medical Innovation Fellowship (MIF). The MIF program puts engineers, physicians and scientists in the environment they need to identify voids and create innovative solutions to fill them. Jake Reeves, an engineering Ph.D. student, was one of these members, and he found inspiration in his first rehabilitation experience. Two years ago, Jake strained his knee in a race; in the weeks of recovery that followed, he was struck by how subjective the rehab experience was. The lack of evidence supporting his progress motivated him to see how he could use his knowledge to improve the process and help people learn more.
When Jake became an innovation fellow at Western University, he talked his idea over with the Western sports medicine clinic's lead physiotherapist. The physiotherapist demonstrated the star excursion balance test (SEBT), a measure of dynamic balance that helps athletes and active individuals with rehab. Two pieces of athletic tape form a "+" and two more forms an "x" over top, creating a star shape. The patient then uses these tape guides to maintain a single-leg stance while trying to get their other leg to reach as far as possible in different directions.
Physiotherapists use the SEBT to help the rehabilitation of orthopedic injuries in healthy adults, but despite its effectiveness, space and physical demands prevent many people from using it more widely. Jake knew that he could update this tape-on-the-floor test for the digital age, and he worked with a multidisciplinary and diverse team at MIF to bring it to life. The group then incorporated ONPoint Medical in March 2019 to make their innovations in balance training and rehabilitation available to more people!
SlyFox And The ONPoint Medical App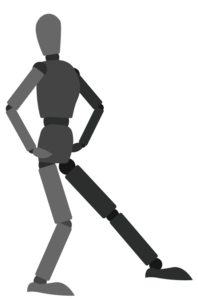 The SEBT is most effective with quantitative evidence to support training and rehabilitation decisions. Collecting this data has long been difficult, but without this objective information, clients can abandon the rehabilitative process before real progress has begun. Because they believe that all patients deserve the best, ONPoint Medical came up with intuitive tools that simplify the collection of training and rehabilitation information. This is where our partnership began!
The ONPoint Web App was an exciting program to develop. It works as a companion to the SEBT, enhancing the ease with which results can be recorded, visualized, and analyzed over time. Developing the charts was challenging because ONPoint needed special functions to query and format patient data into a format that can be rendered as useful charts. Some of these charts overlay test data so that changes and progress can be visualized. While the core functionality is free, the app comes with enhanced features for supervisors like trainers and physicians. SlyFox developed a license-key system that integrates with an open-source e-commerce system, saving the client a lot of development costs in the process!
This information helps patients and physiotherapists understand what works and what doesn't. Working with the ONPoint team was a great experience, and our lead developer learned a lot about an area of physiotherapy! By putting this data in the hands of more people, the ONPoint Medical team has created one of London's most innovative #SmallBusinessThatRocks!
Please follow and like us: