Fact: Fitness Increases Entrepreneurial Motivation! #smallbusinessthatrocks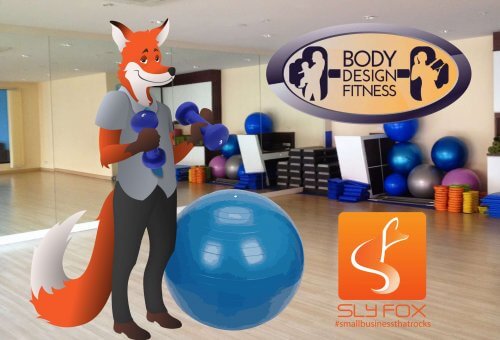 As much as we love lazy days, this local #smallbusinessthatrocks has motivated us foxes to WANT to hang from the ceiling!! Yes, really.
If you haven't tried TRX – give Nicole at
Body Design Fitness
a call to see what time slots she can fit you in for.
What is Suspension Training??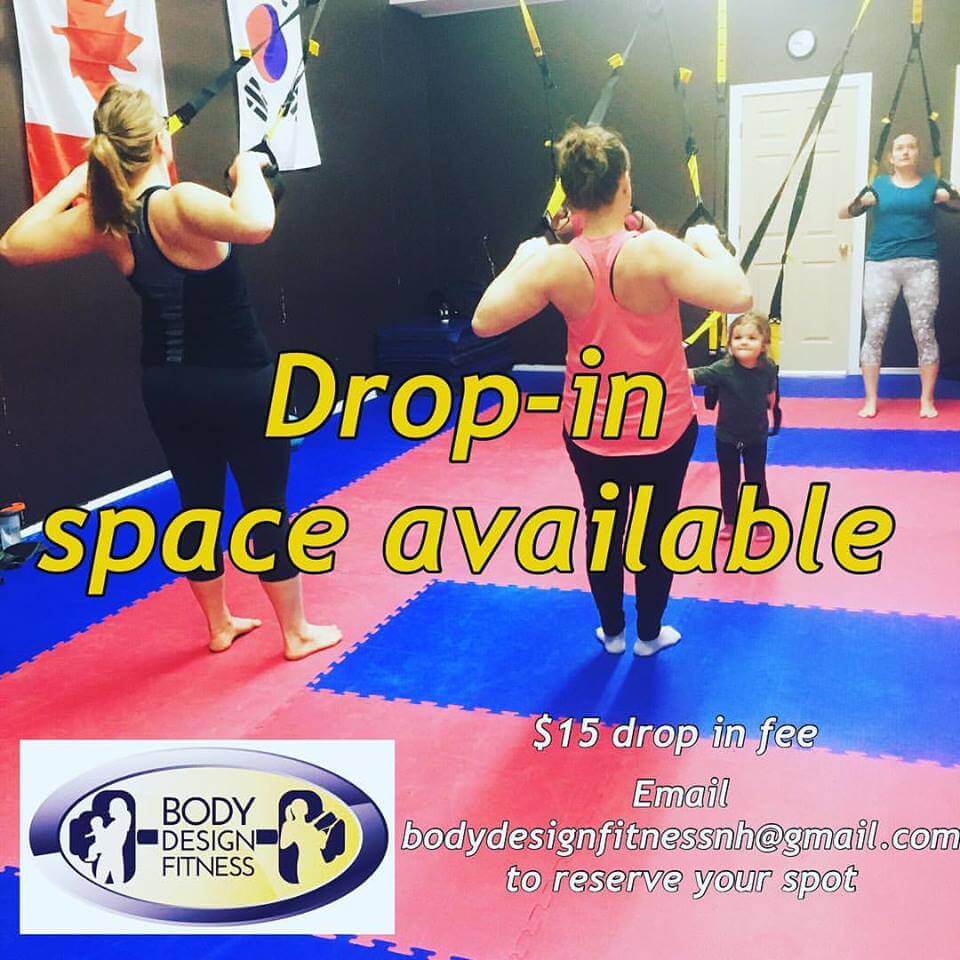 Suspension training is a revolutionary method of leveraged body weight exercises. The suspension training system consists of 12 feet of nylon-webbed straps, handles, and anchors. It will help people of all fitness levels to build strength, flexibility, balance, mobility, and prevent injuries all while having fun.
Why Suspension Training??
It's FUN!!
Full body workout, with every exercise engaging you core
For any fitness levels and any goals
You see your results (baseline & finish line testing)
Stay motivated by others like you as you all work together in one team
Continue to be motivated – each class builds on the previous one
Lose weight, gain strength & muscle tone
Improve core stability, agility & balance
See changes FAST!

Bootcamp


Twice a week for 6 weeks!
Each day is a full body workout, 90 seconds of work with 30 seconds rest for 10 exercises.
That is followed by a Tabata challenge of two different exercises with 20 seconds of work and 10 seconds of rest for 4 reps of each!
Mom & Baby Bootcamp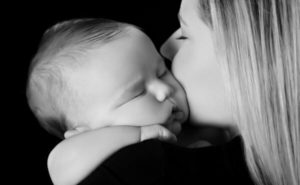 Once a week for 6 weeks!
We start with a warm-up, followed by a full body workout using your baby as the weight and last a cool down stretch.
*Low impact workout (no running involved)*
This is a very friendly environment if you need to nurse, nurse. If you need to change a diaper, change the diaper! Whatever you need to do can be done, this is YOUR workout so it is an open floor to go with the flow.
*Not limited to moms, dads, grandparents, etc are welcome as well*
Personal Training
We offer personal training in home or in our gym.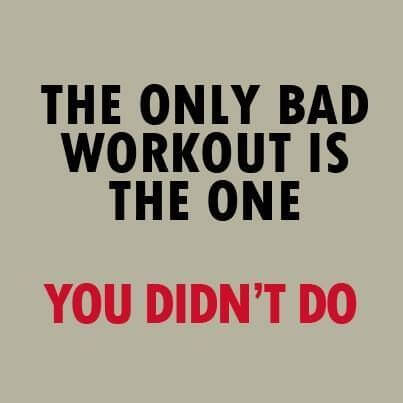 ***Please note: Use the back door of the studio when coming for class, please. If you come to the back of the building and go in door 108 that will bring you directly to the space we use for our classes. Thanks***
Unit 108 4056 MeadowBrook Drive
Please follow and like us: