Small Business Creates Foxy Looking Baubles! #smallbusinessthatrocks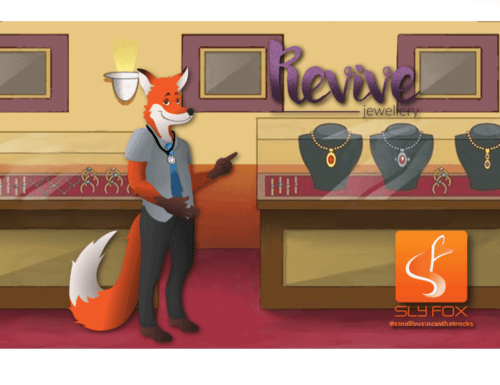 Foxes love shiny things and local small business, Revive Jewellery makes us look even foxier!
[ctt template="5″ link="9pnJ6″ via="no" ]Life is too short to wear BORING jewellery![/ctt]
Revive Jewellery was created in July 2016, amidst a busy life season. It's all about being refreshed and intentionally enjoying the beauties of life we often miss-like beach glass. Over the last year they've been able to incorporate completely hand cut gemstones, beach glass, and wire wrapping into their work, along with the upcycled and purchased pieces they first started with.
Revive Jewellery is proud to have an ever evolving product line (necklaces, bracelets, earrings, cuff links, and key chains) and even more proud to be able to support other local organizations through various silent auctions.
Select pieces are available at Artisans Market Place in Mount Bridges, as well as purchasing directly.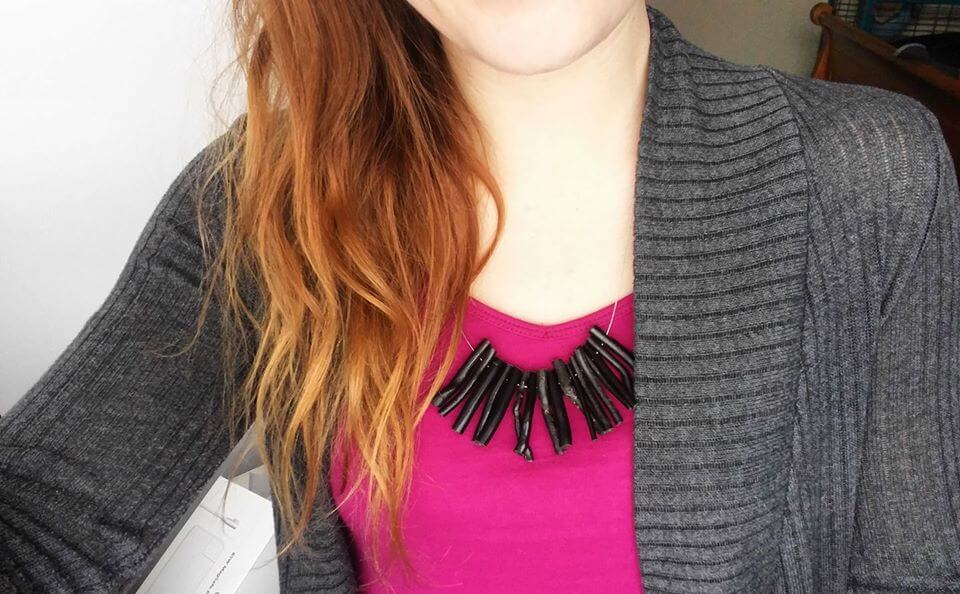 Show Revive some love on social media!
Facebook: facebook.com/therevivejewellery
Instagram: instagram.com/revivejewellery
Website: www.revivejewellery.ca
Please follow and like us: