Open the Red Door to Stylish Decor #smallbusinessthatrocks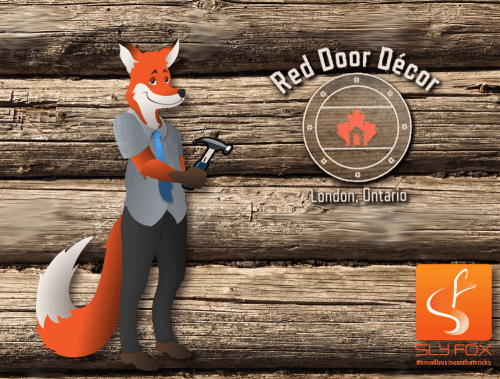 We are not only crafty marketing foxes – we love cool stuff!  And Red Door Decor based in London, Ontario is a local business that we have been keeping an eye on over the last year – as well as spending our disposable income there!
A fan favorite would have to be the custom sizes dog/cat bowl holders (with bowls) – Our wiener dogs requested a short one (because as long as they are – they are pretty short, too)!  We were given our choice of stain and Red Door Decor even added a third bowl to it and made some dog stairs as well when they realized our little doggie family was getting larger.
We have seen this business expand into barnboard picture frames, leash and treat holders and personalizing their handcrafted wood items.
Open the (red) door to supporting local and call Red Door Decor for your custom wood decor items!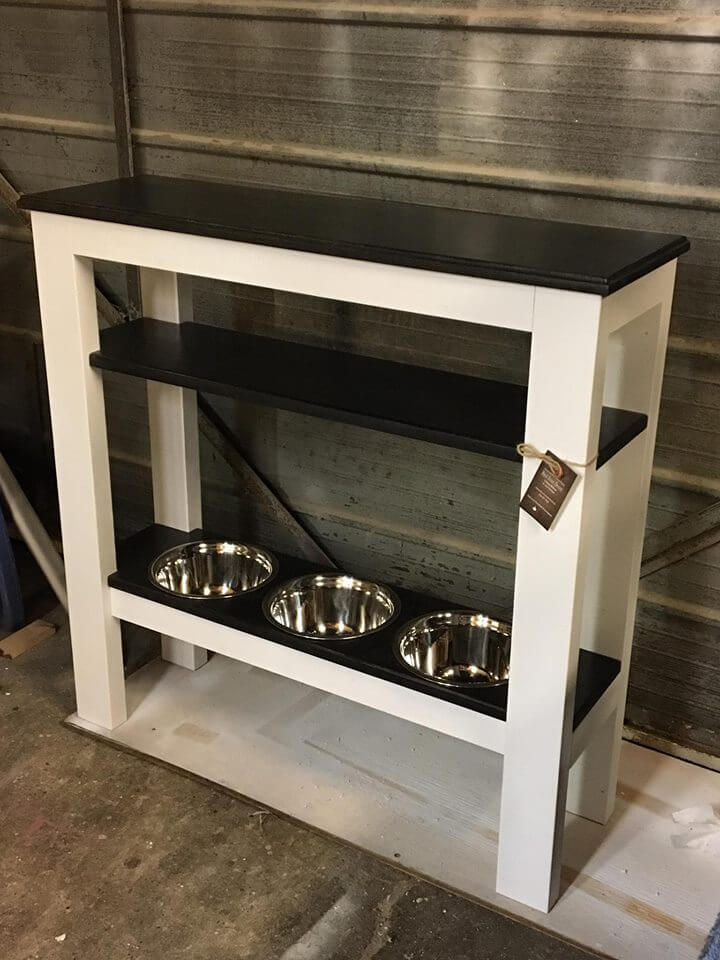 Please follow and like us: