Dance Essence – A #SmallBusinessThatRocks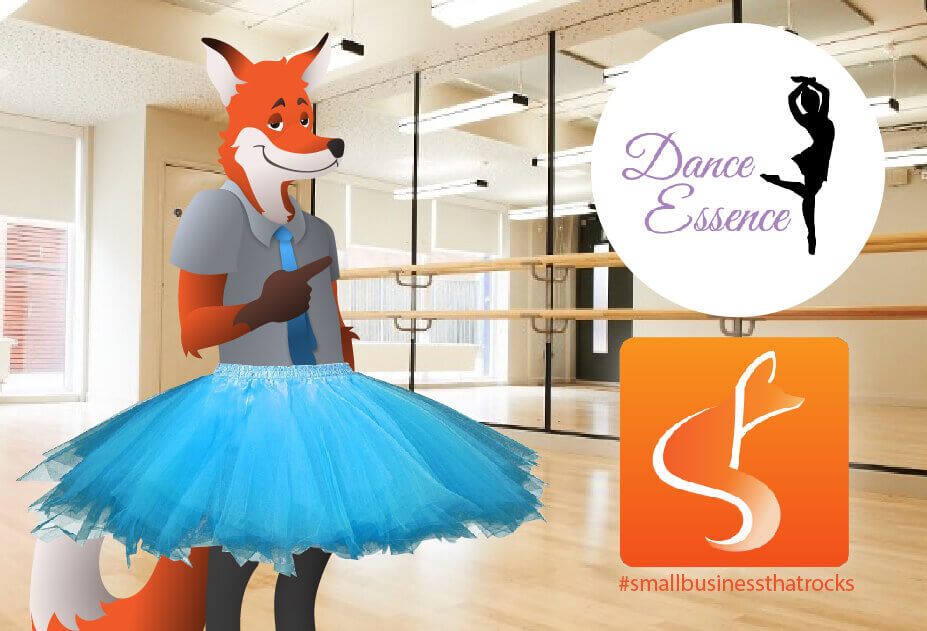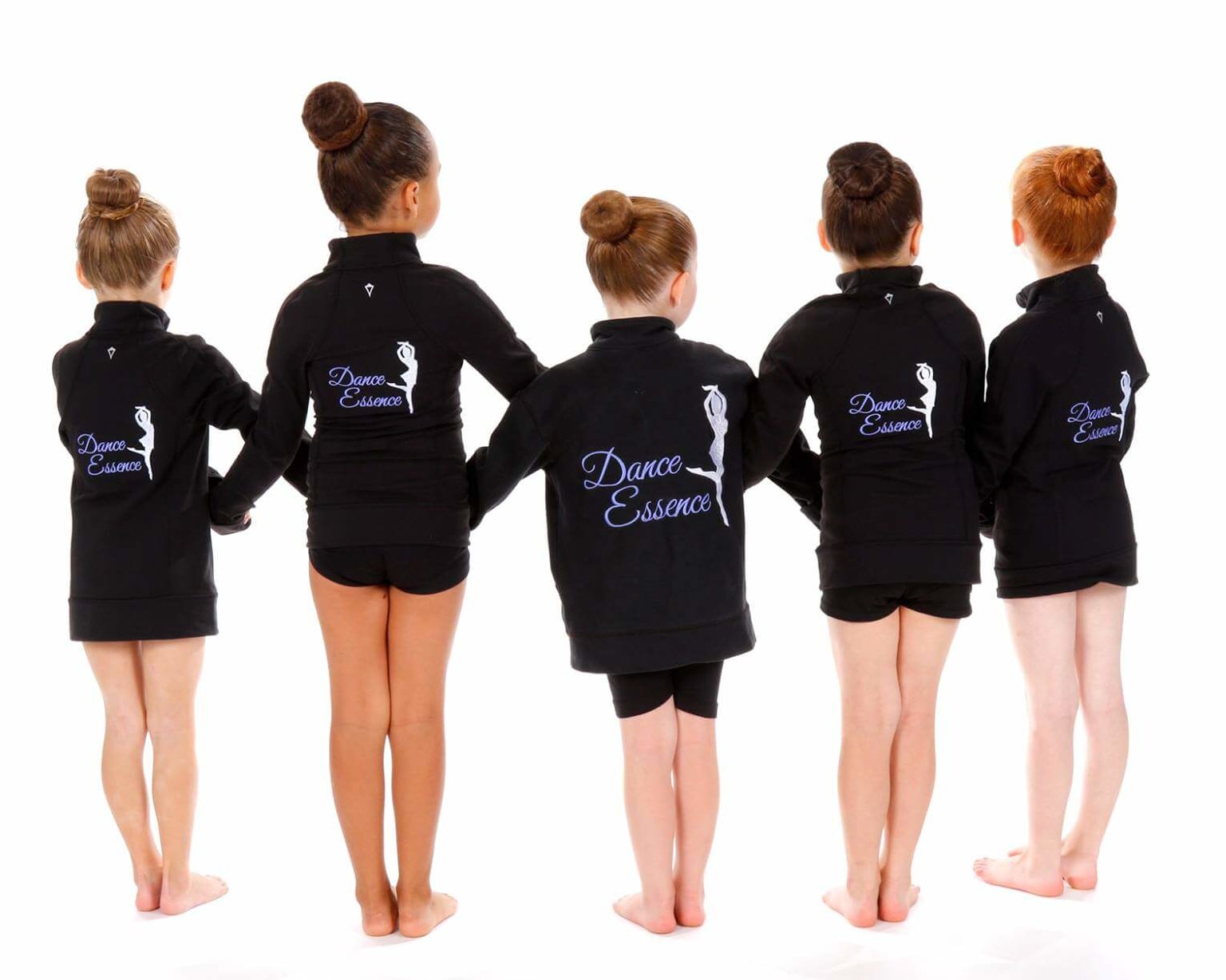 We've all been there, some catchy tune comes on the playlist and next thing we know, we've caught ourselves involuntarily tapping along to the music. The deep, visceral enjoyment of music is innate to the human experience, so much that children show a predisposition to move rhythmically to music. Additionally, science has shown that preverbal children respond more to the rhythm and tempo of the music, and find it much more engaging, than speech. What does this mean? Dance is in our genes!  #SmallBusinessThatRocks Dance Essence knows this to be fact, as owner and instructor, Katy Miller, combines our natural urge to move with the artistry, athleticism, and technical skills of dance. Our children are born to dance – let's embrace it!
A Dance Family for Everyone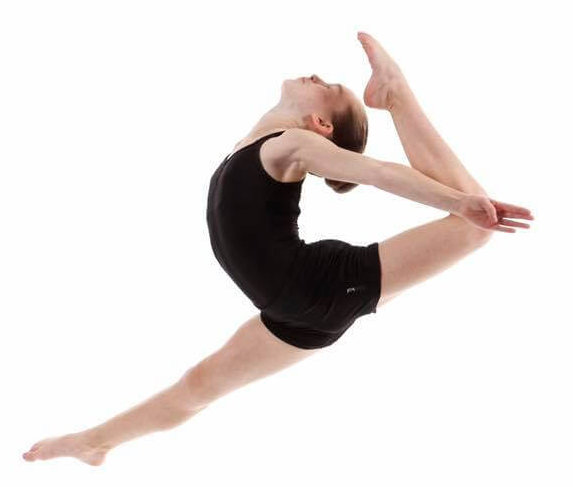 Now in its 5th Season, Dance Essence is a Royal Academy of Dance and Acrobatic Arts Certified studio that proudly offers fun, energetic, and engaging classes, focusing on positivity, self-love,  and support for each dancer's unique needs. Offering classes in Ballet, Jazz, Tap, Musical Theatre, Lyrical, Tumbling, Hip Hop and Breakdance, there is truly a genre for everyone. Dance Essence is committed to providing small class sizes, in order to ensure maximum personalized attention and safety. You can be sure that your dancer will spend more time dancing and less time waiting because of their commitment to providing individualized attention. Despite offering expansive studio space, Dance Essence is a studio that offers a real family-feel, providing a community of talented staff, dancers, and their families. Committed to fostering both their dance community and the community at large, Dance Essence is a regular participant in toy drives and Mission Services Warm Hands-Warm Heart initiatives, as well as offering self-love workshops for teens. Dance Essence is so much more than just the walls that house the studio. Don't just take our word for it, though, check out some of their incredible reviews on Google:
---
---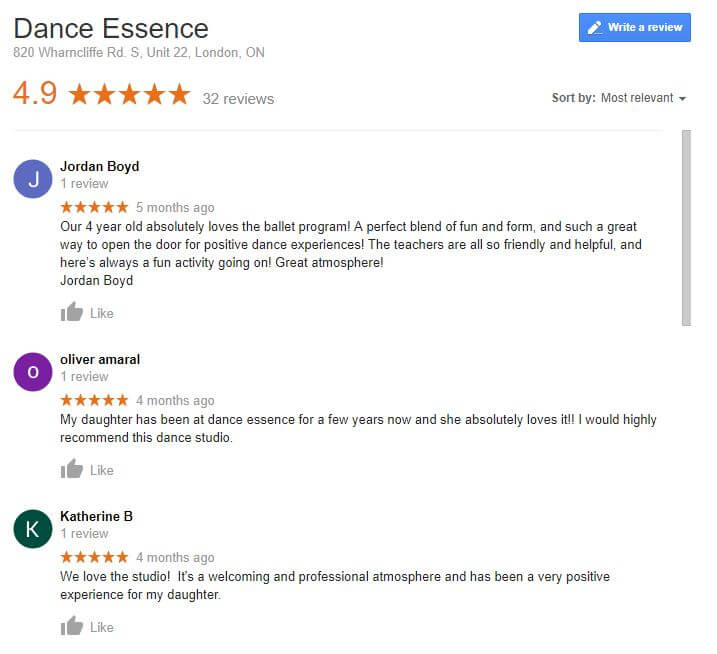 ---
---
Classes for Anyone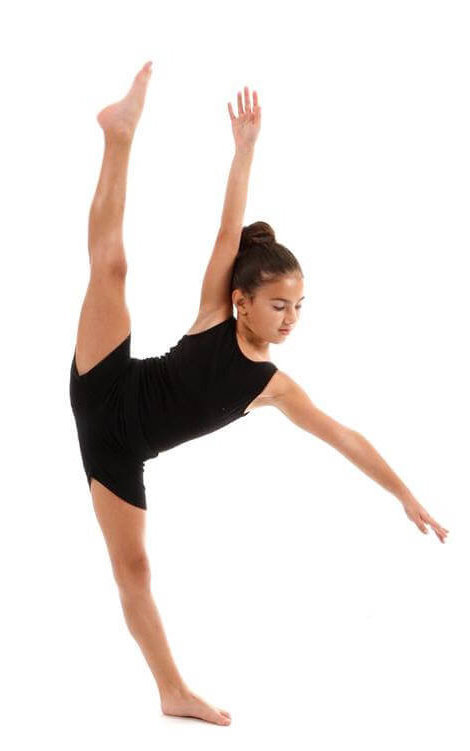 Located at 820 Wharncliffe Road South, in London, Ontario, Dance Essence offers nearly 5000 square feet of space, consisting of 3 dance studios complete with with viewing windows, so you'll always have the opportunity to watch your child learn and express themselves in their favourite genre- something that is not common to all dance studios.   If you've got an already experienced dancer, or are new to dance and just want to see out what it can offer your child, be sure to check out their Summer Day Camp, running July 23rd – 27th. Offering half-days for younger children, and full days for older ones, Dance Essence invites children aged 3 and older to experience a fun and highly energetic day of dance and expression. With the kids tired from their day of fun, you may even spend less time explaining why bedtime is happening during those bright 10:00 pm summer nights.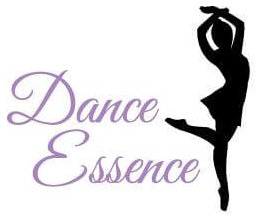 If your still not ready for the commitment, Dance Essence offers a free trial class just for signing up to receive their newsletter on their site! Dance Essence is passionate about dance and is eager to share that passion with anyone and everyone.  If you, or something you know, is looking for a fun, engaging, and challenging activity, be sure to check out Dance Essence. And, like the song goes, when you get the choice to sit it out or dance- we hope you dance. 
Please follow and like us: