Bedtime Beginnings Website Update #smallbusinessthatrocks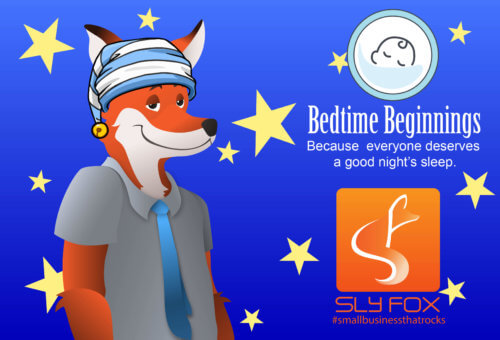 Think about how you feel when you don't get enough sleep… Lack of concentration, headache, irritability; It doesn't make for an enjoyable "morning after" for you or for your wee one that kept you up all night.  We came across a solution last year when we created Bedtime Beginnings website.  Today, in #smallbusinessthatrocks we bring you an update about some cool things that Brooke at Bedtime Beginnings is doing right now!
Booking Calender
A booking calendar has recently been added to the site – too tired after a rough night to call?  Just book your consultation online.
Online Chat
Baby crying?  Don't want to shut off Netlix?  Now you can chat right on the site with a Bedtime Beginnings staff member.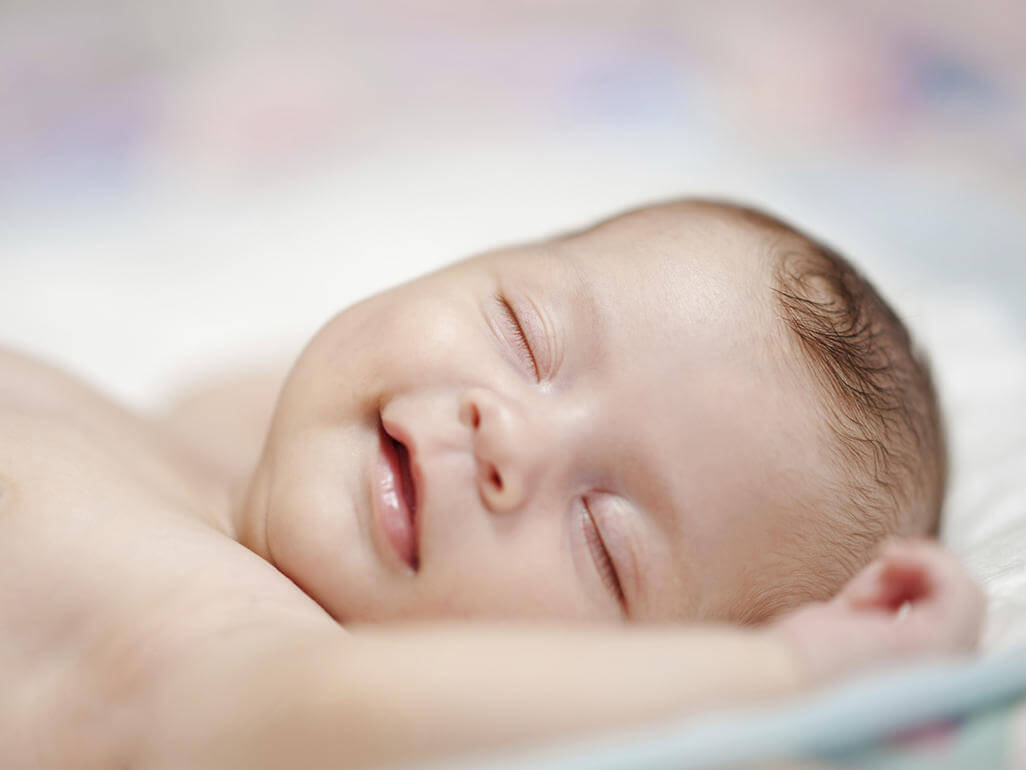 Free Helpful Information
Sometimes just learning from an expert by reading their suggestions can help quite a lot.  The blog section is updated regularly with tons of helpful tips.
New Packages
Bedtime Beginnings offers a solution for every budget.  Check out their packages or call for a FREE 15 minutes consultation.
Testimonial
"Well after 5 nights in a row of sleeping through the night, I think it is safe to say that Dayne is sleep trained!!! We couldn't have done it if it wasn't for Brooke Hohenadel sleep consultant for Bedtime Beginnings who planned it all out for us and walked us through the whole process.
In just 1 and a half weeks we went from laying beside Dayne in a twin bed until he fell asleep which some nights took up to two hours, then getting up usually twice through the night when he woke up and laying down with him again (or often times just stay all night in there). Tonight I did our planned out bedtime routine, I laid him in his crib said I love you and left. He gave one little cry and was out!! It's amazing! I couldn't be happier. Brooke you have helped our family so much! I recommend her to anyone who has a little one who doesn't like to sleep." – Angie Sulkowski / Facebook
Please follow and like us: