5 Ways to Improve Your Instagram Account Today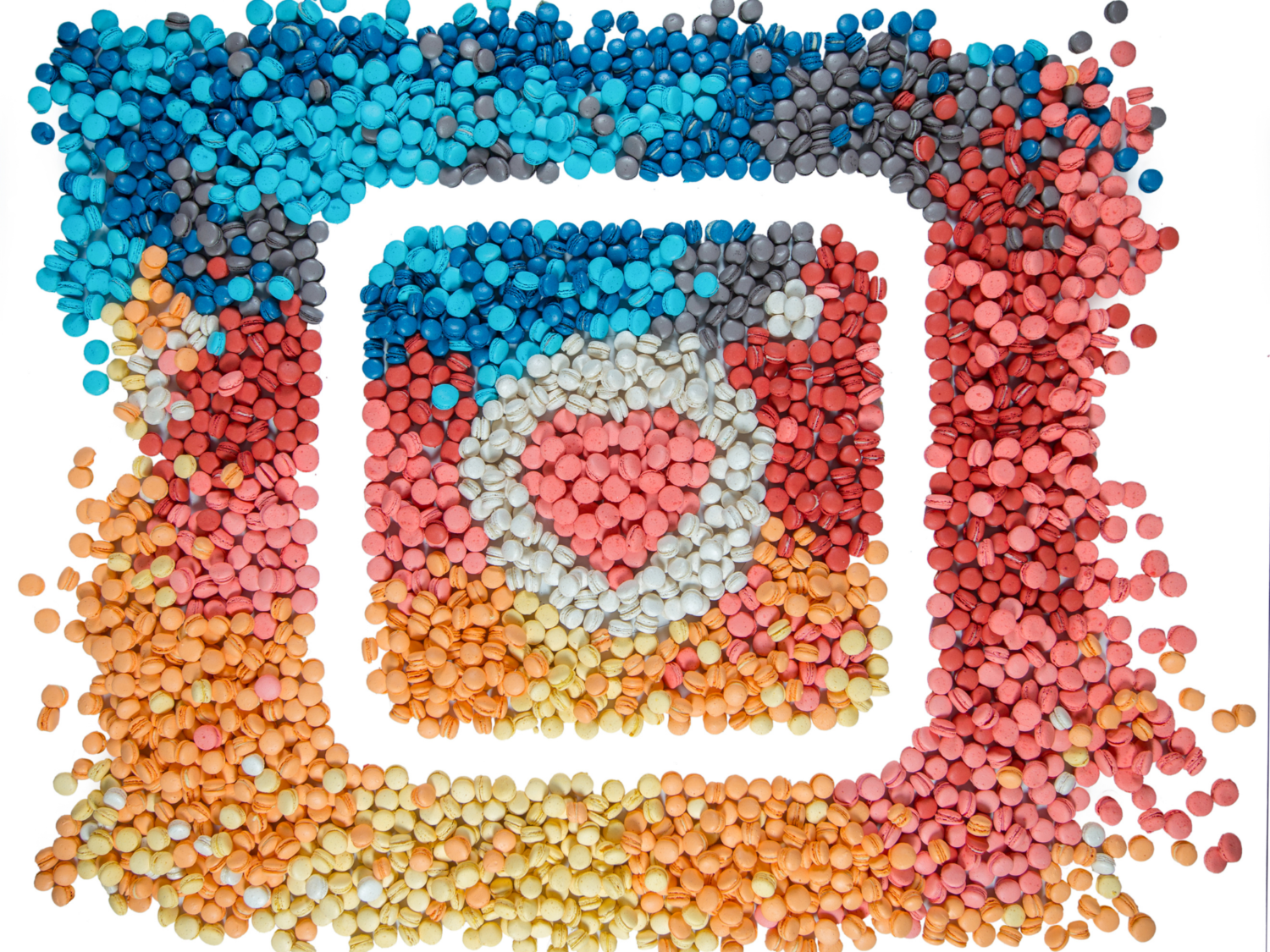 Are you looking for ways to improve your Instagram account? If so, you're in luck! In this blog post, we will discuss 5 easy ways that you can boost your presence on the platform and get more followers. By following these tips, you'll be able to create a successful Instagram account that stands out from the competition. Let's get started!
Tip #1: Use High-Quality Images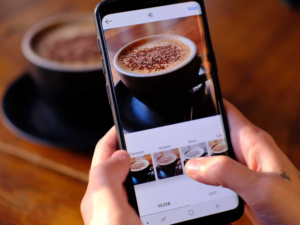 One of the most important things to remember when creating an Instagram account is to use high-quality images. This means that your photos should be clear, well-lit, and properly framed. If you're not sure how to take good photos, there are plenty of online tutorials that can help you out.
Tip #2: Use Interesting Captions
Your captions are just as important as your photos, if not more so. They provide an opportunity to add some personality to your account and engage with your followers. Be sure to think of creative ways to caption your photos, and don't be afraid to get a little funny or witty.
Tip #3: Use Hashtags Strategically
Hashtags are a great way to get your photos seen by more people, but you need to use them strategically. Don't just add random hashtags to your posts in the hopes of getting more followers; instead, research which hashtags are most relevant to your niche and use those. This will help you reach a more targeted audience and get more engagement.
Tip #4: Follow Other Relevant Accounts
In order to grow your following, it's important to follow other relevant accounts. By doing this, you'll expose your account to a new audience and gain access to their followers as well. It's also a good idea to engage with other users' content by commenting and liking their posts.
Tip #5: Use Social Media Tools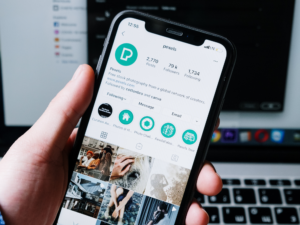 There are a number of great social media tools out there that can help you improve your Instagram account. One such tool is Iconosquare, which provides detailed analytics about your account and helps you track your progress over time. Another tool is Sprout Social, which allows you to schedule posts, track your followers, and more.
Follow these tips and you'll be on your way to creating a successful Instagram account!
Please follow and like us: